XCOM 2's War of the Chosen expansion certainly sounds interesting and the developers have release an early teaser of The Assassin.
Some more about her:
QuoteThe Assassin considers her tactics honorable, but often exudes a demeanor of self-importance. She believes humanity to be beneath her, and this inflated sense of self-worth is in part due to her status among the Elders but also due to her unmatched skills in combat.

The Assassin, and her siblings, present some persistent threats to War of the Chosen's expanded campaign. They kidnap your soldiers, grow stronger over a campaign, and can even sabotage the Avenger. Each Chosen presents its own set of tactical strengths and weaknesses that dynamically generate with each new campaign. They'll even taunt you if they've managed to escape a previous scuffle and come back for more.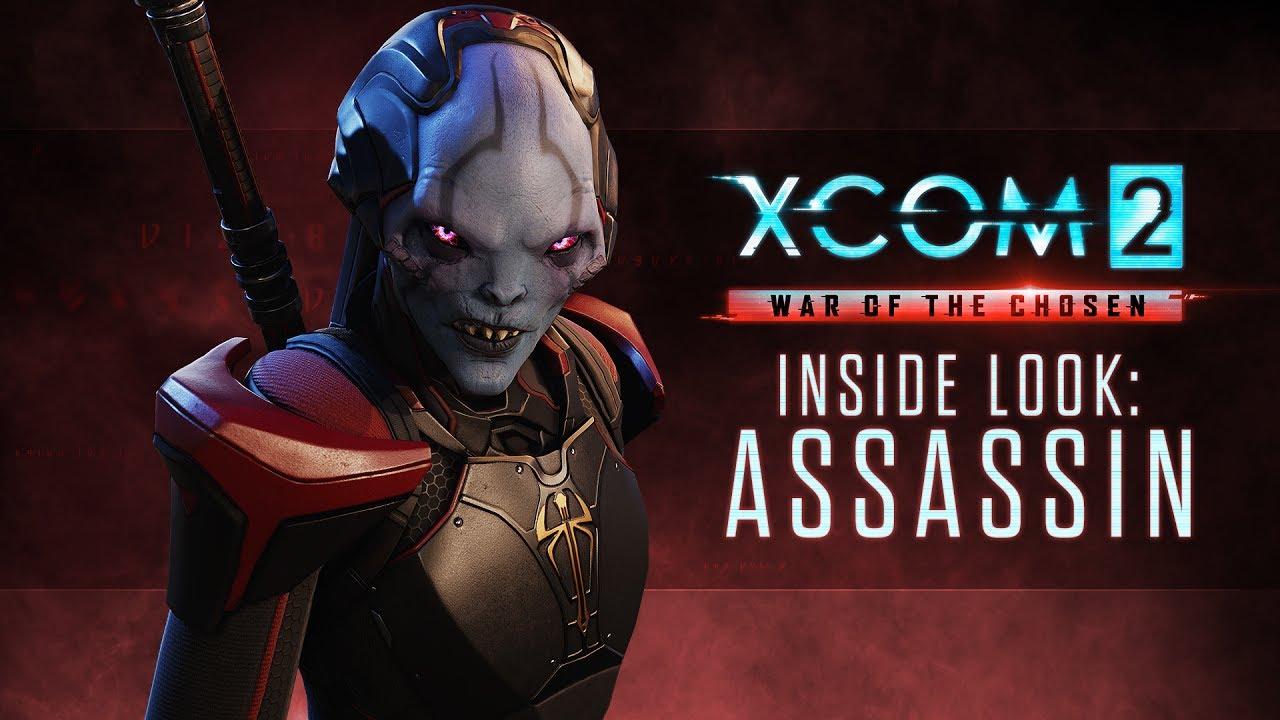 I just hope it doesn't turn into another Alien Hunters type deal. I hate the Alien Hunters DLC, because it made an already challenging and often unfair game many times more unfair. In the end, I just remember to never do the Alien Hunters mission to never encounter them as it ruins it for me. Likely because I get too attached to the effort I put into levelling up my soldiers, which can take an annoyingly long time to just lose them because a Hunter appears.
The good thing about War of the Chosen, is that it seems it will offer up a lot of content, instead of just new difficult bosses to fight.
Some you may have missed, popular articles from the last month: