Tale of Toast [Official Site, Steam] is another MMO that will release with Linux support, it will be free to play without any pay to win apparently.
It will have no classes, open world PvP combat with a zone system that sounds like it might be similar to Albion Online and they're focusing on "quality before quantity" when it comes to the quests that will be available.
Their most recent trailer is a bit on the old side, but it should still give you a reasonable idea of how it will look: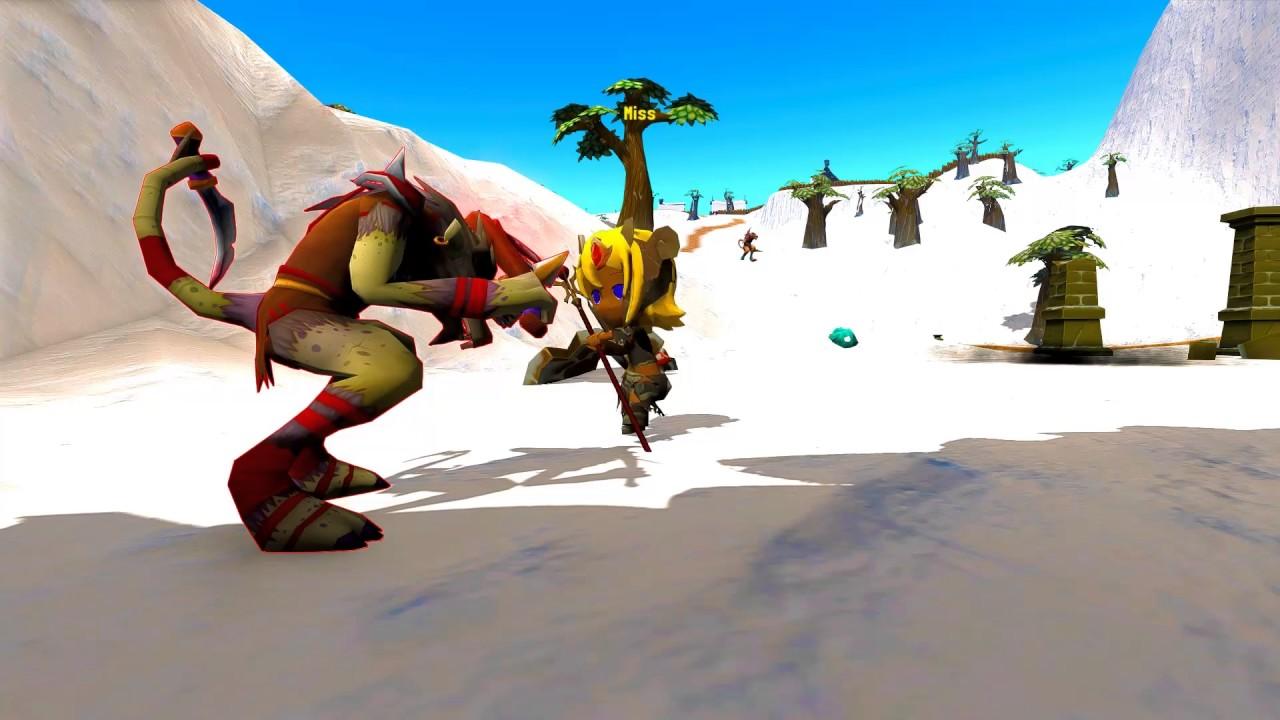 About the game:
Tale of Toast is an open world MMORPG with core gameplay inspired by what made old school MMORPGs endlessly fun and engaging. With its easy to pick up play style, open world player versus player with high stakes for those daring to partake, and its focus on simple yet tactical combat, social aspects, trade skills, procedurally generated dungeons and quality over quantity quests, it is sure to have something for everyone.
When it comes to micro-transactions, it will have them. However, they claim it will only be for things like cosmetic items and pets. They make it clear they do not want anyone to gain any kind of advantage over another by paying.
Currently, their release date is simply listed as "Coming Soon". It seems to be under rapid development, with patches being released quite regularly for when they have their server up for supporters to test it.
I'm quite keen on playing this one when it's released, more good MMOs on Linux will be awesome.
Some you may have missed, popular articles from the last month: