Need more roguelike RPGs in your life? Tales of Maj'Eyal [Official Site] is a popular, in-depth game and the latest expansion Forbidden Cults is now out.
Disclosure: DLC key provided by GOG.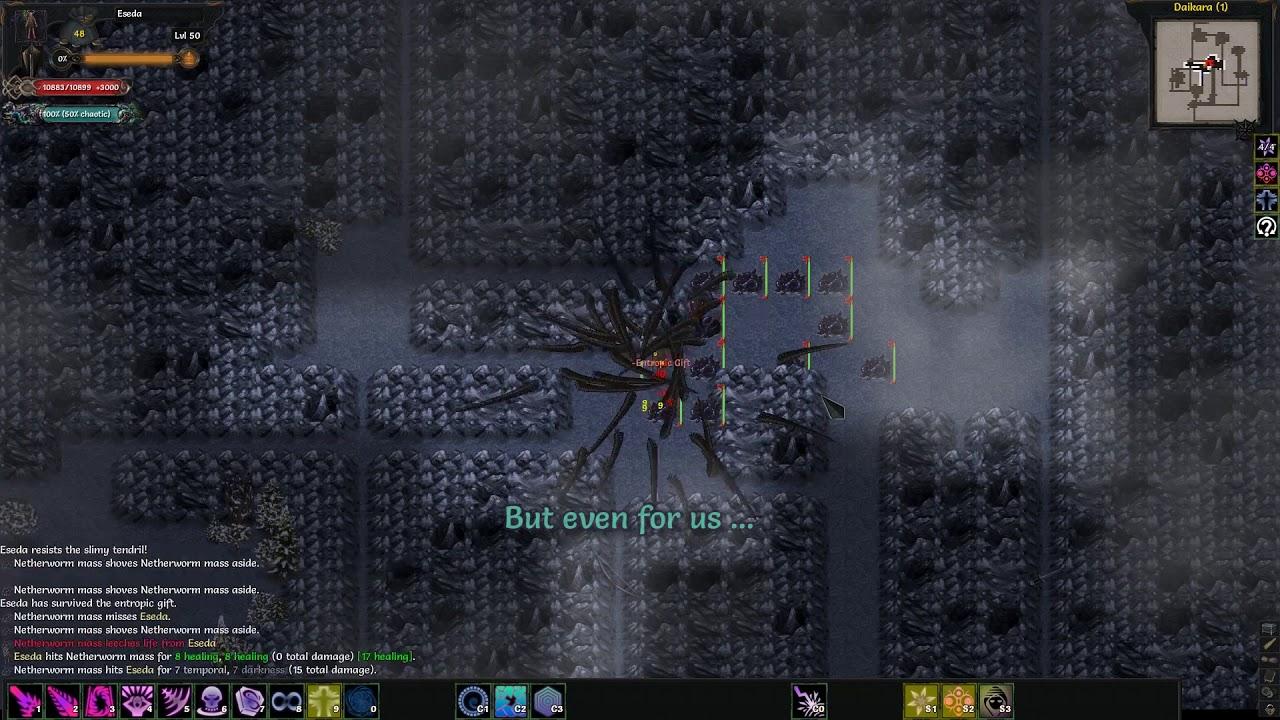 I've played a little bit of it and it's a pretty good expansion, quite exciting actually. I obviously died, every single damn time, but it's surprisingly easy to learn and the interface is actually very clear as well. Playing as the new Writhing One class is a little amusing, since one of your arms is just a tentacle and you're able to go on a quest that takes place inside a mindless corrupted worm.
There's also two new playable races: The Drem, which are a bunch of corrupt Dwarves that can enter a frenzied state and The Krog, which are some form of Ogre that can dual-wield any single-handed weapon because they're absolute brutes.
Naturally it comes with a whole bunch of new zones to explore, new types of enemies to encounter, more lore to find and read, new artifacts to discover, new events and so on. A pretty big expansion really to an already great game.
It's quite a difficult game to get into, with a lot of skills and enemy types to familiarise yourself with, but once you push past the initial overload it's pretty great. You can grab the DLC on GOG and Steam.
Some you may have missed, popular articles from the last month: