Tangledeep is a roguelike for players of all different skill-levels. It has some sweet art, engaging gameplay and the way they've done the character class system is quite interesting too.
As for the just announced expansion, Legend of Shara will be the first fully-featured expansion pack for the game. It's going to include plenty of new content and features including a new story, new boss fights, plenty of new areas to explore, new monsters, an increased level cap and the list of additions goes on for a while. Considering it was already quite a big game before, that's impressive.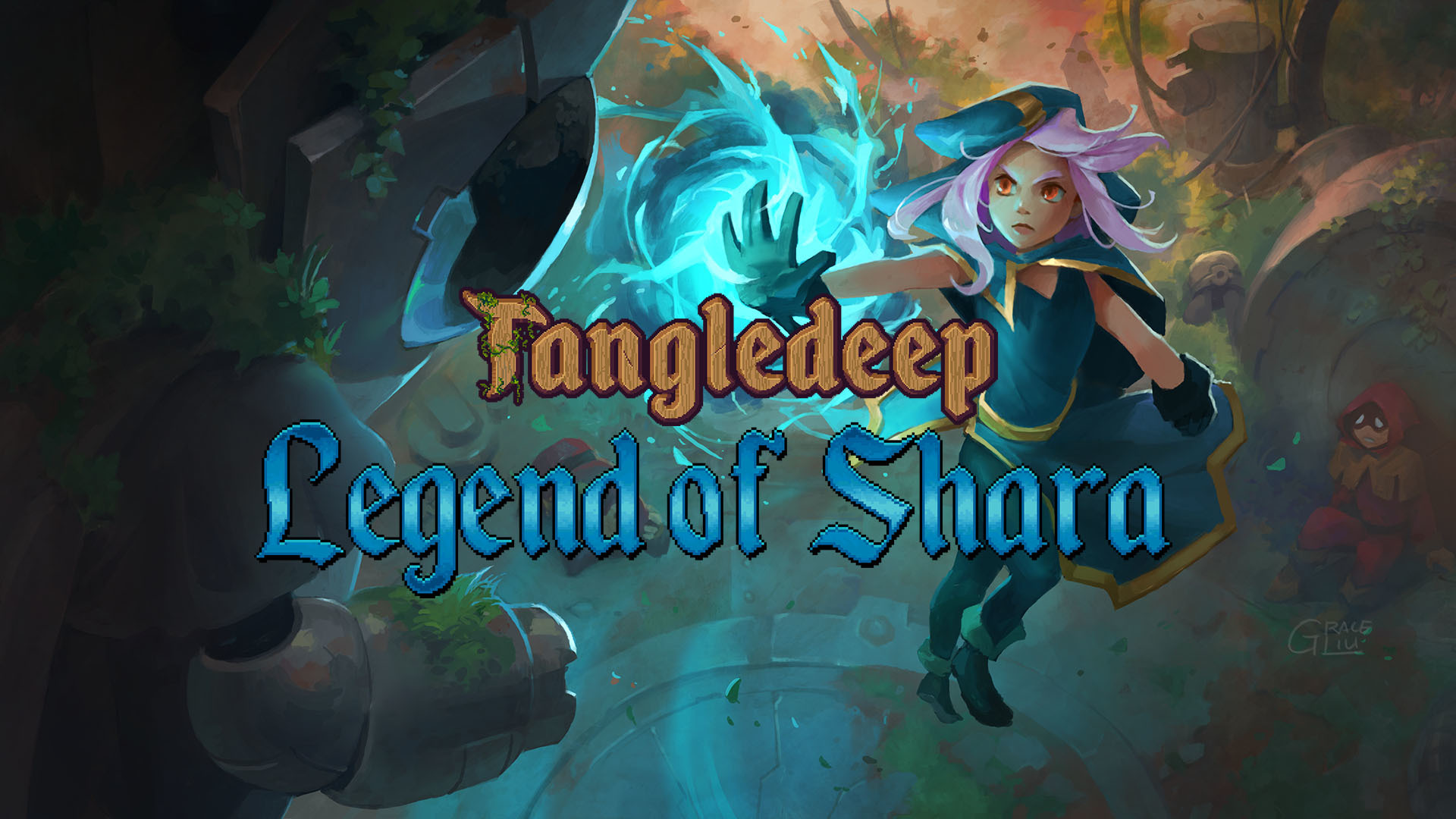 The expansion is going to release into Early Access in January, with it being "95% complete" with them using the remaining time to pull-in player feedback.
Back to the game as it is now, Tangledeep managed to pull me in rather well. I've spent a great many hours in it, while still only scratching the surface of what it has to offer. It has a good mix of features for roguelike veterans and newbies alike, thanks to a good mix of game modes to suit how you wish to play. I often find roguelikes a little too punishing, so the adventure mode to end up back in town when you hit zero health suits me just fine.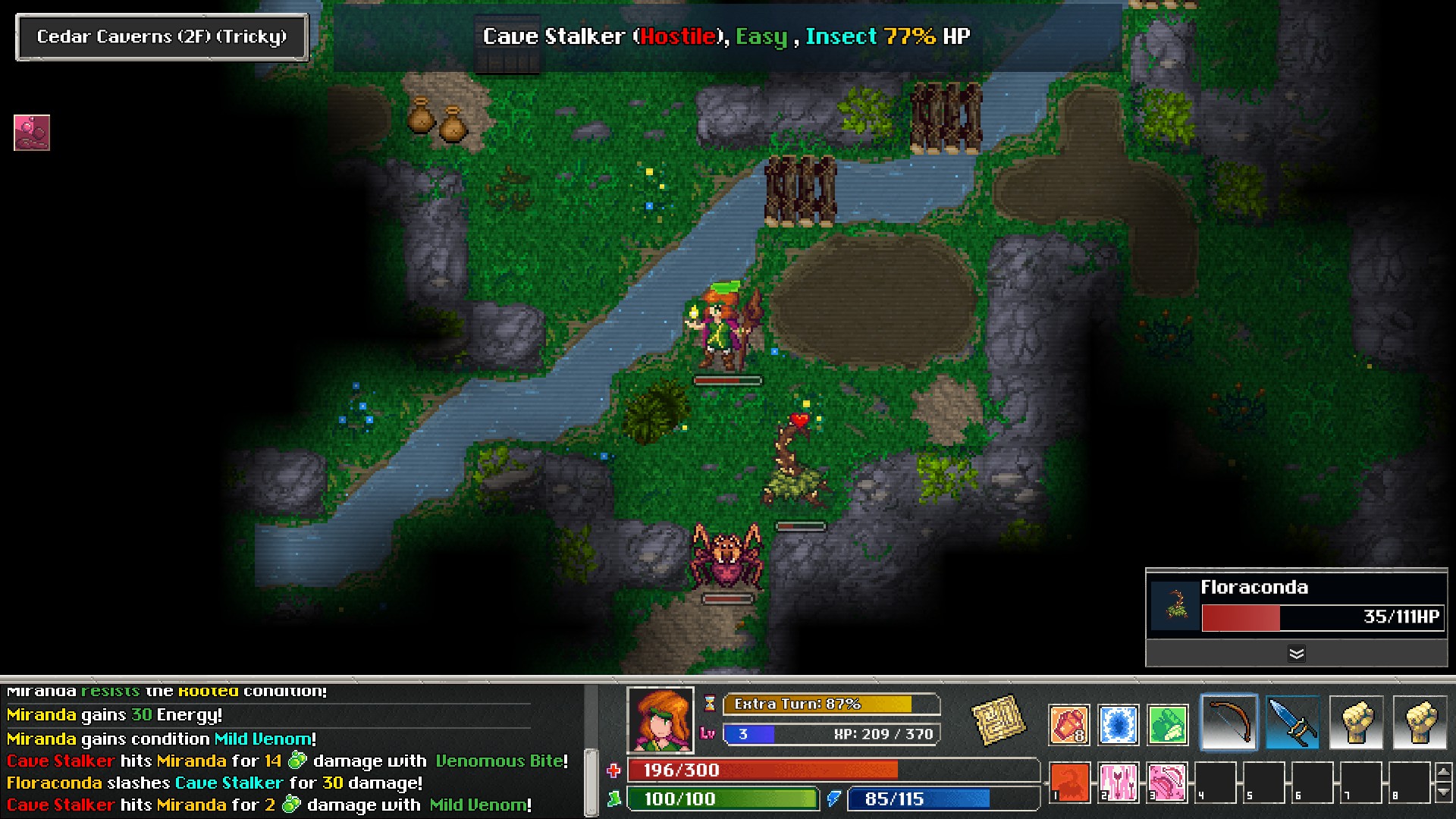 One of the more interesting features, is the character class system. When you start the game, you pick a specific job which gives you access to a specific set of abilities. However, through the course of the game you can change this job and while keeping abilities learned from the previous one and so you can mix and match. It just changes things up a little, keeps it interesting.
Find Tangledeep on Humble Store (DRM Free + Steam Key) GOG and Steam.
Some you may have missed, popular articles from the last month: