The Eastern Front just got a little bit busier. The standalone expansion to the WW1 FPS pits Russians versus Germans and Austro-Hungarians and it's now on Steam.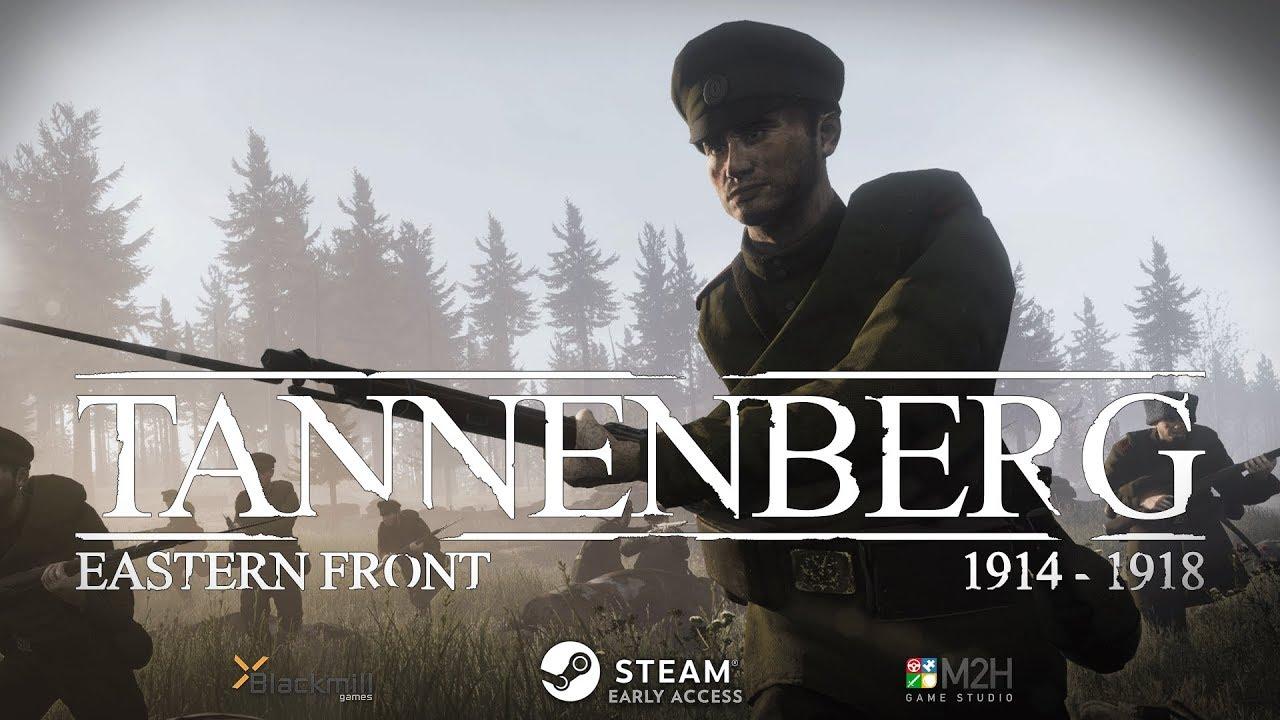 Verdun and Tanneberg [Official Site] are somewhat more realistic squad-based shooters set during the First World war. Whereas Verdun focused on Western Front, Tannenberg switches to the action on the Eastern Front where the Russian Empire fought Germany and Austria-Hungary under increasingly desperate conditions.
Aside from changing the combatants involved, this standalone expansion is also a few new things, such as a game mode with 64 players, up from the previous limit of 40. In its current Early Access state, the game is feature complete but is looking for feedback on balance and performance ahead of its launch sometime next year. Eventually, Tannenberg will also get a new user interface and full integration with Verdun and you'll be able to switch between the two in-game.
Official About:
Tannenberg is the latest entry in the 1914-1918 WW1 Game Series that started with FPS Verdun, expanding the focus to encompass the Eastern Front. Warfare between the Russian Empire and the Central Powers offers a fresh experience for new and veteran players alike, with four new squads, 20+ weapons, four open maps that give players tactical freedom, and a whole new 64 player game mode with full AI bot support so you can experience epic battles at any time!
I quite enjoyed Verdun, as did Samsai. It's good to see more of the same intense and tough-as-nails gameplay making it over to Linux. While not as realistic as Red Orchestra, this isn't a run and gun shooter either. Working together as a team and using smart tactics will help you carry the day.
You can grab Tannenberg directly through Steam or the Humble Store. Existing owners of Verdun get 20% off for a limited time.
Some you may have missed, popular articles from the last month: