With massive online battles and some great design work, the WWI FPS Tannenberg has now left Early Access.
Tannenberg is actually a standalone sequel to their previous game, Verdun, which focused on Western Front while Tannenberg is located around the Eastern Front. The update that comes with the big release, adds in the Bulgarian forces along with new equipment and also the new Dobrudja map, which has you do battle with a view of the Danube river.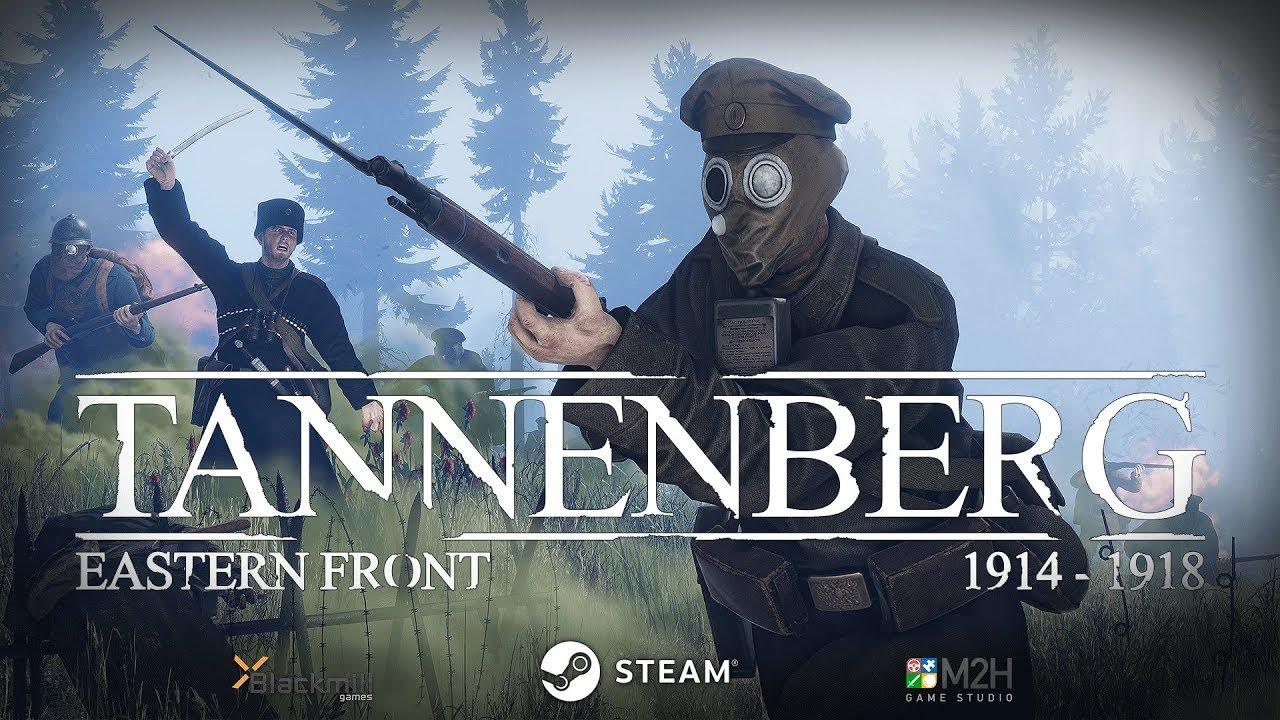 I wasn't a big fan of Verdun myself but I have enjoyed Tannenberg quite a lot more. I much prefer the big open maps in Tannenberg, you feel like you have a bit more room to breathe and think.
After spending some time with it before the release, thanks to the developer providing me with early access I have to say that I came away very impressed. They've done a huge amount of work on improving all aspects of it, from performance to the UI and so it is looking really good.
I'm a big fan of the spawn system, as you pick a location or a member of your squad and the camera quickly zooms right into the battle to your character. The way you see everyone moving, capturing sectors and so on as you choose where to spawn, it's a system that not only looks good but it works well too and it's easy to understand.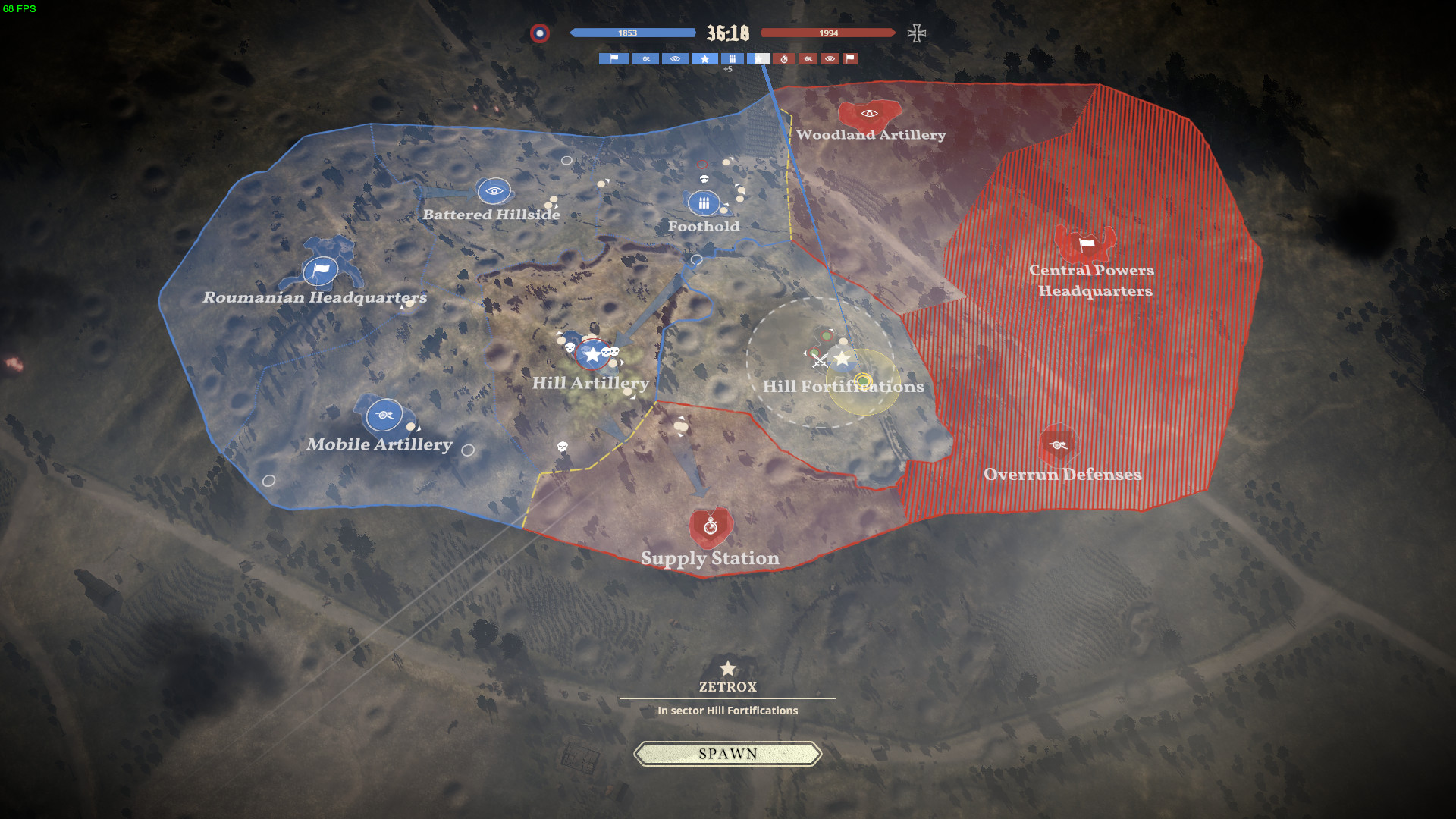 What I am perhaps most surprised by is the performance now, it's really come along. On a big map, with a lot of players and my settings cranked up to Ultra with AA, Depth of Field, Screenspace Shadows and more turned on it was hitting well above 60FPS most of the time and it felt very smooth. Not only that, it actually looks pretty good too.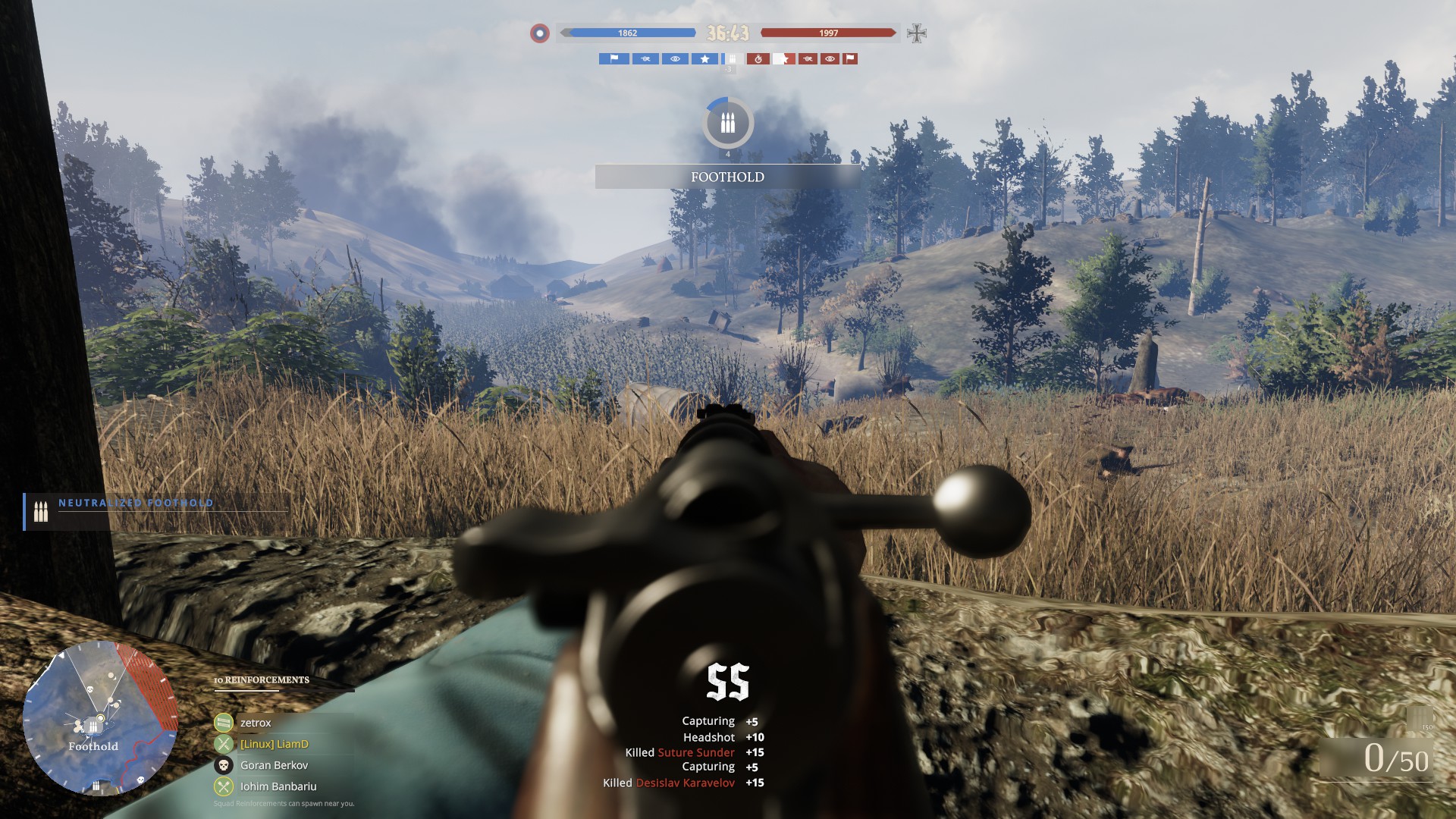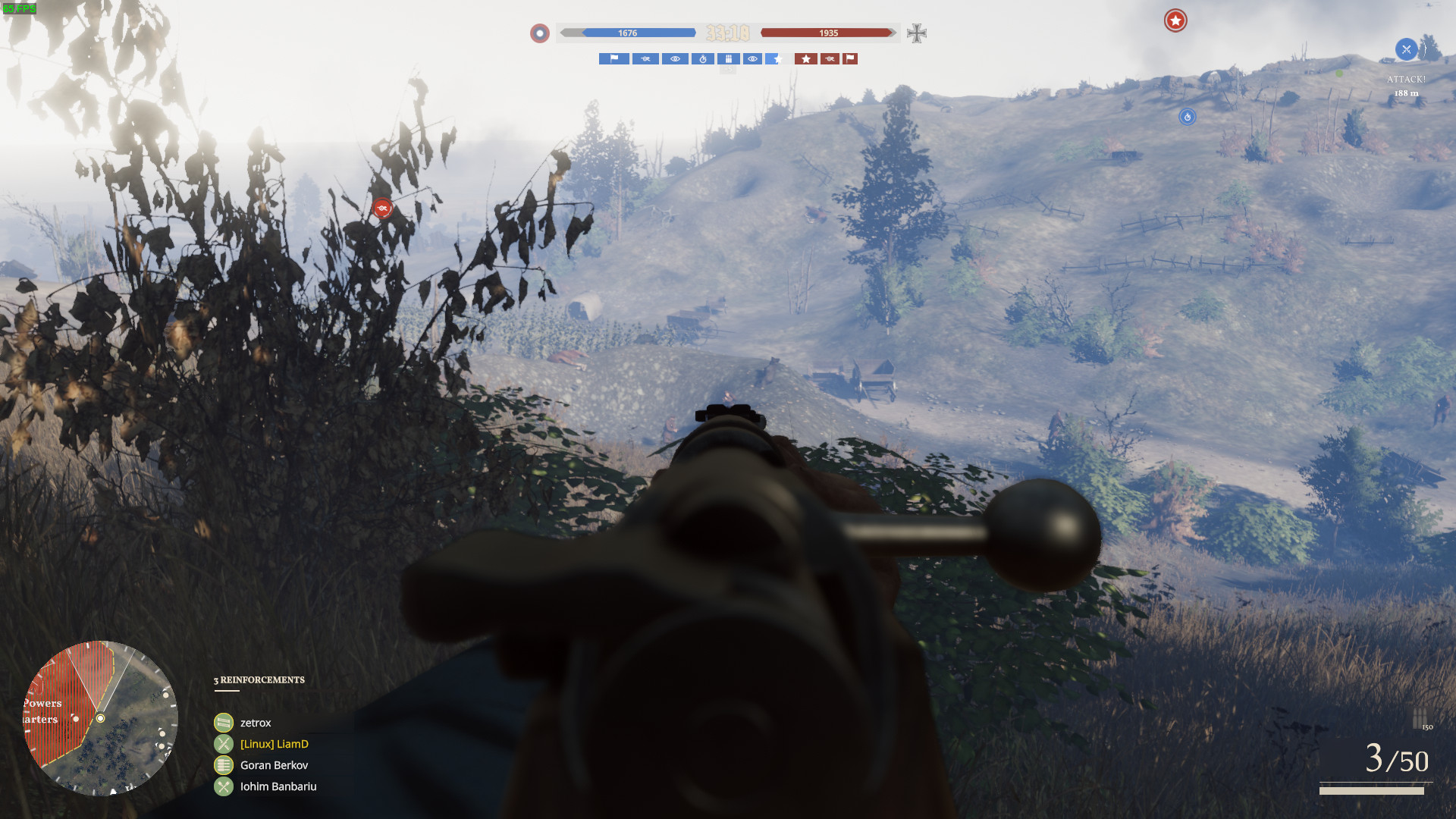 Feature highlights:
Authentic WW1 atmosphere; accuracy in everything from maps and weaponry to uniforms
Tactical squad-based FPS; play as Russian, Roumanian, Austro-Hungarian, German and Bulgarian troops
Eastern Front landscapes; large maps each with weather variants from snow to summer sun
64 player Maneuver game mode; apture strategic sectors in grand battles of movement
Never fight alone; squad gameplay and AI bots for Maneuver so you can join epic battles at any time
This might be a contender for my current favourite FPS aside from Danger Zone in CS:GO.
Find it on Humble Store and Steam.
Some you may have missed, popular articles from the last month: