Sometimes, late at night, I endlessly browse the internet to find Linux games worth covering. I don't always find something, but last night I came across the tactical third-person shooter Task Force [Steam, Official Site].
To my surprise, the Steam store page has Linux system requirements, so I dug a little deeper. Their official site actually lists Linux as a platform very clearly (see here), including a "tux" icon and this blurb:
Please understand that while Mac and Linux support is planned it may take some time for these builds to be stable due to engine limitations. We'll do our best to provide a solid experience on these platforms, but many new features in the Unreal Engine are still experimental on Mac and Linux.
Here's a little look at the game: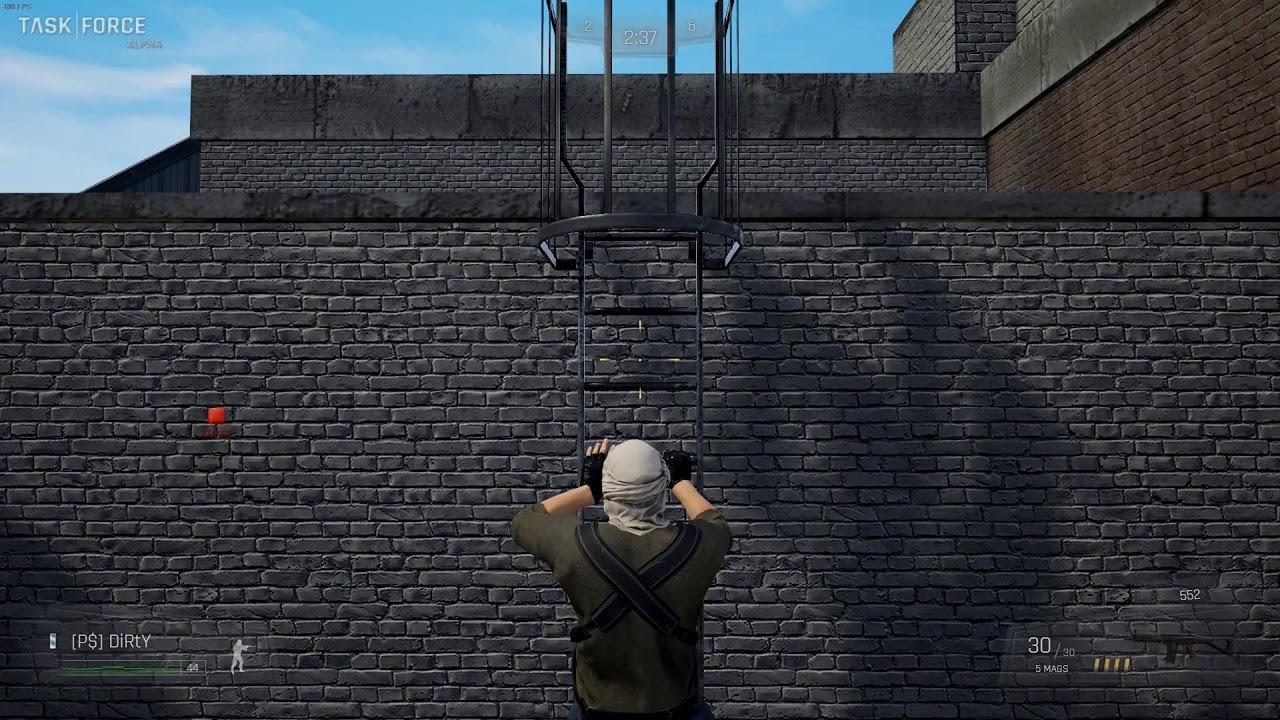 What I like about it, is that they're going for a skill-based approach. There will be no health regeneration, no weapon unlocks, no perks and killstreaks and so on. When so many shooters are moving towards constantly handing out extras, it's a little refreshing to see this for those who want to really test their skill.
They're also planning Steam Workshop support, for custom maps, which could be rather nice. On top of that, it seems they're going for full gamepad support too!
It might be rubbish, but it also could be quite amazing. It could be a sleeper hit, weirder things have happened. Look at PUBG, for such a simple idea it's popularity skyrocketed and I think Task Force looks really quite fun.
They don't seem to have an exact release date set yet, other than early this year. When asked about it, they said they don't want to release it too early.
You can actually sign up for the Beta right now, which I have done. Also, don't forget if you set your platform preference on Steam, you can also wishlist it on Steam to show it's for Linux.
Some you may have missed, popular articles from the last month: