Valve are keeping Team Fortress 2 [Steam] alive for Linux gamers with the latest update making some welcome improvements. There's also going to be a TF2 charity event in May.
First, to go over the few changes in the latest release. For Linux gamers, it should be a nicer experience now as they've improved the memory usage on Linux.
Specifically, they note how when you're using high texture quality settings you should no longer get "Out of memory or address space" errors. Additionally, they noted that for those of you using Mesa, you should see "drastically improved memory usage" for versions of Mesa below 19. On that note, Phoronix recently noted how Mesa 19 (when it's out) should help to reduce TF2 memory use.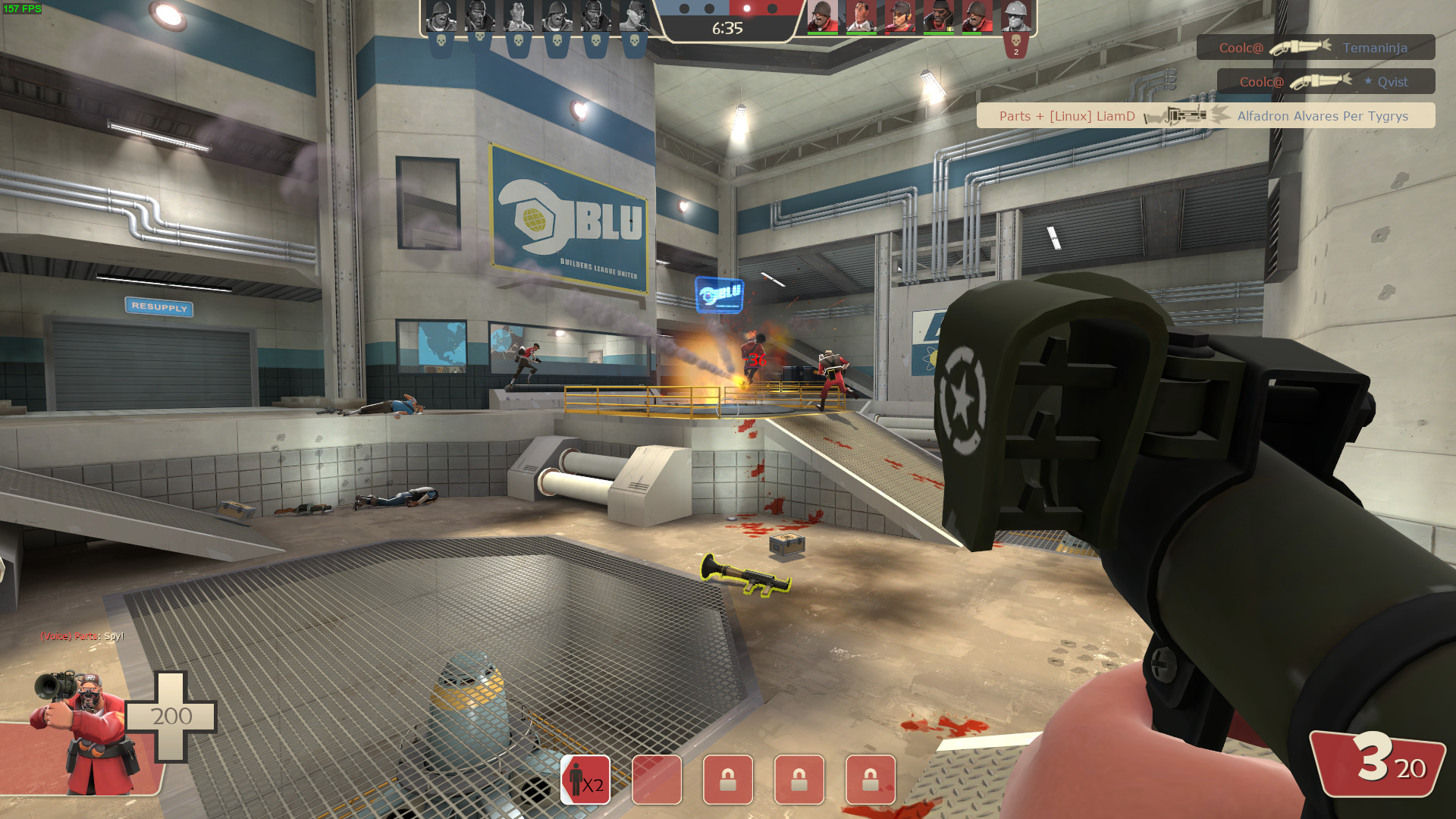 There's also some new tournament medals, they updated "cp_snakewater_final1 to fix missing player clips" and sorted some localization issues out.
I tested it out for a while today after this patch hit and it's running very nicely. Super smooth!
As for the new charity event, it's "Operation Madness vs Machines" which will take place on May 17th to help the Extra Life charity. During the event, you will be able to earn up to eight new in-game medals although some require donations and some are for those who make content for the event it seems. They're trying to raise $10K with nearly $3K already donated. Seems like a good cause.
See the update notes here, charity event details here.
Some you may have missed, popular articles from the last month: