In the mood to challenge your brain? Dawn of a Soul [itch.io, Steam, Official Site], a mathematical puzzle game has recently put up a Linux version.
From developer Waldemar Umaniz, the game released back in October last year, with Linux support arriving only a few days ago.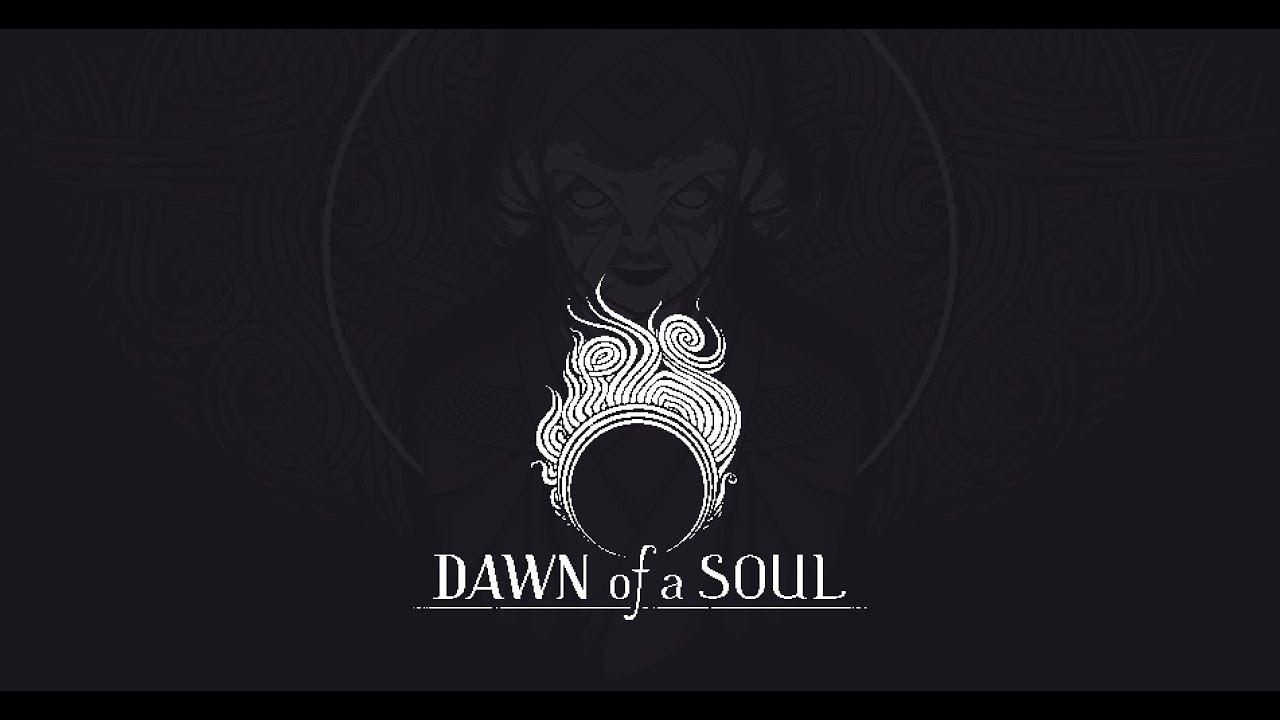 About the game:
Dawn of a Soul is a mathematical puzzle game starring chains and combos.

Progress through levels by building chains and combos to achieve the target score. In each level you have to find the perfect balanced path with a limited number of moves. Learn how to use different types of puzzle elements and their special features. Discover visual and mathematical patterns and adapt them to new challenges. Master your logical skills and beat all 64 puzzles.
Features:
Full control over chains and combos in a unique way
Challenging rise of the difficulty level
Basic mathematical & logical skills
64 handcrafted Puzzles
4 gameplay areas of focus
Minimalistic fantasy setting and mystical atmosphere
It also has a playable demo on itch.io, which I tried out and it's really quite good. You're connecting numbers in a chain, to reach the required number for the puzzle. So if the required number is 10, you will need to somehow hit 10 by linking together the numbers on the screen. While it sounds easy, it's quite clever in the presentation with you need to go a specific route defined by the colours of each point in the chain. To switch colours, you need to link together at least six numbers. It will then throw up links with different numbers, making you think a little more. There's also a multiplier to deal with, so while you may need to hit a specific puzzle total, the number you're getting from linking up parts of the chain might be getting multiplied by a specific amount.
You can find it on itch.io and Steam. Really quite good, love the art style too. Steam also has a Linux demo, but it's not setup correctly to launch from Steam directly, so if you choose to grab the demo there instead of itch.io you need to launch it from the demo install folder.