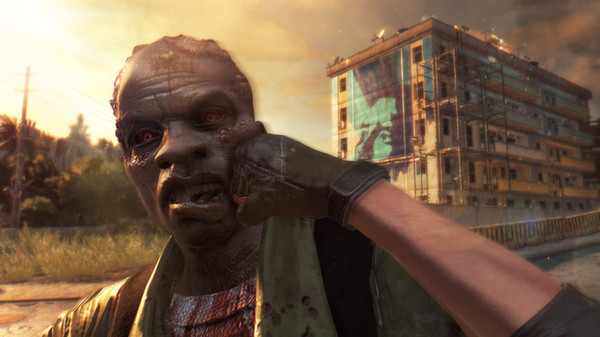 Techland claim to have finally fixed the Linux co-op in Dying Light [
Steam
] in a patch released today! Finally, I tried many times with various Linux gamers and it never worked. I was able to connect to Windows users and they were able to connect to me, but Linux to Linux just didn't work.
Patch
notes
:
QuoteGeneral fix:
- fixed an eye tracking issue which occurred when the user used custom OS DPI settings and non-native resolution

Linux fixes:
- zombie voice chat lure issue fixed
- co-op connection issues fixed
Fantastic to see it finally fixed, but wow that took a long time. It had been broken since release, that's over two years it took!
Even with the rather poor ending of the initial campaign (I've yet to finish The Following), it's still a game I do highly recommend. It's fun, the Parkour feels good and the choice of weapons is awesome too.
Easily one of the best zombie games on Linux, yeah it has issues here and there, but so do a great many ports. Maybe this is a sign of Techland paying a little more attention to Linux again.
Some you may have missed, popular articles from the last month: