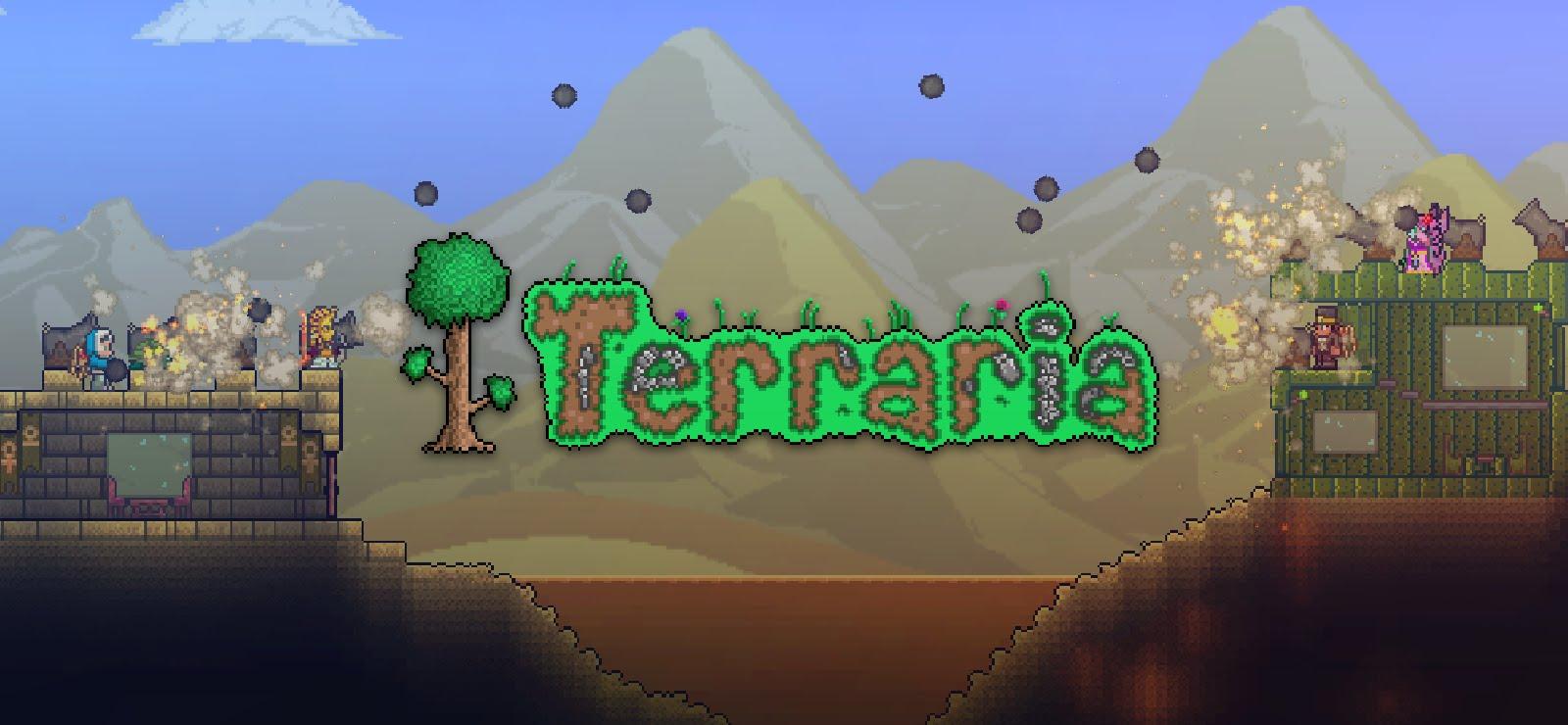 Well, this was a bit of a shock. Terraria the epic sandbox game is now available DRM free on GOG, and I imagine this will make plenty of people happy.
As usual our friends at GOG have sent in a key, it's using the new installer system they have and it works like a charm. It uses the same data directory for saves as the Steam version, so the DRM free version picked up my progress from playing it Steam, how lovely.
The game will store saved files here:
Quote~/.local/share/Terraria, or $XDG_DATA_HOME + /Terraria
About the game
Dig, Fight, Explore, Build: The very world is at your fingertips as you fight for survival, fortune, and glory. Will you delve deep into cavernous expanses in search of treasure and raw materials with which to craft ever-evolving gear, machinery, and aesthetics? Perhaps you will choose instead to seek out ever-greater foes to test your mettle in combat? Maybe you will decide to construct your own city to house the host of mysterious allies you may encounter along your travels?
In the World of Terraria, the choice is yours!
Check out
Terraria on GOG now
.
You can also still
find it on Steam
as usual.
Some you may have missed, popular articles from the last month: