Working towards adding in co-op support to the actual campaign, TerraTech now at least has a co-op creative mode.
This new mode allows you and three other people to adventure together and create whatever the heck you want. It has Steam invite support, so it should be nice and easy to play with others.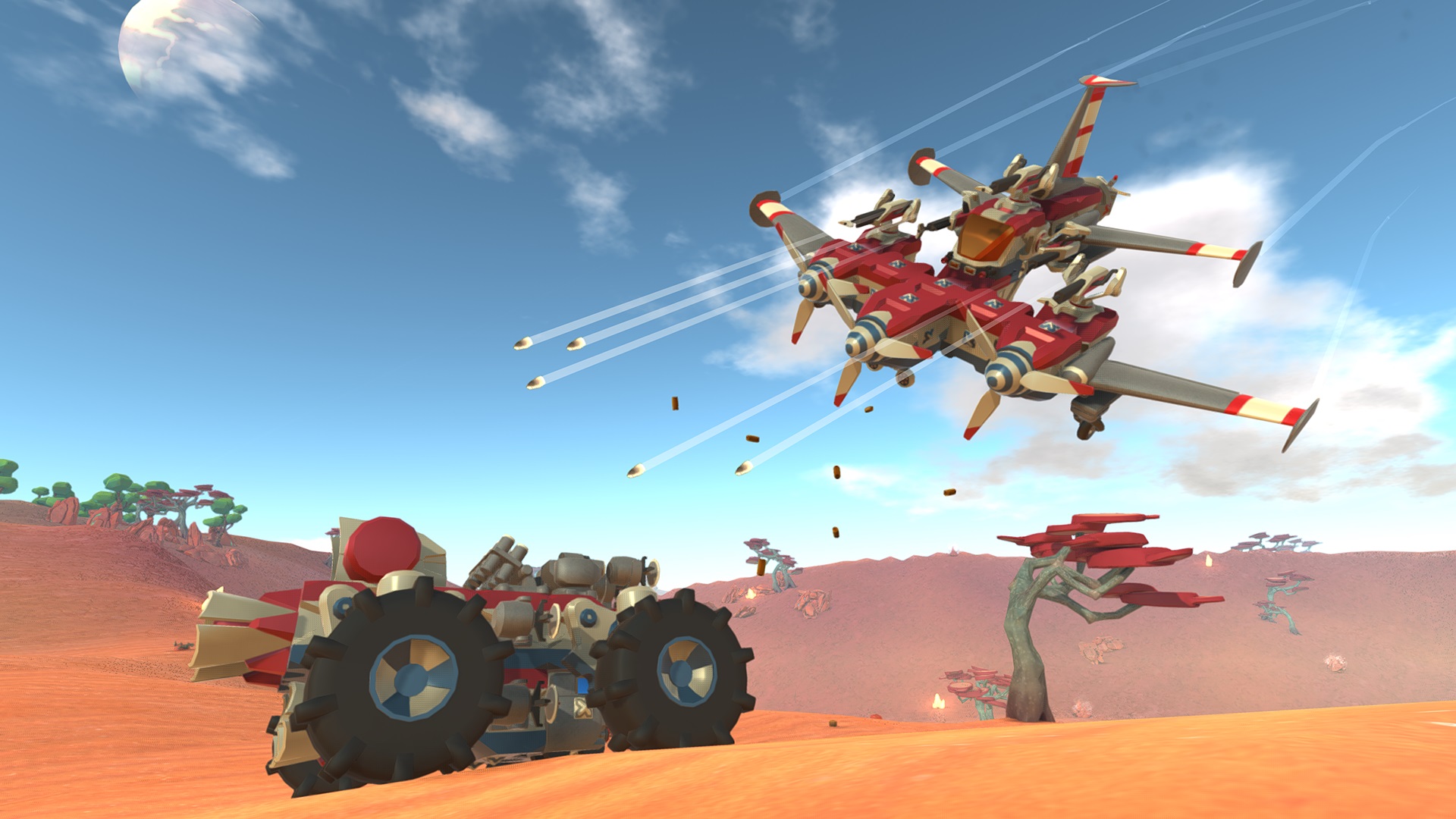 As for the campaign the latest update also introduces new missions for the Better Future faction; multiplayer lobbies got more options like being able to set them is Private, Public or Friends Only; over 30 new building blocks for your vehicles and some bug fixes.
Really great to see TerraTech continue to expand after release. When it has full co-op campaign support, it's going to be especially exciting. I enjoy the campaign but it's a game I genuinely want to play with others. Even so, I would say it's still worth picking up now if you enjoy building vehicles, adventuring and battling.
Find it on Humble Store and Steam.
Some you may have missed, popular articles from the last month: