Test Tube Titans is such an amusing game, allowing you to create freakish looking creatures, blast them with radiation and make them even more menacing. Then you send them out into the world to crush and destroy.
You're some kind of researcher, although I use that term loosely. It's more like you're member in a team of completely mad scientists with far too much money and evil aims from whoever is funding you. Honestly, this might be one of my favourite new releases this year!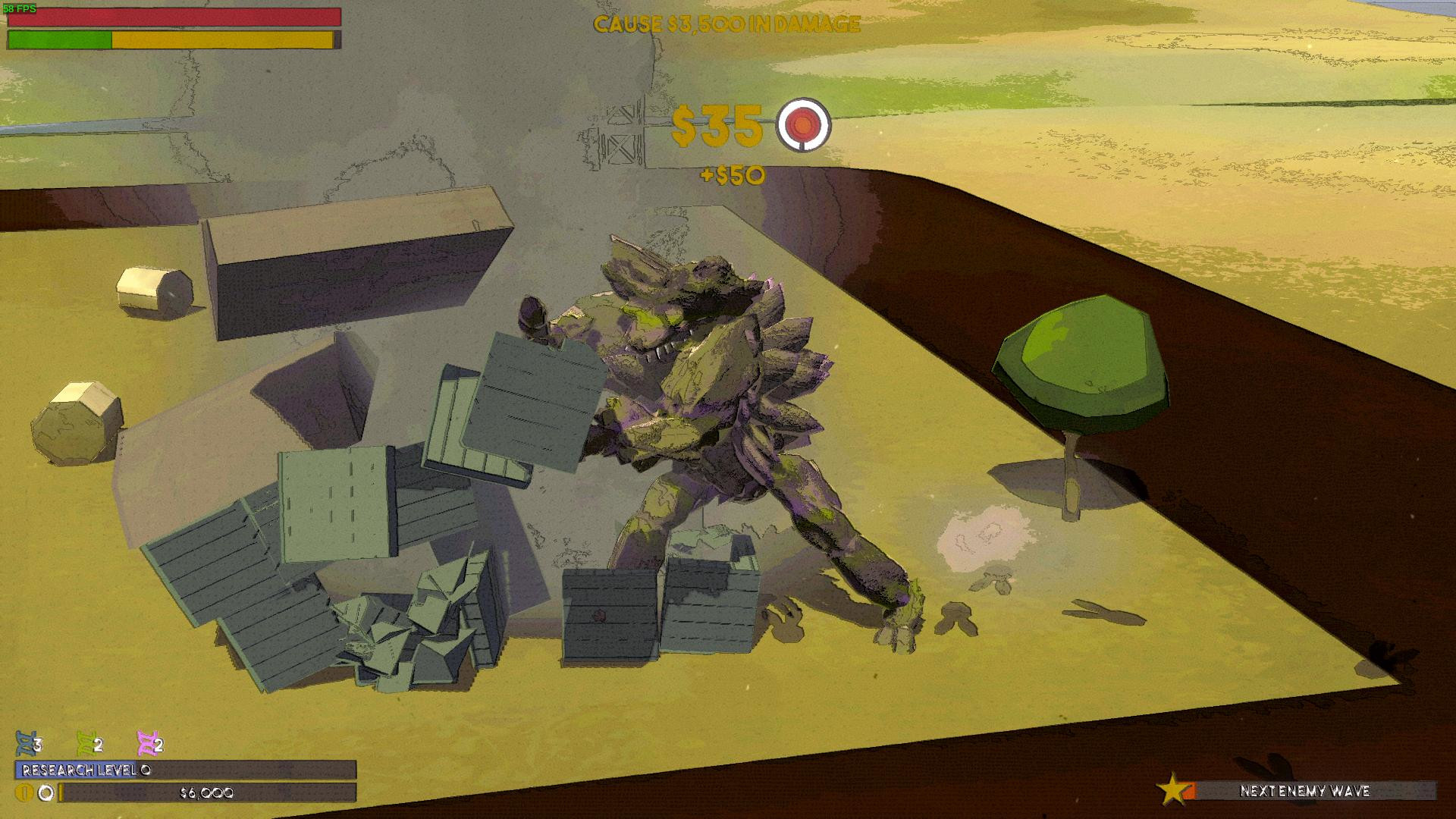 Ghost Time Games have managed to make something incredibly unique here, and it's quite a challenge too. You're not just making these Titans, you're also controlling them step-by-step and it's hilariously awkward. It's easy to fall over yourself, get all mixed up and turned around but once you start getting the hang of the controls it can be a huge amount of fun.
Launch trailer below: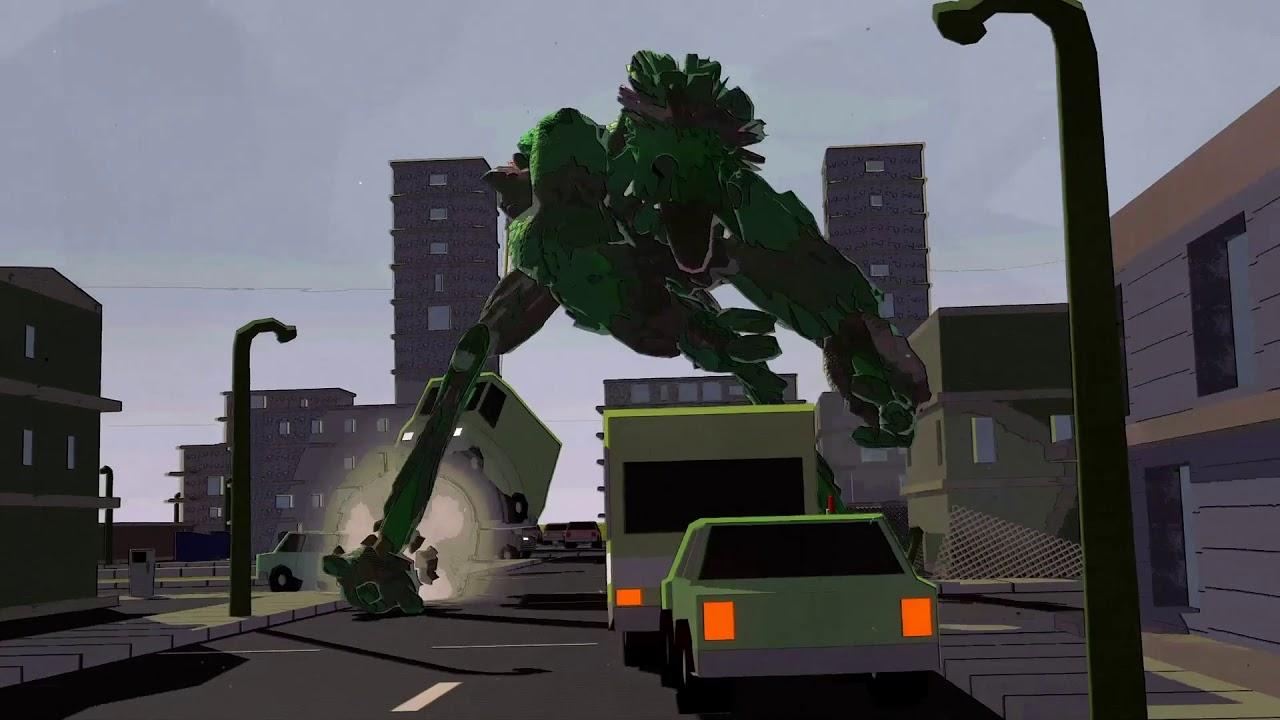 When finding out about this a while ago, I picked up a personal copy and the difference between the early builds and now is astonishing. The controls remind me of Octodad a fair bit, being awkward and silly but brilliant at the same time.
The missions get quite exhilarating, especially when you're surrounded by police firing at you as you make a last desperate attempt to cause as much destruction as possible. It certainly can make your heart pump faster, as you stomp around trying to avoid fire, kicking and punching buildings into the ground as pesky humans run away screaming. It's even more brilliant when you trip over yourself, right onto a building and as you mash the triggers on your gamepad in a state of panic you somehow destroy enough to finish the mission just as your health runs out—epic win.
After covering it somewhat recently, someone asked for a video to slow it down a bit and show some real raw gameplay to get a better idea of it. Here's around 13 minutes to show the basics of it, including making a Titan and going into battle: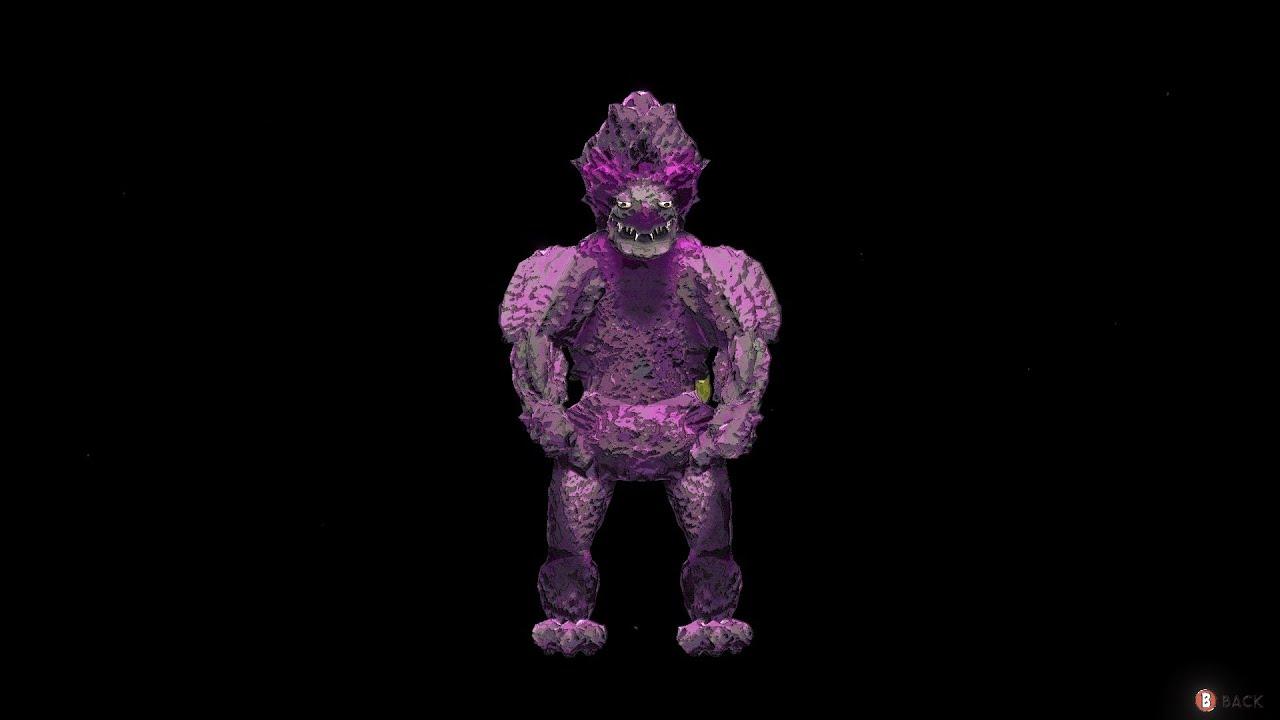 If the funky retro visual style isn't your thing, it can be tweaked in the settings. You can also see a slightly later mission on our YouTube Channel.
Further into the game it has a lot more depth to it with you being able to get through the different research possibilities, mutate individual body parts, cross-breeding different Titans to create the ultimate breed and more. There's so much you can actually do it's nuts. Although if you don't fancy the progression in the campaign, there's also a creative mode to just do whatever the hell you want.
On top of that, your individual Titans level up too. They can get special rank perks, upgrades to each statistic and more until you really do have the ultimate monster capable of true city-wide annihilation.
You also get bonuses for hitting certain Milestones including: buildings destroyed, humans squished, humans eaten, time in the field, distance travelled and more. Each time you complete one, it will give you research points or special resources to upgrade even further.
With all the physics that goes on, being able to grab something and throw it around really gives you the feel of being some kind of monster. It's like something out of Godzilla or other classic Kaiju movies, only—it's you. You're the bad guy and wow does it feel good.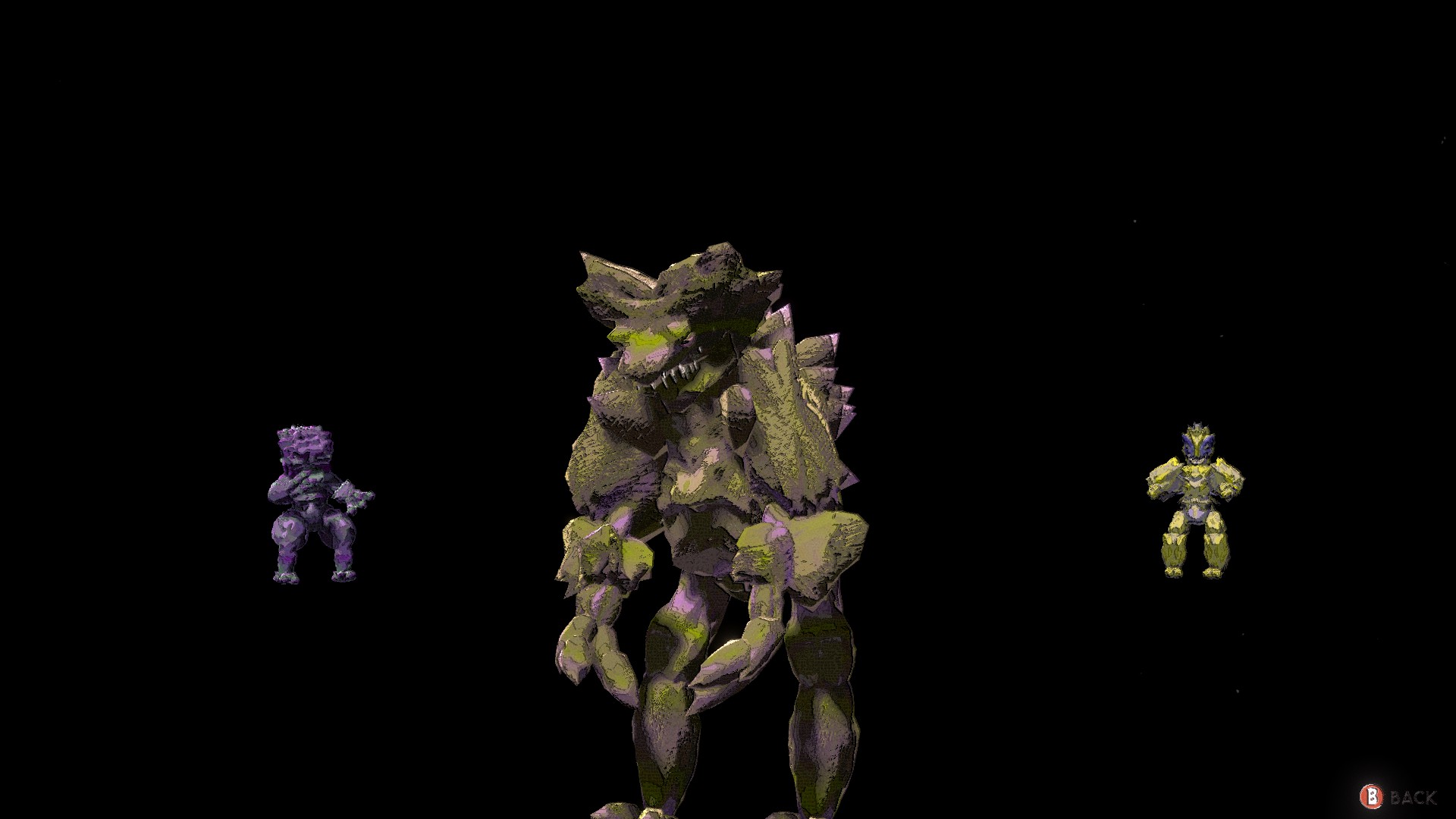 Being able to play with a friend in local co-op, or have a PvP wrestling match is really quite hilarious. The kind of laugh-out-loud madness we all need some days. On Steam, it also supports Remote Play Together so you could even do it online with a partner.
I had a few flashbacks to the classic Jurassic Park with it too, as my perfect creation pulls the roof of a building to find someone sat on a toilet screaming at me. That definitely sent the chuckle meter flying upwards. There's lots of silly things like that you can find if you pay attention.
Feature Highlight:
Per Limb Control! A complex but rewarding control system that is fun and satisfying. (best enjoyed with a controller)
Random Character Generation! With an infinite array of possible titans every experience will never be the same.
Fully Destructible Environments! Dismantle buildings, fight off law enforcement, eat people.
Unlock Rewards! Upgrade your lab as you progress to achieve more powerful titans through cross-breeding, special abilities, and larger containment cells.
A Challenging Campaign! 35 missions to prove your mastery of the titans.
Lo-fi Soundtrack! Over 30 original music tracks to set the mood.
A fantastic idea, it's absolute madness and the controls are ridiculous which adds to the fun, it has an awesome style to it and it's just good wholesome fun smashing different locations through the missions. Pick it up!
Some you may have missed, popular articles from the last month: