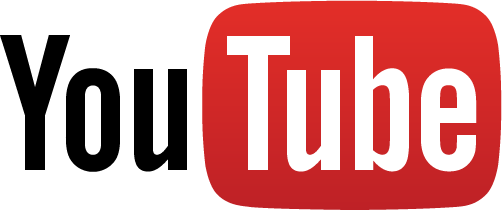 Pretty safe to say
Quasar
caught my eye, and not just because Linux is going to be a first class citizen, but it looks great and I want to get my hands on it. It looks exactly like the kind of game I might actually beat Samsai on, so maybe we will have to do a livestream together and battle it out.
The developers emailed in to let us know
they need Linux testers
, so if you feel like you can help please let them know.
As for the Linux version,
they wrote a blog post
on exactly why Linux is not going to be an afterthought. The developers even sent in a patch to Epic Game for something they found, now that's just awesome.
QuoteSome gamers/developers/publishers would ask why we'd go to all this trouble, after all Linux is a small subset of Steam users (less than 1% as of August 2015). The answer is that we aren't in the business of limiting our game to a specific platform, and one of the reasons we chose UE4 was because it would allows us to deploy to multiple platforms. Sure, it creates more work for us but if even one Linux player enjoys Quasar then that work will be worth it.
Good lord, I need to buy these guys a beer.
QuoteWill I personally switch to Linux? I've grown up on Windows and have tried Linux a few times and it just never felt right but for some people its their operating system of choice and for those people we want to ensure that if they want to play Quasar they can.
The exact kind of honest I really appreciate, everyone has their preference, but they are making sure our preferred operating system is still able to play their game.
Some you may have missed, popular articles from the last month: