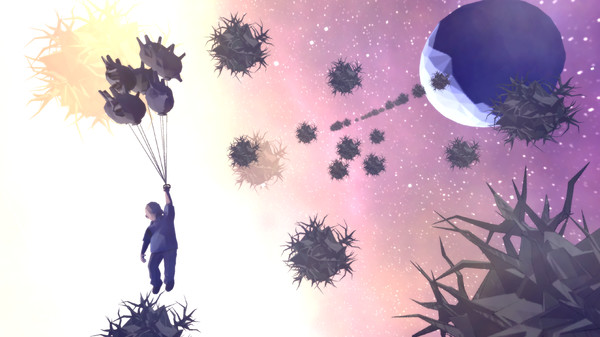 I spoke to the developer of
That Dragon, Cancer
and they have now confirmed they are actually able to put the Linux version up on Steam.
The developer
sent this blog post
to us directly on twitter, and we had a little chat after about it. I would show you it, but twitter is down again.
QuotePlease accept our apologies, we screwed up, we have reached out to some of our Linux backers for testing help and taken some time to get a test environment ready, and we are currently working on rolling out our Linux build and should have it ready very soon.
This was all poorly handled by them. I'm still surprised they didn't test the Linux version at all just because they thought they couldn't put it up on Steam, as far as I know they didn't tell anyone the DRM free release would see a delay.
QuoteOur interpretation of the approaching launch of the Steambox and the Steam OS, which is Linux-based, is that we would be violating this agreement by releasing TDC on Steam for Linux.

We reached out to Razer for clarification and we're happy to announce that they interpret the Steambox as a PC, and as such we will be releasing TDC on Steam for Linux, as well as a DRM-free option soon after for the Humble widget on our website along with the Humble Store.
From this, plus our chat on twitter it seems they just went along assuming Razer wasn't okay with a Linux release on Steam due to SteamOS, and they didn't check.
At least they are now working on sorting this mess out, and they can own up to it. Still, I imagine the backers aren't very happy about the delay.
Confirms yet again why I don't back any crowdfunding campaigns myself, there's issues far too often.
About the game
(Official)
"This is where we go to remember our son Joel, up through here along this path. We want to show you who he was, and how his life changed us. Can we walk here together for a while?"
A videogame developer's love letter to his son; an immersive narrative driven experience to memorialize Joel Green and, through his story, honor the many he represents. That Dragon, Cancer is a poetic and playful interactive retelling of Joel's 4-year fight against cancer.
Some you may have missed, popular articles from the last month: