The 90's Arcade Racer was funded
on Kickstarter
in February 2013 and a Linux version was promised by its creators. I am really waiting for this game, but somehow it is taking them a lot longer to develop than anticipated. The original release date was set for November 2013, and then they said it would come out this last summer.
This is what they said on their latest
Kickstarter update
:
QuoteThe game's art, design and audio is pretty much complete and only in need of some polish which means we are behind when it comes to code, we had some trouble mainly with the AI and we had to scrap a lot of code and start fresh. Unfortunately for a small team like us that means a few months of work and a delayed release date.

Because of the advanced stage of the game's art and design during the summer I took on some contract work which ended last week, this is part of the reason why it's been so long since my last update and i apologise for that.
Indeed the lack of updates/news or any kind of communication with the backers is really bad for a Kickstarter funded game. Just an update every two months is surely not enough, backers need at least a "still alive" sign more often.
The game itself looks very good and if it is as fun to play as it looks like it will be a really great game. Let's hope this will all end good and they don't forget the Linux version after all the trouble they had!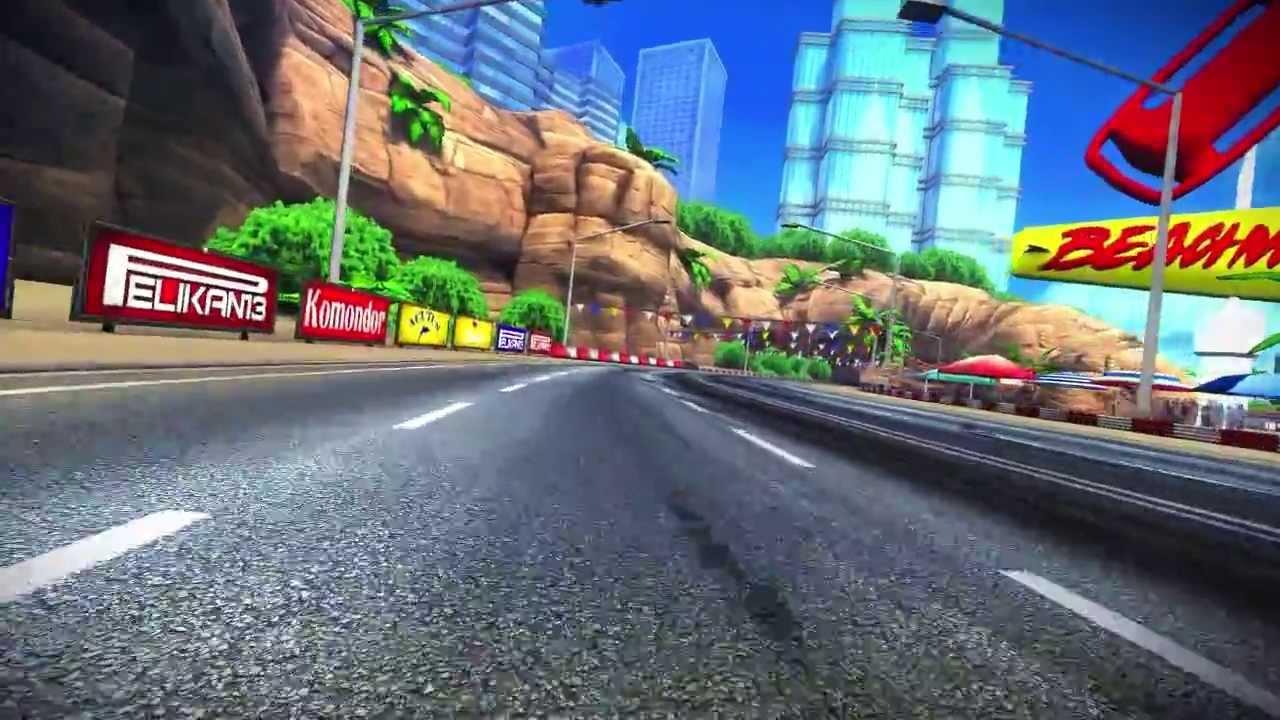 Some you may have missed, popular articles from the last month: