For those in need of a good-looking action-RPG that offers tons of loot, Last Epoch [Official Site, Kickstarter] certainly seems interesting. There's also now a Linux demo available.
I'm always wary of crowdfunding games myself, although I have personally relaxed my rule for games where the developer is quite obviously trying to get Linux support sorted. Last Epoch is now one I'm now tempted by, since they offer a working Linux demo and after trying it I was reasonably impressed for such an early build.
Last Epoch combines time-travelling antics, with deep character customization, crafting and an "engrossing" item system that "guarantees endless replayability". Some pretty bold claims, but it seems in terms of the item system there really is absolutely tons of loot to find. Weapons of all shapes and sizes, amulets, shields—you name it, they've likely got it.
The skill system seems pretty fun too, especially the hammer throwing skill that made me feel a little like Thor. There's a good bit of depth to it too, considering you have your active skills which you can choose to specialise in, giving you the ability to further enhance those specific skills.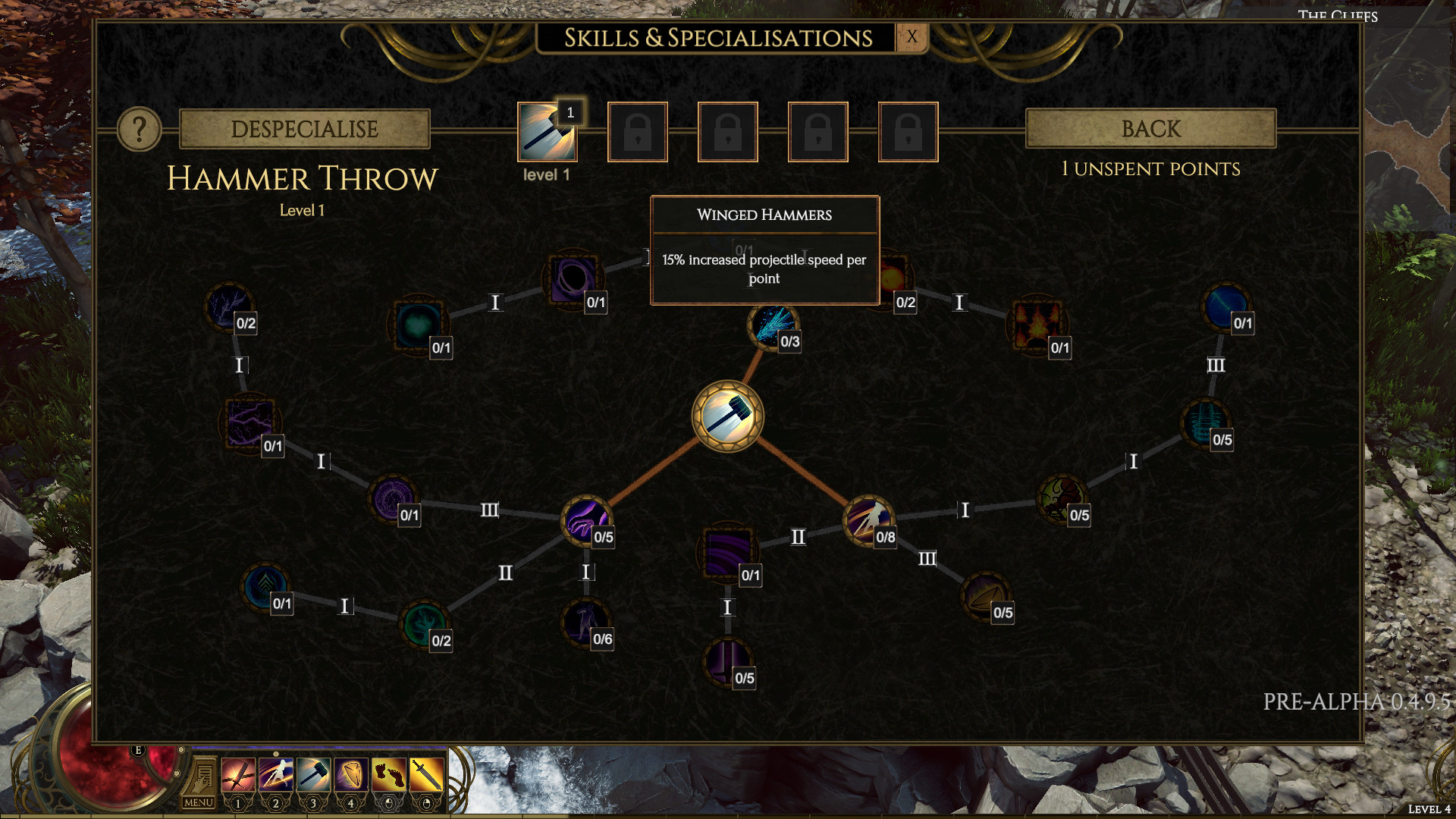 If the skill specialization system wasn't enough, there's also a passive skill system to place attributes in as well. Here you're able to place Axis Points in the middle section as well as Node Points, the character skill system as a whole is pretty damn big.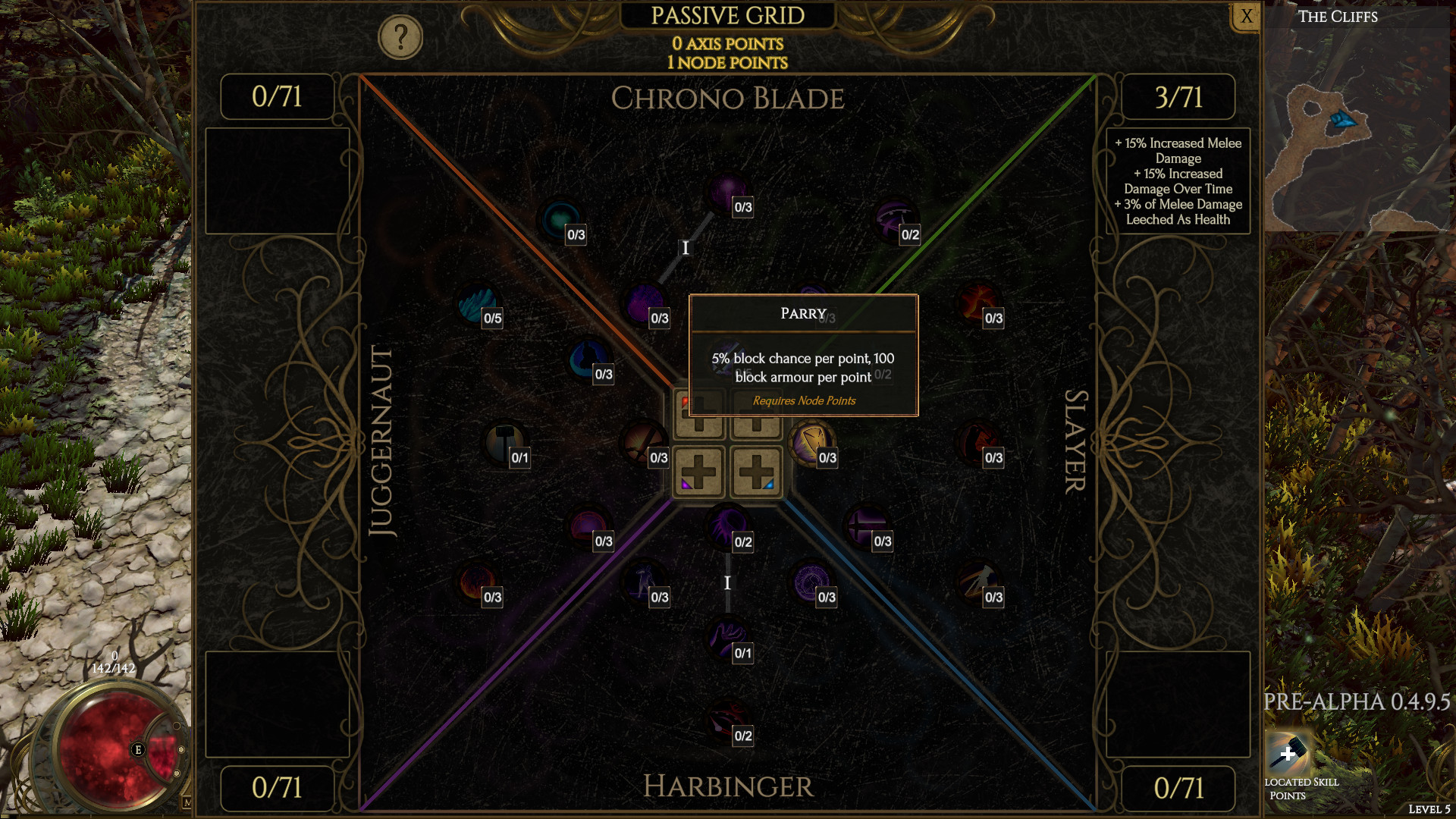 I won't link to the demo directly, since the link may change. You can find it on the Kickstarter, below the big download button is a link to the Linux demo. I actually thoroughly enjoyed my time with it, especially taking down some of the bigger creatures, I could easily see myself losing many hours to it. It did feel a little easy, but that's likely due to it being a work in progress demo just to show it off.
They've got a little way to go, with 21 days left and they haven't hit even half the $210K they're requesting in funding. Hopefully now they have a Linux demo, more funding might come in from Linux gamers needing another realtime RPG fix. We could certainly do with another good action RPG and Last Epoch is extremely promising.
Some you may have missed, popular articles from the last month: