Placeholder Gameworks (great name!) have just recently released Death and Taxes, a game set in the afterlife where you take on the role of the Grim Reaper only it's not quite what you expect. Note: Key sent by the developer to our Steam Curator.
Rather than go out dressed in a hooded-robe with a great big scythe, it's an office job. You get to give the stamp of approval on who lives and dies to keep chaos in check, based on people in life-threatening situations with your actions having certain consequences based on who sticks around. Inspired by the likes of "Papers, Please", "Reigns" and "Beholder".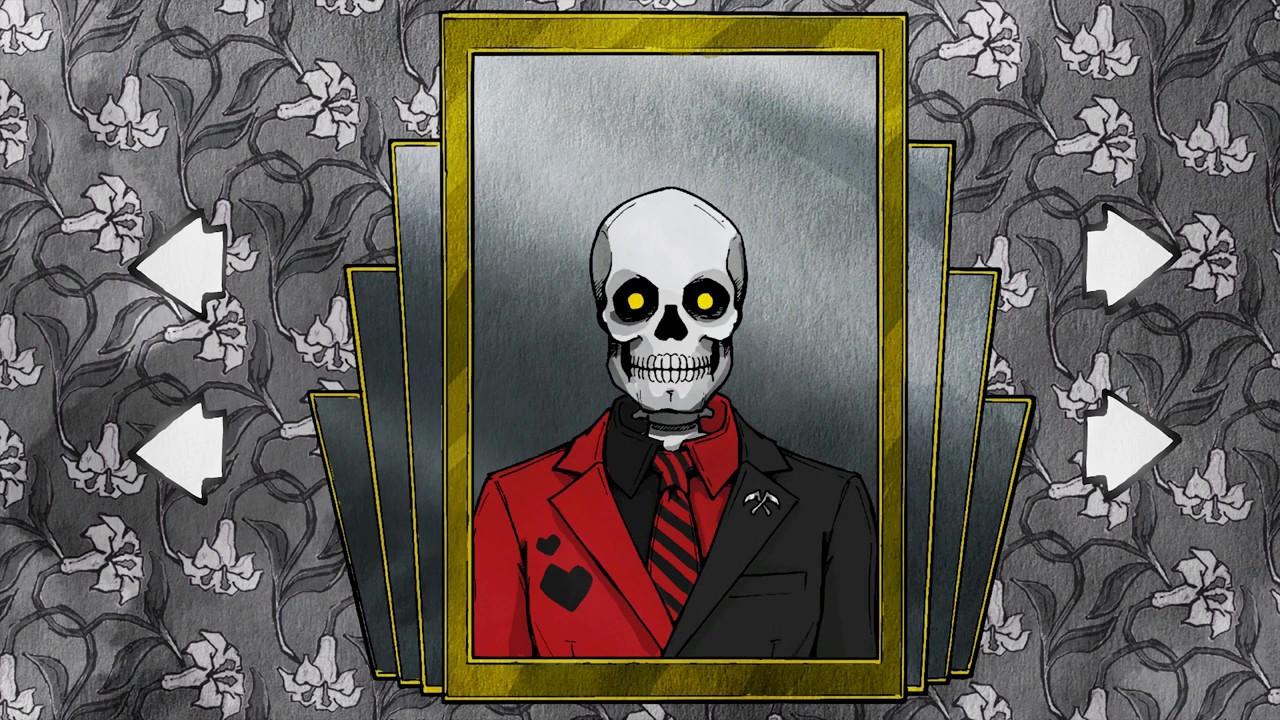 So it's supposed to give you meaningful choices, different endings, there's fully voiced NPCs (one of which is hilarious), a nice chilled soundtrack all wrapped up in a watercolour-style. From my time spent with it, I didn't find any issues in the Linux version it worked great.
Each day, based on your performance you also get money to spend on trinkets and items to style your Grim Reaper how you want. Just because you're dead and nothing but bones (until you get different heads) doesn't mean you can't look fabulous right? Kind of amusing though, a little bit of a fluff feature but I found that bit fun.
These choices you make on who sticks around will give you updates on your phone, so choosing to keep a potato farmer alive makes everyone happy and healthy while killing-off a mason who wanted to build a wall makes it collapse and injure others. Sometimes though, Fate, your creator, will make a note on a particular slip about keeping someone alive—still the final choice is yours.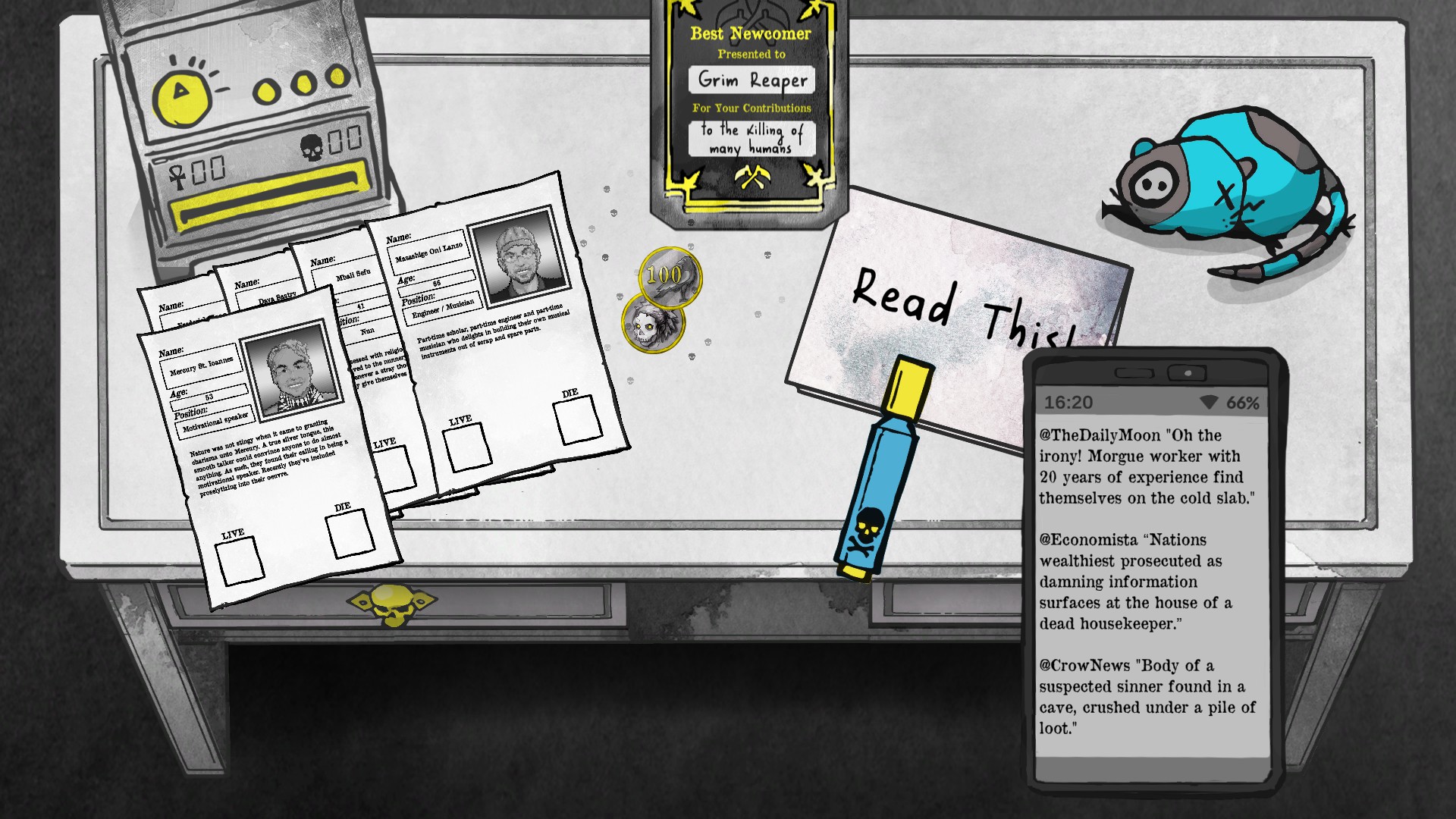 I'm apparently good at killing people so I got an award.
Certainly an interesting premise, there's not really much difficulty to it so you can relax and just go with the flow and see what happens. That really does depend on your own thoughts about life, death and morality though. There's a few times you need to pay attention, as some of the tasks will need you to read up properly on the people you're making decisions for. A little tedious at times but stick with it, things get…interesting and at times quite weird.
You can pick it up on Steam, and on itch.io where the developer is attempting to raise one thousand dollars.
Some you may have missed, popular articles from the last month: