The next big update for Albion Online [Official Site, Steam] named Merlyn is coming soon and it will introduce an interesting new faction system.
With this update, you will be able to join a faction (optional) and if you do then you will be able to kill anyone in an opposing faction literally anywhere without a penalty. It seems it will also include faction-specific PvE content too, although they don't actually say what. There will be unique faction rewards like baby animals that will mature into new mounts, new capes and so on.
They will also be introducing the ability to capture outposts from other factions, an improved marketplace UI, special crafting bonuses for the royal cities and more.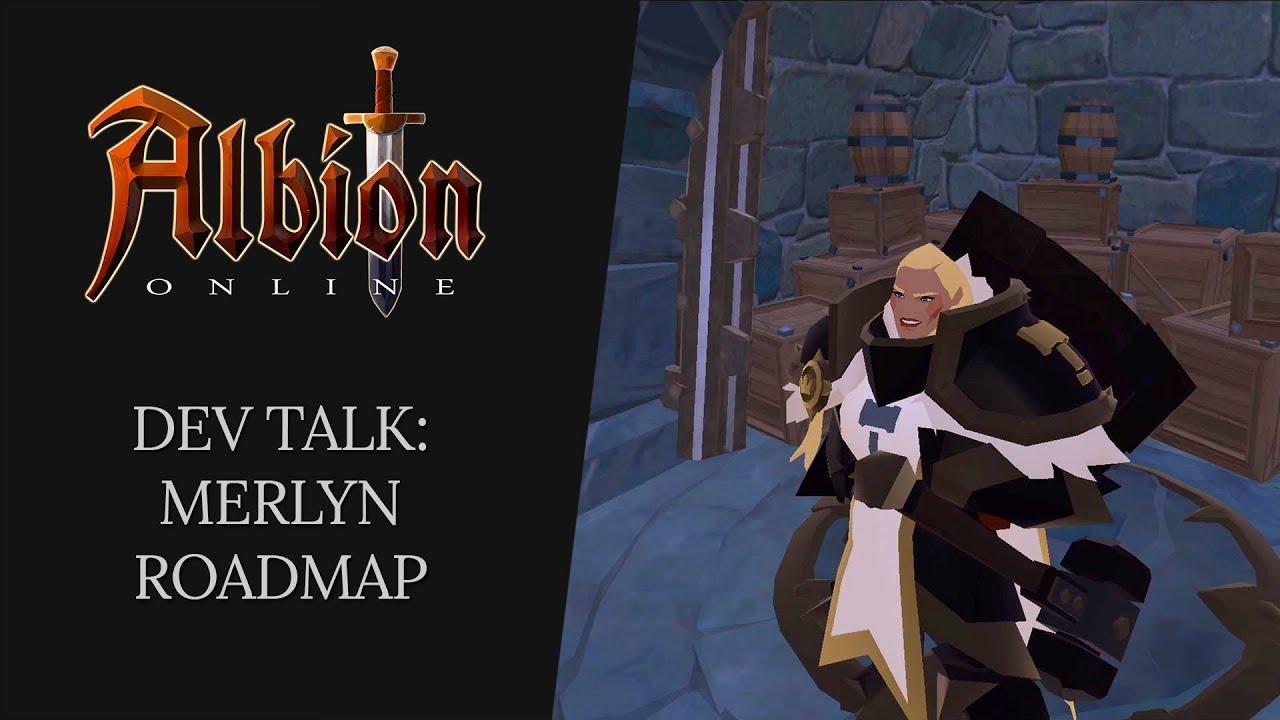 See their full post on it here.
While I really do hope they eventually do a big boost in PvE content, this faction system actually sounds pretty good.
Also, they just released an update to their launcher that fixes it on Ubuntu 18.04 and they now officially support it—nice! Previously the launcher would just completely freeze, now it seems fine. See those patch notes here for today's minor patch.