Here's an interesting way to look at how the amount of Linux users on Steam has changed over time, when looking at the amount of daily active users.
Using a similar method to the one made by user dmantione who submitted this article to us back in May of 2016, which looked at peak users. A user on reddit has taken a look at the Linux market share against Valve's reported daily active users, using data they gave out during a recent presentation.
Here's the image it references (credit):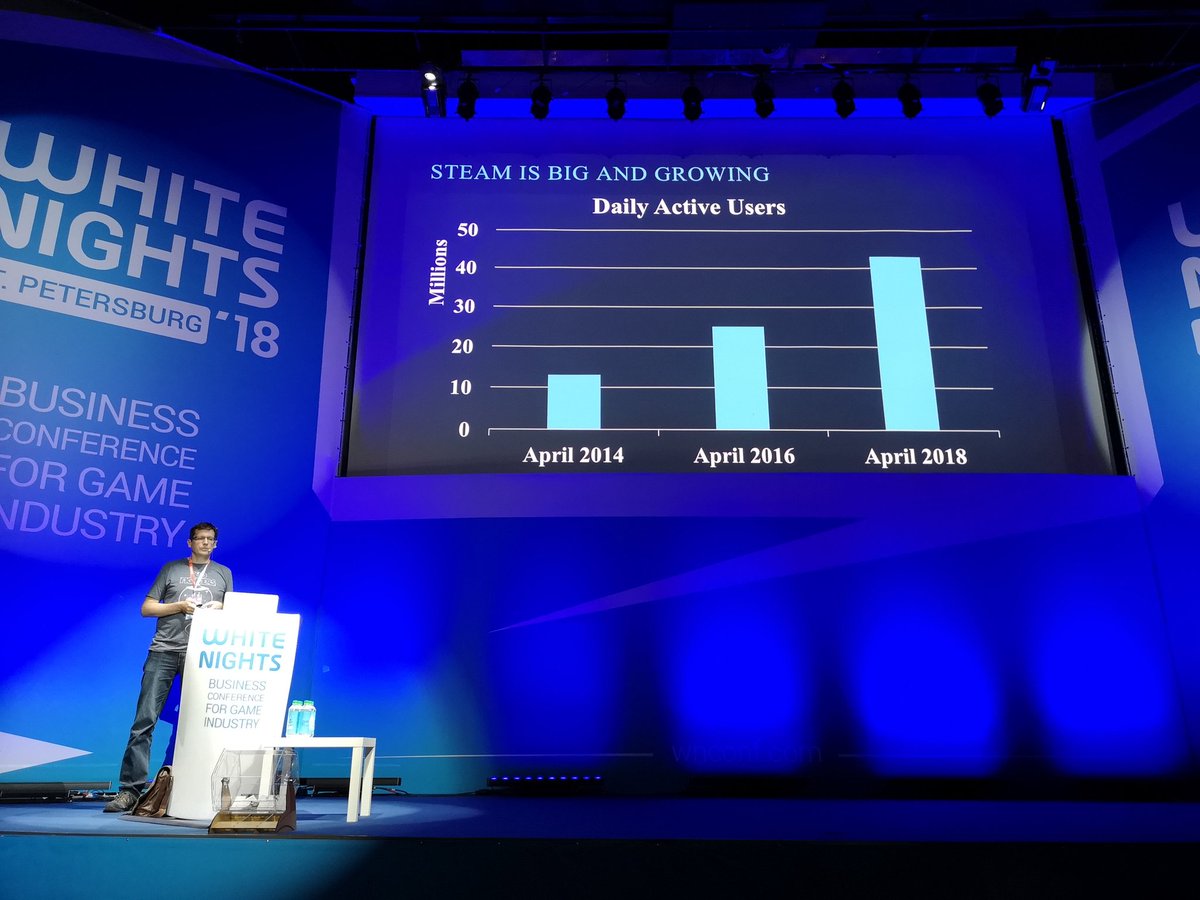 So we have about 12 million in April 2014, 25 million in April 2016 and 42 million in April 2018. Using the figures for the Steam market share given out by the Hardware Survey then, we get:
April 2014 - Linux 1.26% - 151,200
April 2016 - Linux 0.90% - 225,000
April 2018 - Linux 0.55% - 231,000
That's daily active Linux users, not overall Linux users.
While this should of course be taken with a pinch of salt, it's still quite interesting if it's even remotely close to what's happening. While it has increased going by that data, it does look like the Linux user base on Steam is close to stagnating as growth has slowed down quite a lot in more recent years.
The Hardware Survey from August 2017 up until April 2018 had a counting flaw, which had cyber cafes using Windows 7 in Asia being over-counted. Valve say they fixed it, so it should mean the April 2018 number is actually correct.
Note: We originally said the counting flaw might have affected it, this was wrong (since it's fixed and we're using the overall number) and we have corrected the text—blame a lack of coffee and hot weather.