I absolutely love watching Overload [Steam, Official Site] progress, as each fresh update makes the game even more fun. Let's take a look at what's new this time.
Two major new additions for the 0.8 update are the new challenge map "Backfire" and a new cloaked Phantom robot. Together, they're a pretty awesome boost for an already extremely fun game. The stealthy robot certainly does mix things up a bit!
Here's me trying to take on the new level on a higher difficulty level: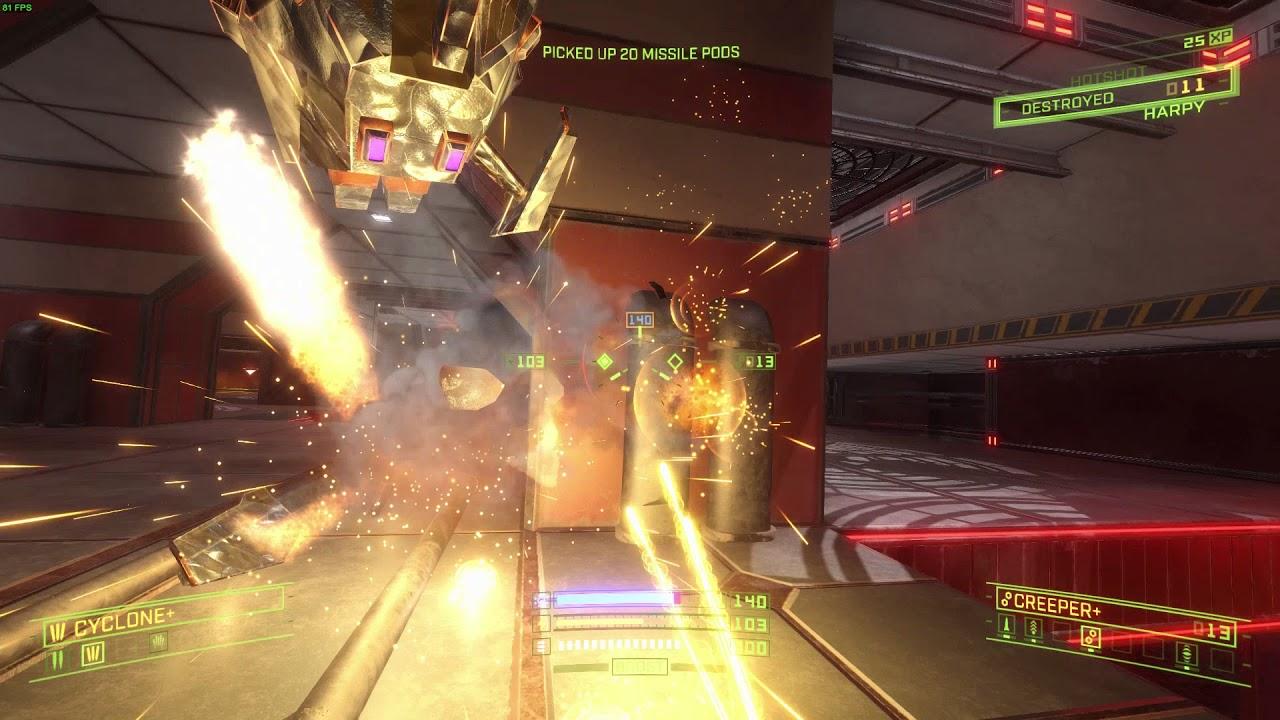 They've also done a little spit and polish, with you being able to delete saved games, the ability to load saves from previous versions, the loading message will vary depending on the level and game mode, ambient volume control and more little bits like that.
One of the best Early Access games around by far, they really know what they're doing. I've had absolutely tons of fun with Overload, far more than any other like it as it just feels so extremely polished. It looks good too and performs really smoothly for an epic gameplay experience.
See the full update changelog here.
Some you may have missed, popular articles from the last month: