Now is a great time to jump into the MMO Albion Online (referral link), not only did it just get a big update, it's also on sale. Those aren't the only reasons, this update actually expands the initial tutorial which was rather basic.
Here's the trailer for the new update: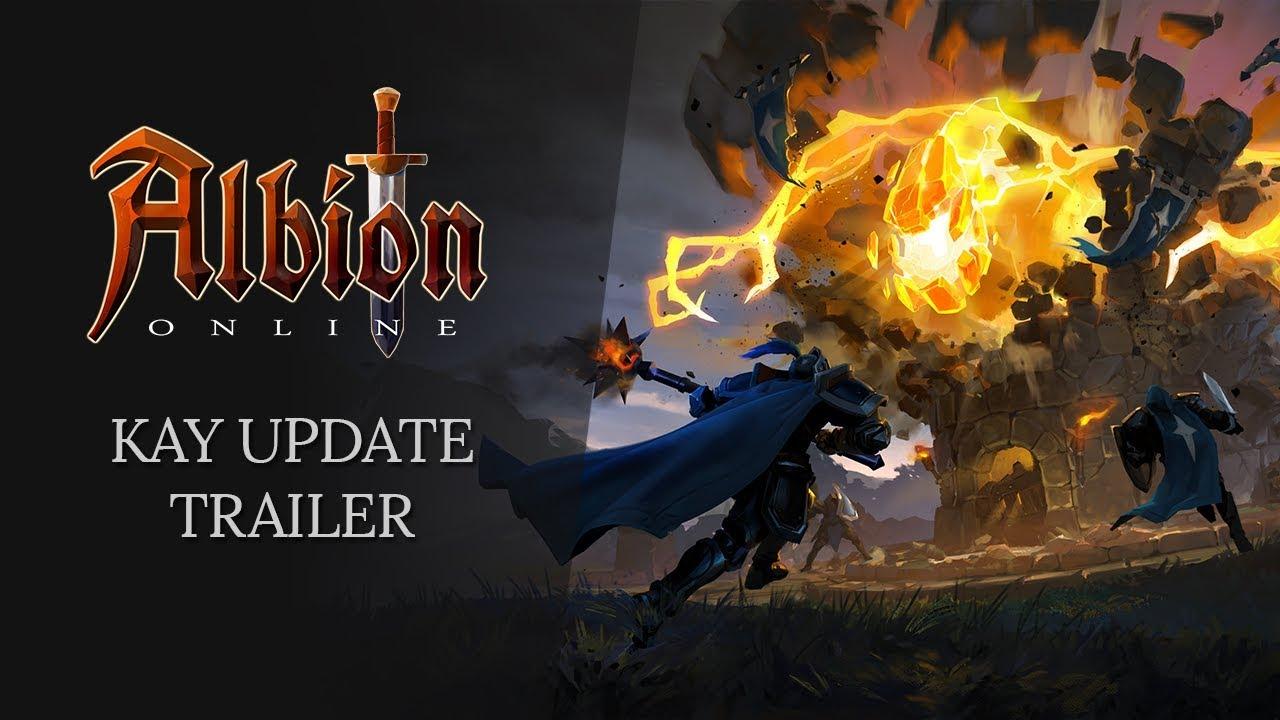 For more details on what's actually in the update, they have a dedicated page for the expansion here. All expansions are free of course, you only need to pay once for Albion Online to access all content. However, they do have their Premium account system to speed things up a bit if you wish.
Also, until Monday 11th you can get in for much cheaper (or upgrade your existing account):
Veteran Packs now cost USD 19.95 (instead of USD 29.95)
Epic Packs now cost USD 39.95 (instead of USD 49.95)
Legendary Packs now cost USD 69.95 (instead of USD 99.95)
Veteran to Legendary Upgrades now cost USD 49.95 (instead of USD 70.00)
Epic to Legendary Upgrades now cost USD 29.95 (instead of USD 50.00)
Personally, I just want a big boost in PvE content and things to do outside of PvP. Would be fantastic to see an expansion in future focus on a big boost to those who want to play it, but don't have the time to invest in becoming a PvP monster. I do, however, rather like the idea of the Arena mode added in the previous expansion, it's a shame that's locked behind needing a certain tier of gear to enter though, so you won't see the Arena until you've put a number of hours into it.
I am impressed at how quickly they're getting all this new stuff out.
Some you may have missed, popular articles from the last month: