Factorio [Humble Store, GOG, Steam], the crazy time-sink Early Access game about automation has a big update that's now in their stable build.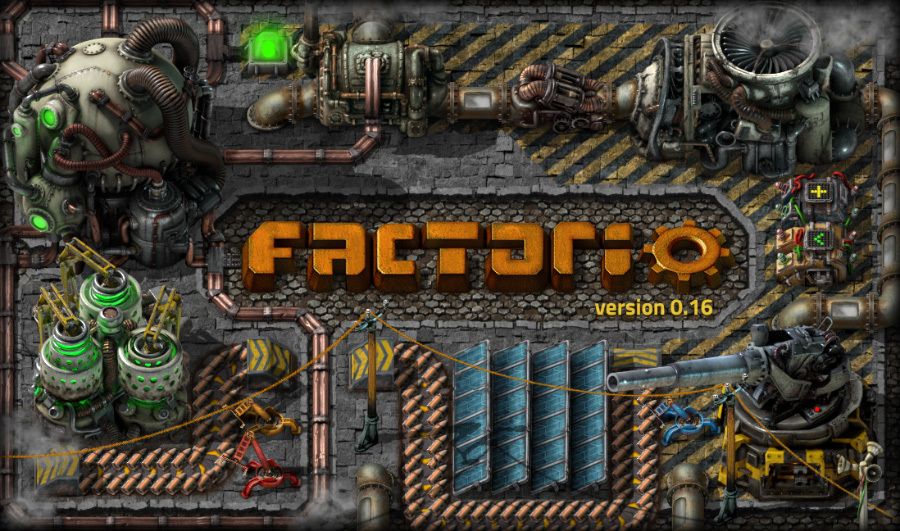 The first major new feature is the ability to build a huge Artillery weapon. You can officially rain death on your enemies or the aliens from afar now. You can let it target automatically for you, or you can manually target locations. You can even stick it on a train to move it around. It looks incredibly menacing too, the art is really quite detailed.
There's also all the new terrain additions included. All tiles, trees, rocks, and decorative objects are now available in high resolution making the game quite a lot nicer to look at. They've also added in the cliffs now, making maps a lot more interesting. If the cliffs annoy you, blow them up.
In regards to future updates, they've also updated their roadmap. The next update sounds just as exciting with more UI improvements, mini-tutorials, a new graphics back end with SDL, texture streaming, VRAM usage optimizations and shaders and even more high-resolution sprites so it's likely to look even more awesome.
I've likely said this before, but I will say it again. I absolutely adore Factorio! For a game about survival, crafting and automating everything you possibly can it's an extremely accessible game. I tend to get confused quite easily in games that deal with automation, production lines and so on, but Factorio makes it all easy.
Absolutely recommended. Find it on Humble Store, GOG and Steam.
This article includes affiliate links.
Some you may have missed, popular articles from the last month: