A nicely put together Kickstarter for a promising new gaming endeavour has been recently announced, and presents an offer of an unique experience centred around surreal art and giving the player freedom of influencing it. From what's apparent, the game will be of a rather content centered character, with most emphasis being on experiencing the game's narrative and spectacle rather than achieving grand victories you could pride yourself for. Perhaps, Stanley Parable might be a fitting parallel when it comes to recent games.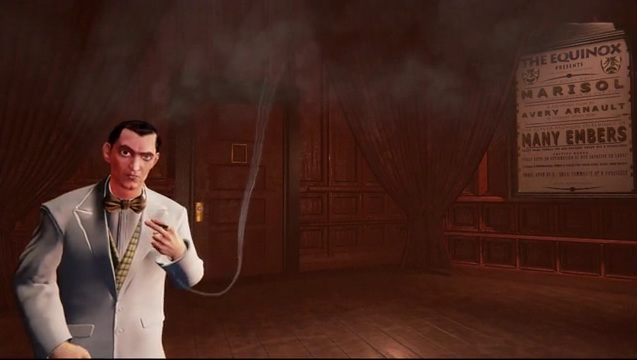 The game at first glance heavily resembles atmosphere and aesthetics of Bioshock, still set in the quirky, showy 1920s fashion.

The very second paragraph already promises Linux release on side of the PC/Mac versions, and considering the game is quite distinctively running on Unreal Engine, it indeed shouldn't be a hassle for the developers, to create a Linux port of it.
Some you may have missed, popular articles from the last month: