Following on from Ubisoft and Epic Games becoming Blender sponsors, NVIDIA have also thrown a bucketful of money into the ring.
Announcing it on Twitter, the Blender team said:
NVIDIA joined the Blender Foundation Development Fund at Patron level. This will enable two more developers to work on core Blender development and to keep NVIDIA's GPU technology well supported for our users. Thanks NVIDIA for the trust in our work!
As a little followup the Chairman of the Blender Foundation, Ton Roosendaal, mentioned on Twitter how they've worked with NVIDIA for many years already and that they're "very happy to see this being consolidated in Development Fund membership".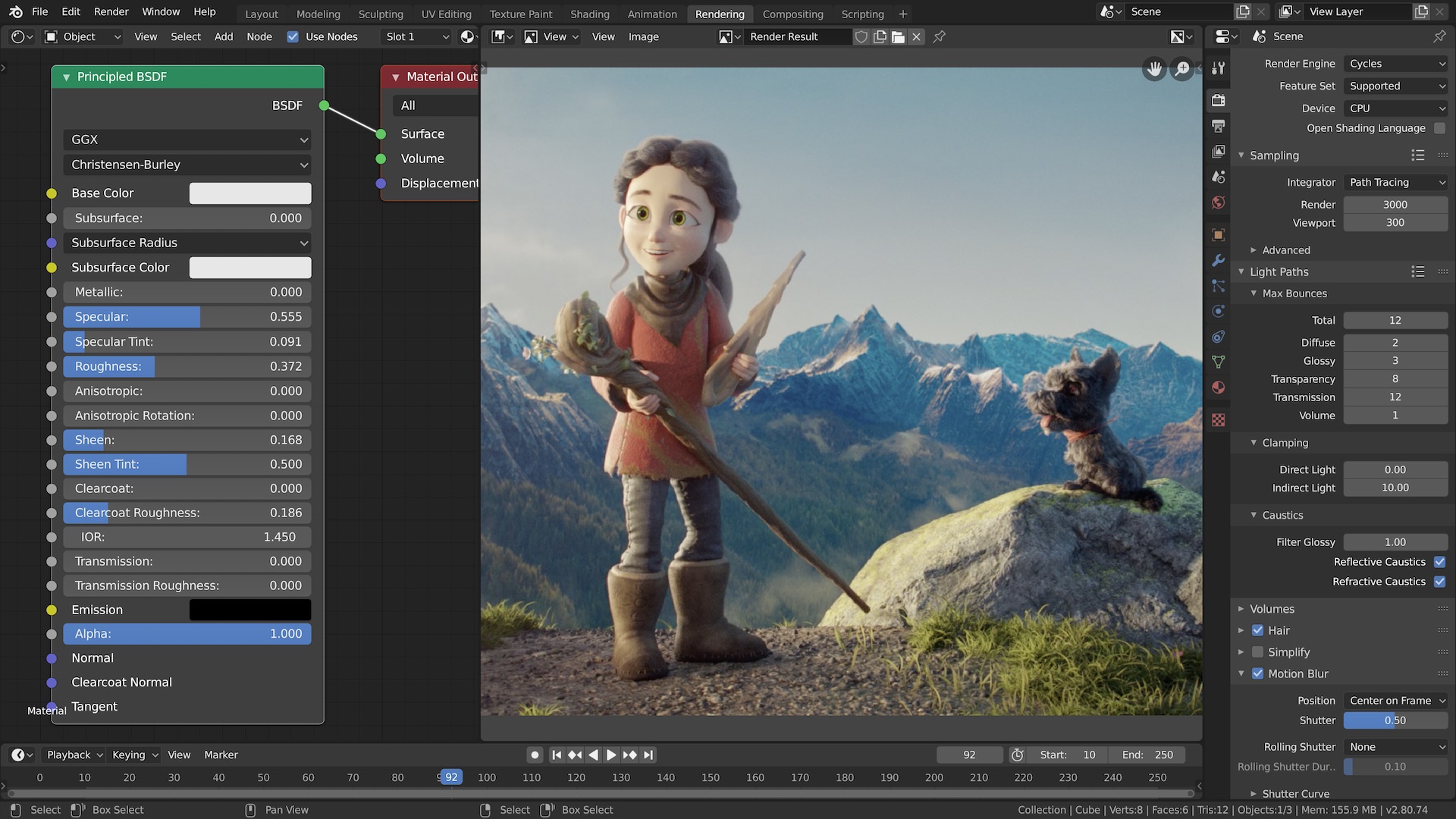 This is pretty incredible for the free and open source 3D creation suite used by tons of individuals and massive companies. From huge movies to video games and more, Blender is very popular and it's cross-platform across Linux, MacOS and Windows as well. Seeing more companies throw their weight behind open source like this is excellent.
With NVIDIA being at a "Patron" level, this means they're pledging at least €120k per year which means they're the joint highest next to Epic Games for supporting Blender through their Corporate Memberships system. According to their funding page, they now get around €82,471 per month. Somewhat amusing that their original goal was only 25K per month, with a 50K per month "stretch goal" they thought was quite ambitious and now they've cruised ahead of it. You can see Blender's funding information on this page.
If you want to try it out you can download it from the official site or Steam.
Some you may have missed, popular articles from the last month: