Dauntless [Official Site], a co-op, action RPG that's currently in a closed-Beta may see eventual Linux support, as one of the developers is a Linux user.
First up, here's a trailer: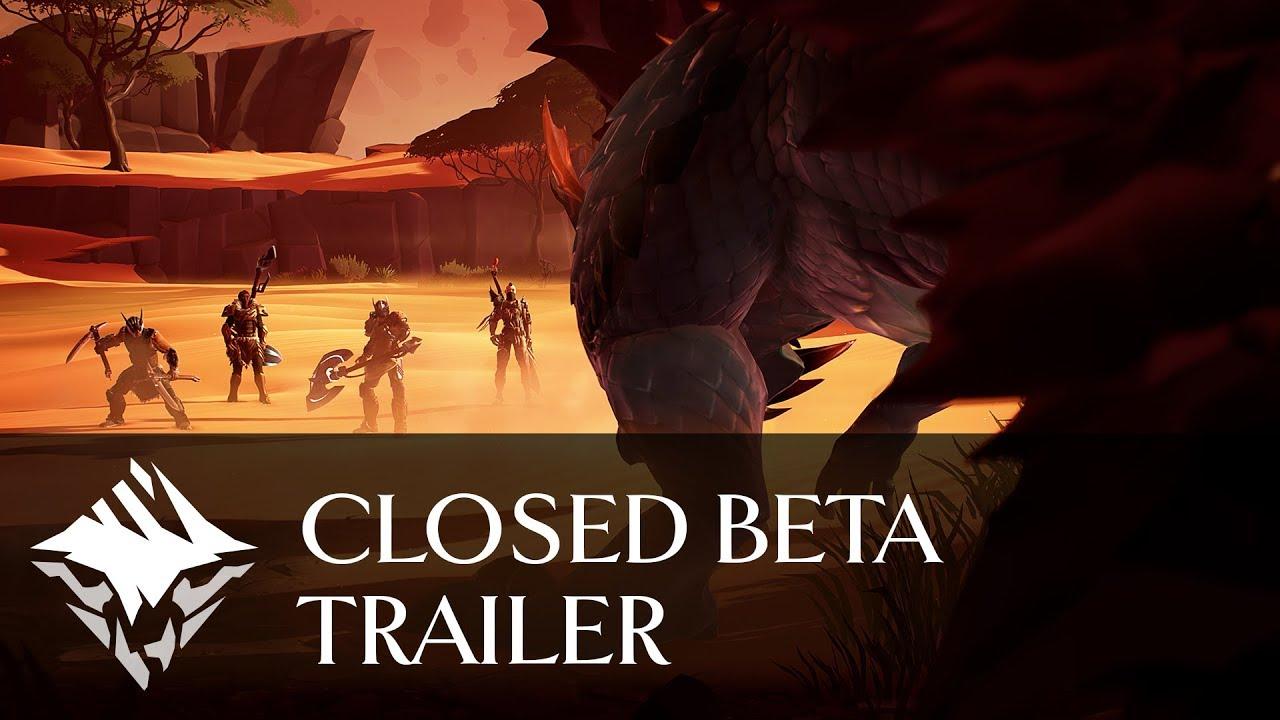 The developer in question posted this on reddit, in reply to a question about Linux support:
So I am primarily a Linux user. I would love this. Once we settle into a grove of patches and delivery this will be a thing I'd like to at least investigate. Little known fact, our servers all run on Linux.
It seems the game is focused around battling massive creates they are calling "Behemoths", while teaming up with other players and crafting items. It's developed by The Phoenix, whos members previously worked on titles like League of Legends and Mass Effect.
Hard to judge exactly what it's like from the website, which is surprisingly light on actual details of the gameplay. Even so, from the trailer above and other gameplay I've seen, it looks like something i would absolutely love. It seems it might slightly resemble the Monster Hunter games. To have something like this on Linux, would be pretty sweet.
When it leaves their Early Access period, it will be free to play.