PULSAR: Lost Colony is a space exploration game where you and friends (or AI) can team up to play a unique role on board a spaceship. It just had a pretty huge update!
This big update, has revamped all the character art to give them a much improved look, along with a new appearance menu and more unlockable cosmetic items. They also added two entirely new playable races: The Sylvassi and Humanoid Robots.
Each race has their own unique feature too, Humans can be revived once per "jump", Robots can be repaired with a tool and The Sylvassi can cloak themselves. The AI was of course updated to support these new features too.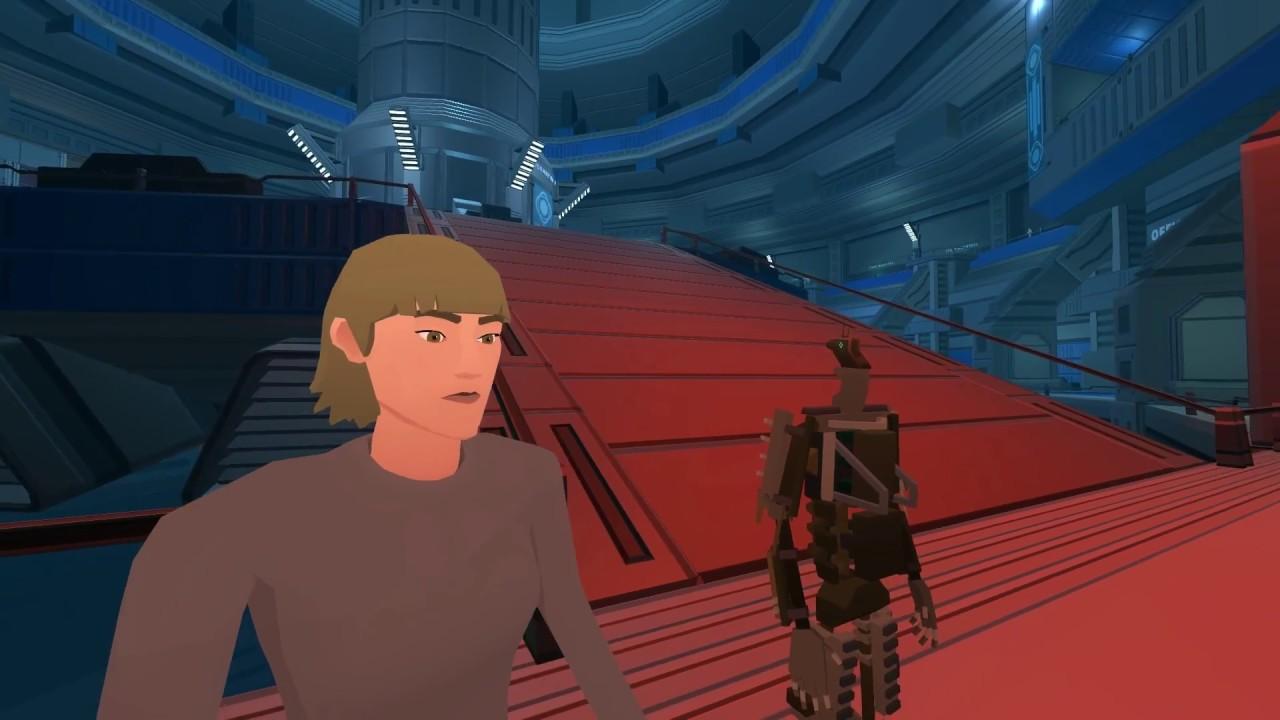 Last time we jumped in, which was a long time ago myself, Samsai and Sin did have a fair bit of fun. The amount of content they've added in the last year is most impressive. The only thing they really need to do now, is make exploring planets more interesting and add some more story content.
Find the full update notes here.
You can grab it now on Humble Store and Steam. It's on sale on both stores right now, well worth a look.
Some you may have missed, popular articles from the last month: