Leaving Early Access on January 28, the Korean-made survival-horror The Coma 2: Vicious Sisters has a new trailer.
While it's technically part of a series, you don't need any amiliarity with the story from The Coma: Recut. Vicious Sisters follows a new protagonist, Mina Park and her first experience in the Shadow Realm. However, if you've played the previous game you might spot some familiar faces. Check out the new full release trailer below: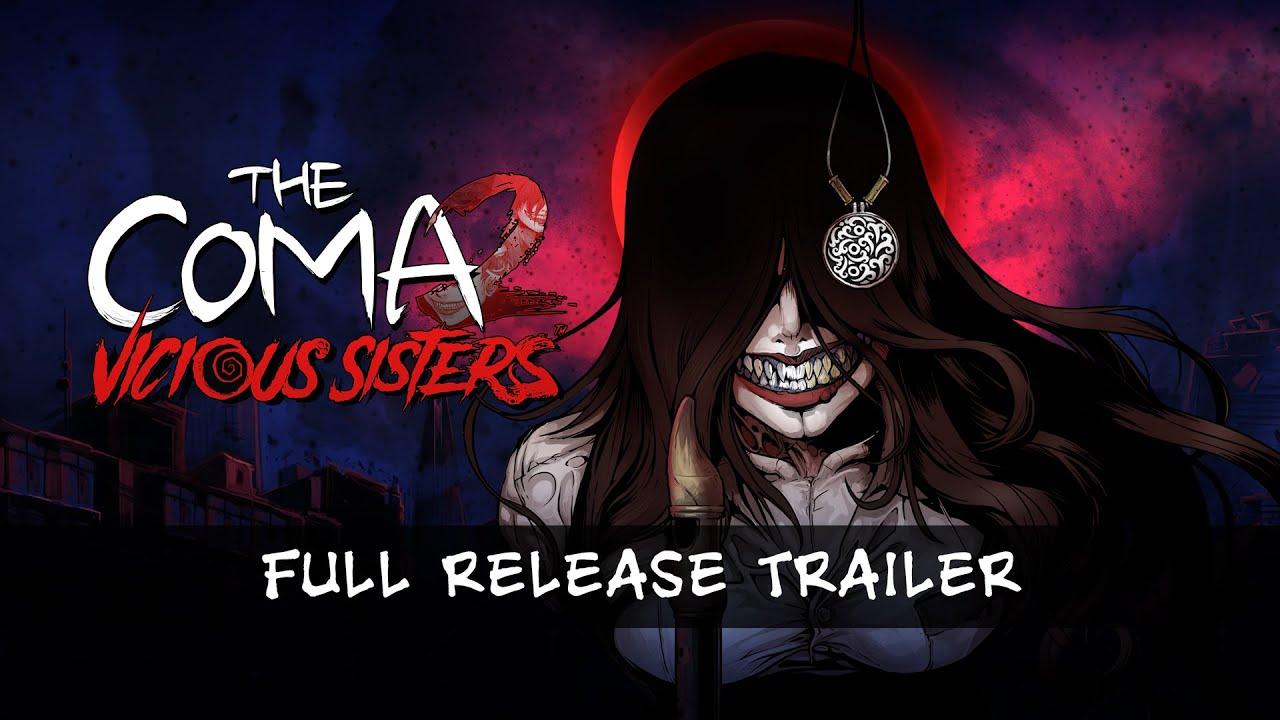 Just a warning if you're playing it now, the save data will be reset on Steam when it releases. This is due to all the new content coming in like hidden rooms, 10 new achievements and an all-new ending. Early Access buyers will receive "a free Art Book and an eerie Original Soundtrack at release".
Features:
Fear Dark Song's relentless pursuit to kill you, now with an all-new AI.
Craft items to prepare for critical life-or-death situations or risk permanent injury.
Explore the nightmarish district of Sehwa and discover its dark secrets.
Scavenge resources to survive deadly encounters and afflictions.
Unlock tools and upgrades to reach previously inaccessible areas.
Hide to avoid detection and certain death. Pass challenges to conceal your location.
Featuring vibrant, hand-illustrated in-game visuals and comic strips.
At release it will be up on both GOG and Steam. We've been told by the publisher, Headup, that it will be priced €14.99 / $14.99 / £11.99 at release.
Some you may have missed, popular articles from the last month: