Scarecrow Studio are now crowdfunding to finish up their very colourful comedy adventure game 3 Minutes to Midnight.
The Kickstarter campaign is now live, with a funding goal of €50,000 they need to reach by November 8. They've already amassed support with over €38,000 so it's likely it will be fully funded.
Taking inspiration from the classics like The Secret of Monkey Island, Day of the Tentacle, and Sam & Max Hit the Road (where have I heard this before?), Scarecrow Studio said 3 Minutes to Midnight will take the point and click gameplay, blend in some humour and high-definition art with an intuitive interface and a "compelling mystery" to solve. They also say it has the "largest script in point-and-click history" and "over 1000 interactable objects" so they're setting the bar for themselves pretty damn high.
You can see their full Kickstarter trailer below, a little of the gameplay start at around 2:15: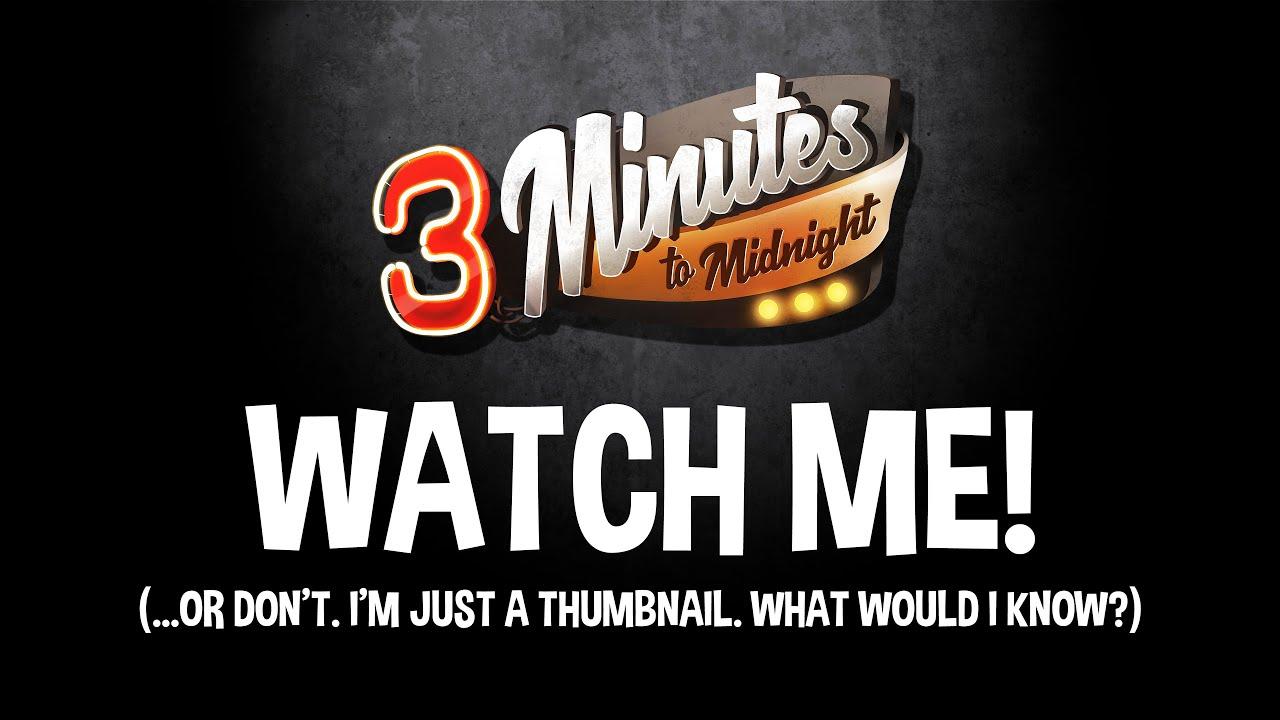 They're promising a puzzle system that won't infuriate you too with multiple ways to find solutions and solve them, multiple different endings depending on what you do through the game and how you interact with people along with plenty of easter eggs and hidden special references to find. Overall, they estimate it will give you between 15-20 hours play-time.
However, Linux support might not be released on the same day as the Windows version as it all depends on how much funding they get (stretch goals were mentioned) when the campaign is over. I've messaged them to get a clearer answer on Linux support. Update: The developer replied to make it clear:
Hi Liam!! Thanks for contacting us! It's highly probable that we will release PC, Mac, and Linux at the same time. The stretch goal is to speed it up and make it happen sooner. But to be clear, the Linux version doesn't depend on the success of the campaign. I hope it clarifies!
You can check it out on Kickstarter and follow it on the Steam page.
Some you may have missed, popular articles from the last month: