The Communist Dogifesto, a sci-fi first-person shooter recently released on Steam and itch.io. It's another game that's open source too [GitHub] and I took a look.
I think this is a really great model for development. Release your game paid on various stores so the masses can support you and open it all up for others to poke around.
The game is set on board a Soviet space station in Lunar orbit, here people performed experiments on Russian space dogs, as they seemed to experience extreme cognitive enhancement while in space. Naturally it all goes to hell and the dogs end up taking over. You're the only Human left, it's up to you to take back the station.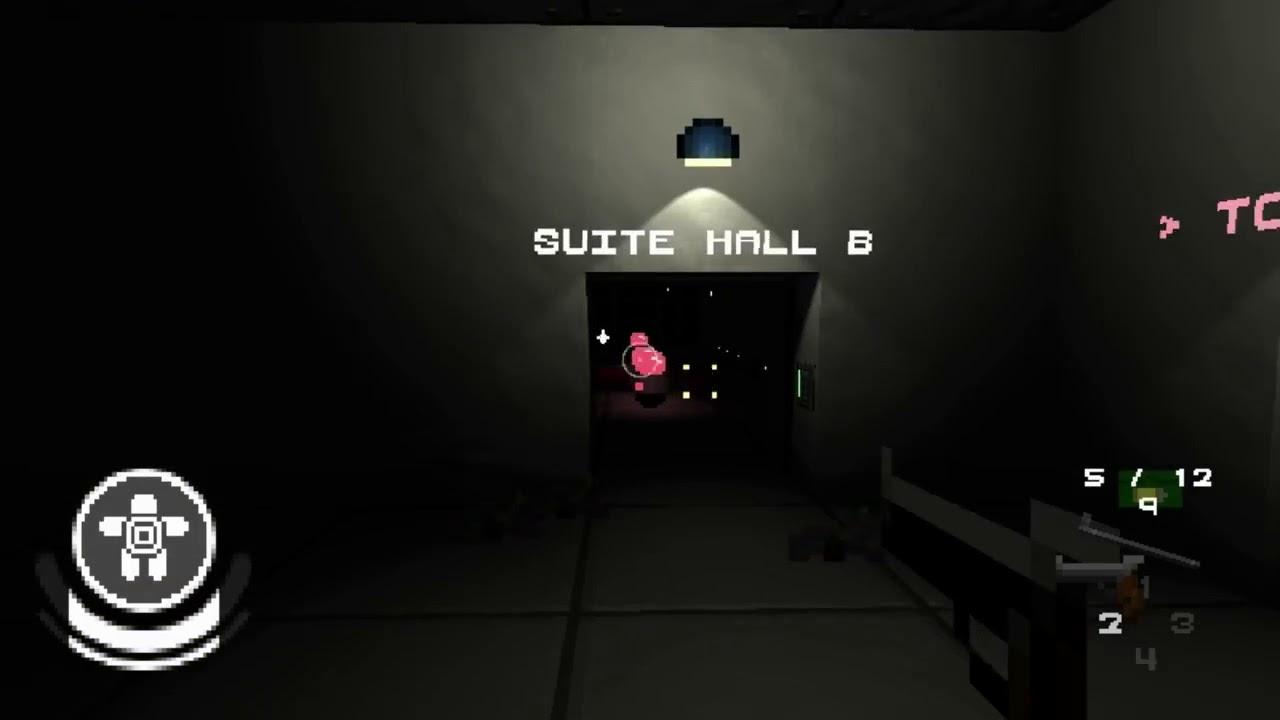 Note: If you have a Steam Controller, even while turned off the game thinks it's connected. It did work perfectly, but it felt much better with the mouse. Thankfully, you can easily disable gamepads in the menu
It's quite a simple shooter, but it does have some nice elements to it. The station is hand-designed, so we get a personal experience. I found this nice, since so many games now have moved to some form of procedural generation. Although, it does limit the ability to replay it.
You don't get a lot at the start aside from a steel rod and a small handgun, with that you need to make your way through the station, collecting as much as you can to help you along the way. I ended up collecting literally everything I could find. A random sandwich—I'll take it, a cup—I'll take that too. Not that they were much help, I was hoping I could throw them as a distraction, but sadly not, I ended up becoming a collector of junk. Although, there is a crafting system which makes use of schematics you need to find spread throughout the game, where a lot of the items you find end up having a purpose.
What makes it quite difficult, is the dogs tend to explode when you kill them. If you're fighting them with your trusty rod, then you might end up catching fire and burning to your death. You can use that to your advantage though, since you can end up setting them on fire if they're in a group. You're actually able to save at any point in the game and I will advise you to save constantly, since death comes very quickly. Even worse, is the speedy moving bombs that just roll at you and explode—the cause of more deaths than I would care to admit.
It does feel like a simple System Shock due to the setting and the atmosphere, also perhaps a little Half-Life too, especially with all the vent crawling and your trusty rod. It's not bad, pretty impressive for a single developer. Check it out on Steam and itch.io.