The Communist Dogifesto has quite an amusing setting, with Russian space dogs aboard a space station becoming really rather intelligent and taking it over. It's open source and it just had a rather big update.
About the game:
The Communist Dogifesto is a science fiction first-person shooter set on a Soviet space station in Lunar orbit, which has been used as a platform for experimentation on the Russian space dogs. Unfortunately, dogs this deep in space have more tricks in their vac suit than the scientists accounted for. Now Laika has taken over and you are the only one left who can take back the station, or at least attempt to escape with your life!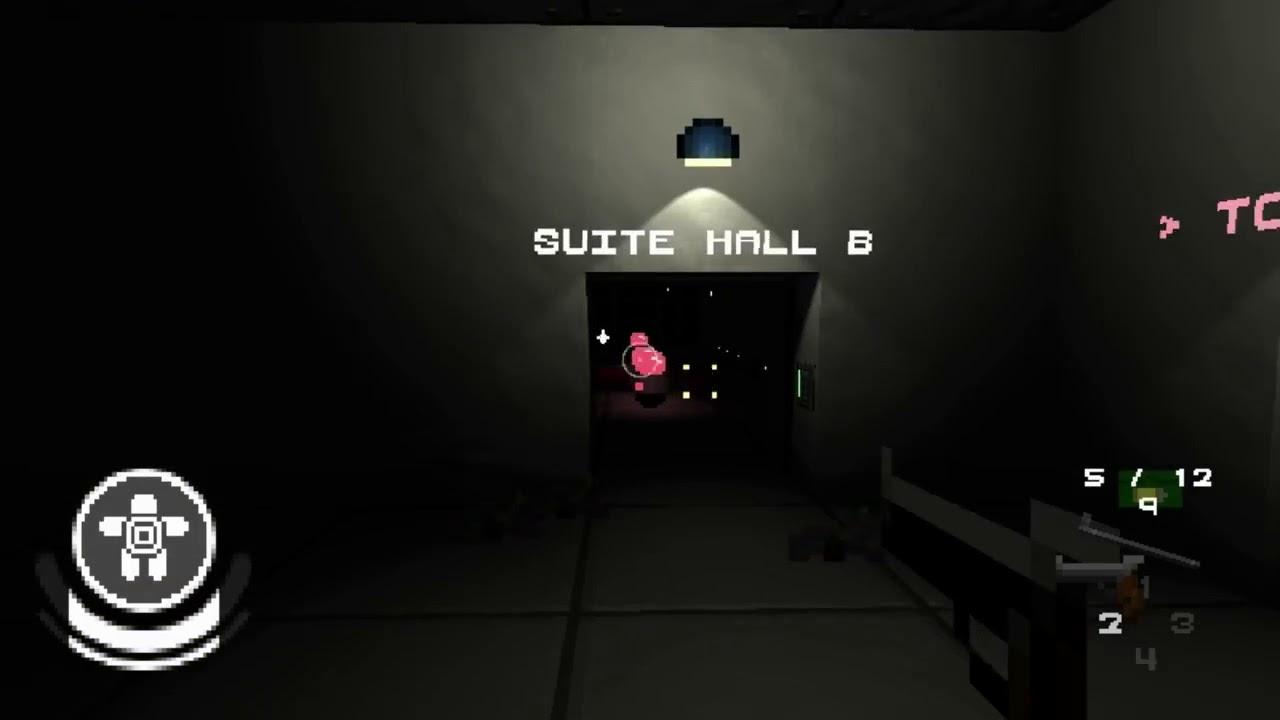 I was actually quite impressed when I tried it before, now it's even more impressive. The developer has been listening to player feedback and so yesterday they put out quite a big patch to improve many aspects of the game.
Improvements include: the addition of in-game music including ambient soundtrack and combat music, a quicksave/quickload feature, a custom in-game cursor, better tutorial text, an end-game stats screen, improved enemy behaviour, better precision of target selection for when you're picking up items and plenty more. See the full patch notes here.
It's also currently 50% off on itch.io. It's available on Steam too, but the sale is only on itch.io although buying it on itch does give you a Steam key too.
Source code along with assets is available on GitLab, purchasing a copy enables the developer to continue patching it and make more games—I like their style!
Some you may have missed, popular articles from the last month: