Coregrounds [Official Site] is a free to play competitive RTS that mixes in elements of a Tower Defense and a MOBA, it's out now with Linux support.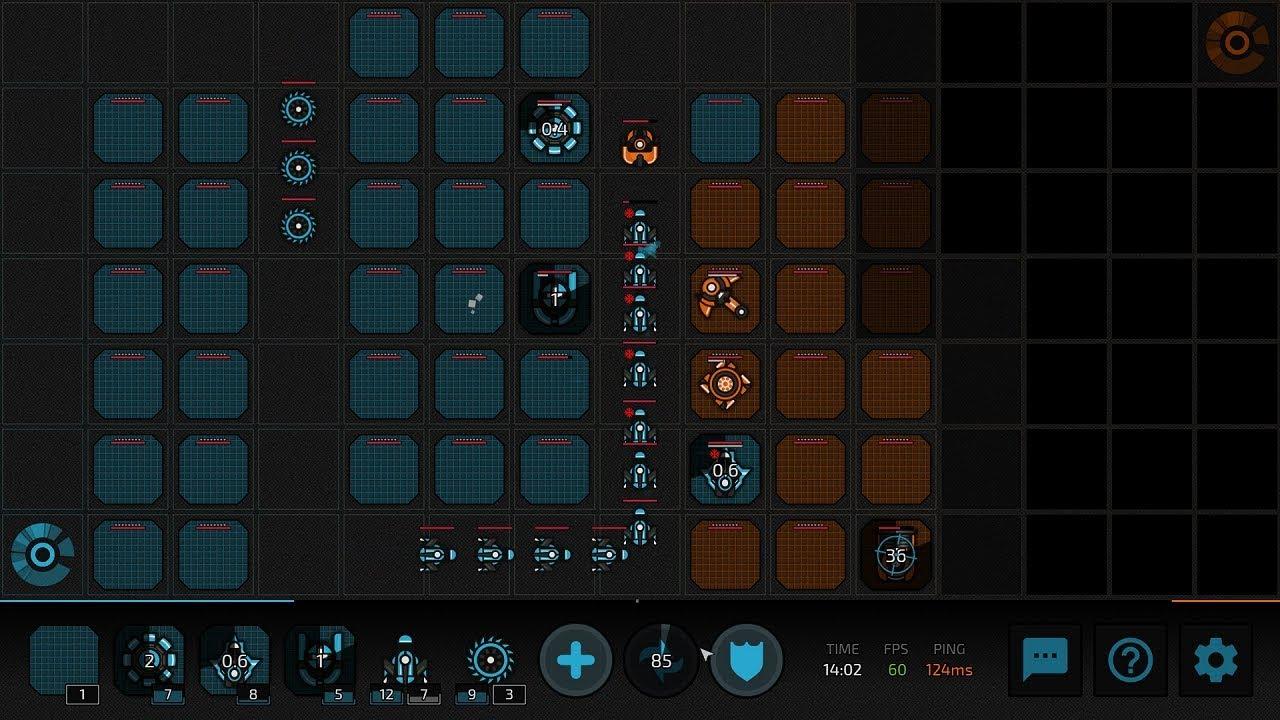 Games start like Dota 2 would, with each side banning something that no one can use and then you take turns either picking towers or minions. It's quite interesting to see these game types blended together and it does make the gameplay constantly varied and interesting that's for sure.
Once you're in, it's a mad dash to place down walls and start spawning minions. Like traditional Tower Defense games, your minions will travel and attack by themselves. Same with towers, once placed down they're automated, although you can move towers in a limited range to a free wall and you only get one of each tower too.
After trying it out, I'm not too sure what to think about it overall. It does have some nice ideas for sure, it has a lot of elements about it that I like, but I feel it needs to do a better job at explaining the UI elements. It's silly things, like not telling you what the numbers on the bottom bar actually mean. I learned that the grey number on minions, is the amount you can spawn and I think the number with a blue background is the experience level—it really does need explaining properly. I was also never sure when I could actually upgrade something, there didn't seem to be an indicator when I had an upgrade ready (if there is, it's not clear at all).
It also needs to better show units actually attacking, some units don't look like they have any attack animation, so the feedback you get as a player feels a little flat.
Small gripes aside, it's good to see someone take such a game in a new direction. It's Early Access, so I will watch how it improves over time and write about it again in future. I see a bright future for it, with the right tweaks it may find its audience.
Features:
Easy to learn, hard to master
Play to win, pay to skin
Beat 100 levels of vicious bots
Play against friends in private matches
Climb the Scoregrounds in ranked matches
Unlock dozens of minions, towers and abilities
Unlock colors, skins, backgrounds and customize your Coregrounds
Complete 100+ achievements
Find it on Steam.
Some you may have missed, popular articles from the last month: