The Count Lucanor [Steam, Official Site] is a slick looking pixel art adventure game that claims inspiration from classics like Zelda and Silent Hill. It also now has Linux support.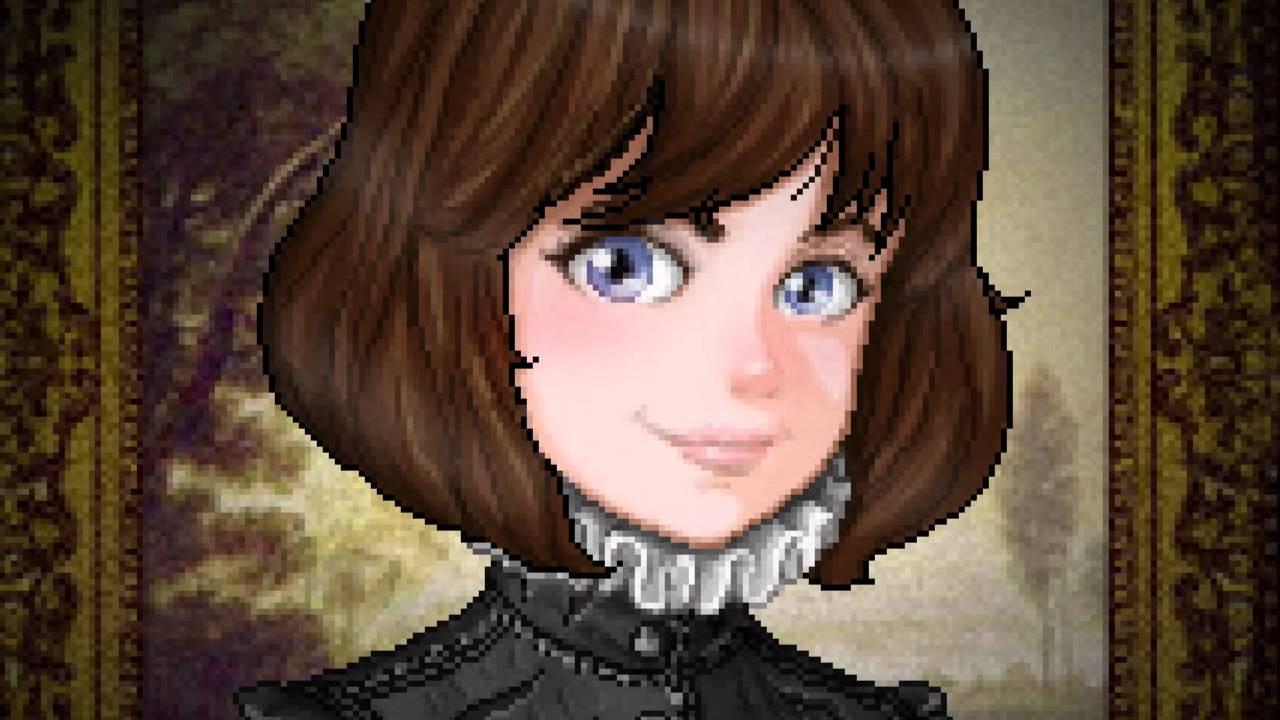 The game actually released for Windows in March of last year, but it seems it completely flew under our radar as they added Linux support later in May. Annoyingly, Steam still doesn't add-in newly released games for Linux into the newly released list. Hopefully Valve will fix that one day.
Anyway, it sounds like an interesting game to be inspired by two titles that are so wildly different has caught my interest.
About the game
QuoteJoin Hans in a fantasy world and experience a unique adventure, full of surprises and challenges. Get hooked on an immersive tale, where every decision counts and every clue is a piece to solve the puzzle and get the treasure. Unravel the sordid secrets of the castle, meet colorful characters, and remember: horror always lurks beneath the surface.

With a retro, halfway-between-8-and-16-bit style and inspired by classic games like The Legend of Zelda, Yume Nikki, Silent Hill or Dark Souls, among others, The Count Lucanor is an amazing mystery and horror adventure set in a fairytale world. The game features important choices, alternative endings, secrets and different ways to solve puzzles.

Thanks for the email Arehandoro!
Some you may have missed, popular articles from the last month: