I recently wrote about Super Cane Magic ZERO [Steam] getting a huge update and how the Linux version was broken, they've now acted on my feedback and it's fixed.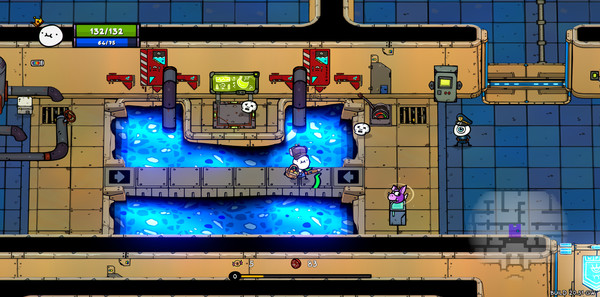 Now that you can actually get into the game properly on Linux, I've been able to properly confirm that their recent updates have in fact fully fixed Steam Controller support. It now detects it properly, with only one player detected instead of two which makes it actually playable with the SC.
The game features hilarious local co-op support for up to four players, a local PvP arena mode, procedurally generated dungeons, character progression and some really silly characters. It's an incredibly silly game, with you being able to pick up and throw lots of different items, you eat random food items to regain health and there's quite a bit of loot and customization involved as well.
To celebrate, myself and Sin will be livestreaming the game in co-op on Thursday next week. Keep an eye our our Twitch Channel and Livestream Schedule page.
Some you may have missed, popular articles from the last month: