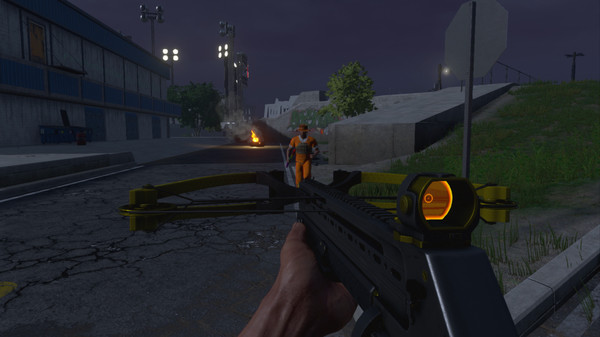 It seems
my last article
about The Culling [
Steam
] got noticed by the developer, who reached out to me to confirm their commitment to Linux and they do plan to fix it.
After the usual introductions, I was allowed to share this response to what's going on with the broken Linux version:
QuoteWe at Xaviant regret that the current status of the Linux branch is truly unfortunate and we're dealing with several key challenges on the platform, challenges that we plan to resolve in the near future. We value our Linux community greatly and truly appreciate their patience as we work out this issue, as well as several other kinks (most notably a Fatal Error bug that is plaguing many users) that require attention. We will continue to support The Culling with fixes and new content as we make our way through Early Access and beyond.
I replied, quering any sort of ETA mentioning that it can essentially be seen as empty words, to which they replied with:
QuoteI can see how some people may see it that way, but truthfully it's difficult to deliver an ETA. We're a small studio (under 20 people overall - including myself - with even less engineers). That's not an empty response as much as it is the truth. We're investigating issues and we'll have an ETA once we are able to establish one.
I appreciate the open communication with me here and I can completely understand that Twitter messages and emails can easily get lost, considering my own email box recently hit 50 thousand emails (I wish I was making that up!) I really do understand. Still, no one gets a free pass and now I have a direct line to someone at the studio I will be keeping tabs on it.
If it's still not fixed after a while, feel free to message me so I can check up on them.
Some you may have missed, popular articles from the last month: