Son of a Witch [Official Site], a rather cute looking hack and slash game from developer Bigosaur is set to leave Early Access on May 16th.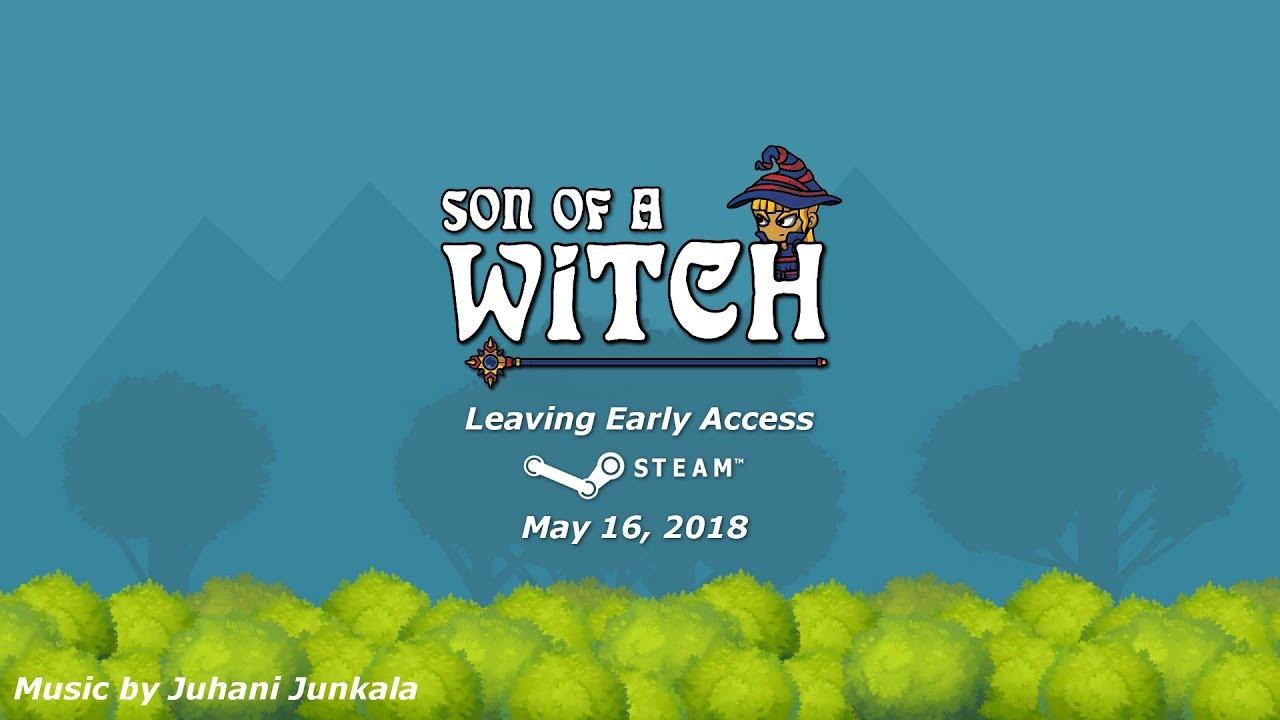 While it's cute on the surface, brimming beneath it is a game that's pretty damn feature-filled.
It includes non-linear procedurally generated dungeons ensuring no playthrough is the same, random encounters with monsters and a selection of 24 bosses, quests to follow, treasure and challenge rooms, multiple characters to choose from and loads more features wrapped up in a rather cute cartoon-like style. Don't want to go it alone? It has support for 1-4 players in local and online co-op.
I've tried it out, thanks to their PR team sending over a copy and it's actually surprisingly good. The combat seemed quite simplistic at the start, but once you get going you realise there's actually a bit of depth to it. You have multiple abilities, which can be adjusted based on your choice of weapons. There's tons of loot too, with over 120 unique weapons there's a lot of choice.
While it may be leaving Early Access, the developer has promised to continue development. Milan Babuškov, creator of the game, said:
The release is just a first step, we're making the game feature complete. But I have much more content planned, more items, weapons, pets, mounts, NPC quests, heroes and bosses for future updates. We're excited to see what people think of the game and look forward to using that community feedback as motivation to continue improving the game over the months to come.
Want to grab it now? You can do so on Steam.
Some you may have missed, popular articles from the last month: