The Dark Mod
is a completely free first-person stealth game inspired by Thief. The game had a big release recently and we totally missed it.
You can see a preview of the changes here: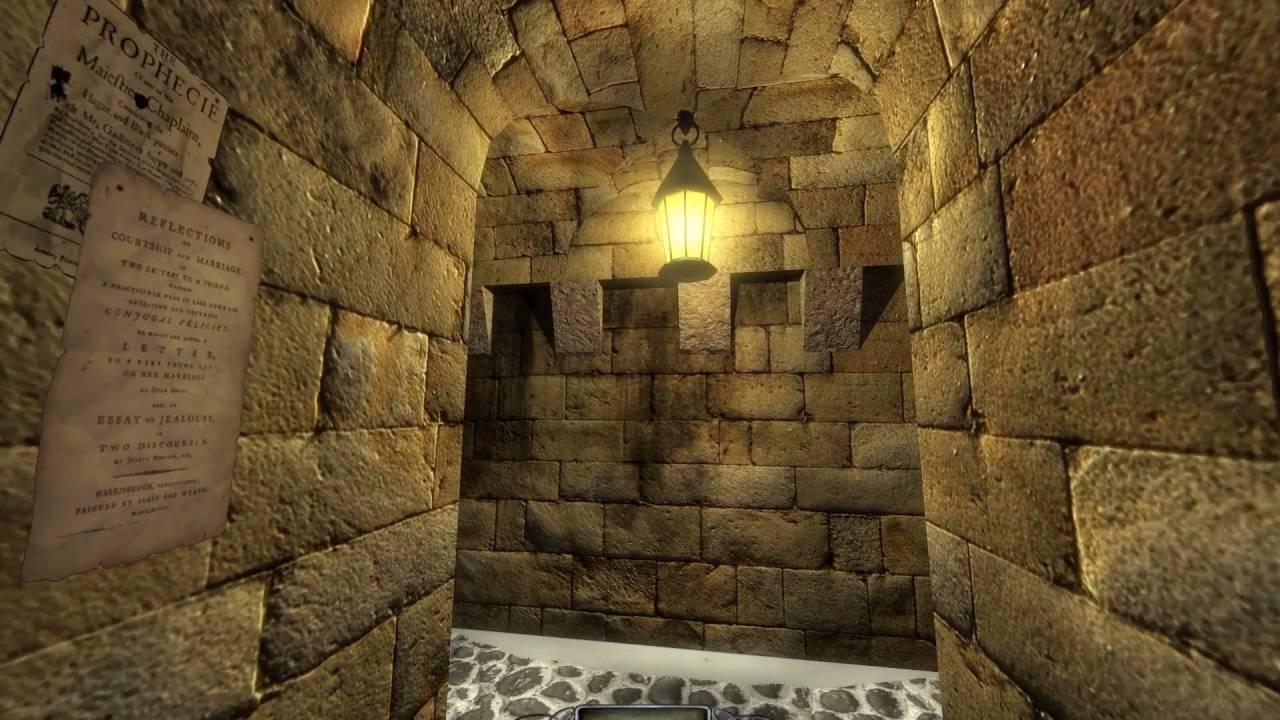 Key changes
- The AI searching for you has been improved, so you have to wait around less.
- The AI will notice dropped weapons
- A new grid-based inventory option
- Picking up items off tables is a lot easier without bashing everything else
- Breakable items now work more as expected, with less memory leaking
- Better looking glass
- Improved loading times
- A nicer installer
- And more!
See the
full release announcement here
.
For those that don't know, some parts of the game are open source. See the
license file
for more details.
Thanks for pointing out we missed it Hammad!
Some you may have missed, popular articles from the last month: