A new version of The Dark Mod has been released. The new version provides a new introductory map, updated and improved assets, bug fixes and some performance improvements.
Even though the version bump would only indicate fairly minor changes, this release is actually somewhat big. The Dark Mod hasn't seen new default maps in ages, so it's nice to see them include a new map in this release. This new map is the first part of a three-mission campaign that works as the official introduction to The Dark Mod. I haven't gotten to try this map out quite yet, but an official campaign for TDM is a very nice sight indeed.
They also released a new trailer for TDM which looks pretty neat: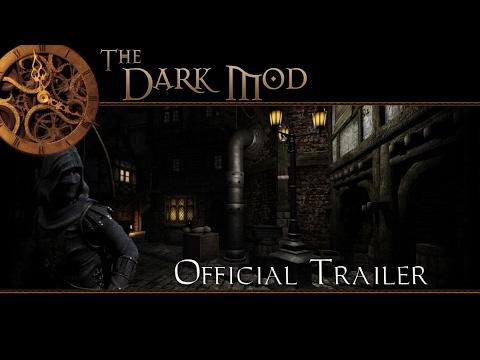 The new assets and performance improvements should make The Dark Mod look better and also perform better at the same time, which is also a very nice thing indeed. One thing to note, however, is that this version breaks old save games. So, if you have started missions lately, it might be a good idea to finish those before updating.
You can find the official announcement
here
and a more detailed changelist
here
.
Also, don't forget to check out
their Greenlight page
. Getting The Dark Mod onto Steam for a wider audience would be absolutely fantastic!
Some you may have missed, popular articles from the last month: