The Darkside Detective [
GOG
,
Steam
], a supernatural point & click adventure recently released with day-1 Linux support and it looks good.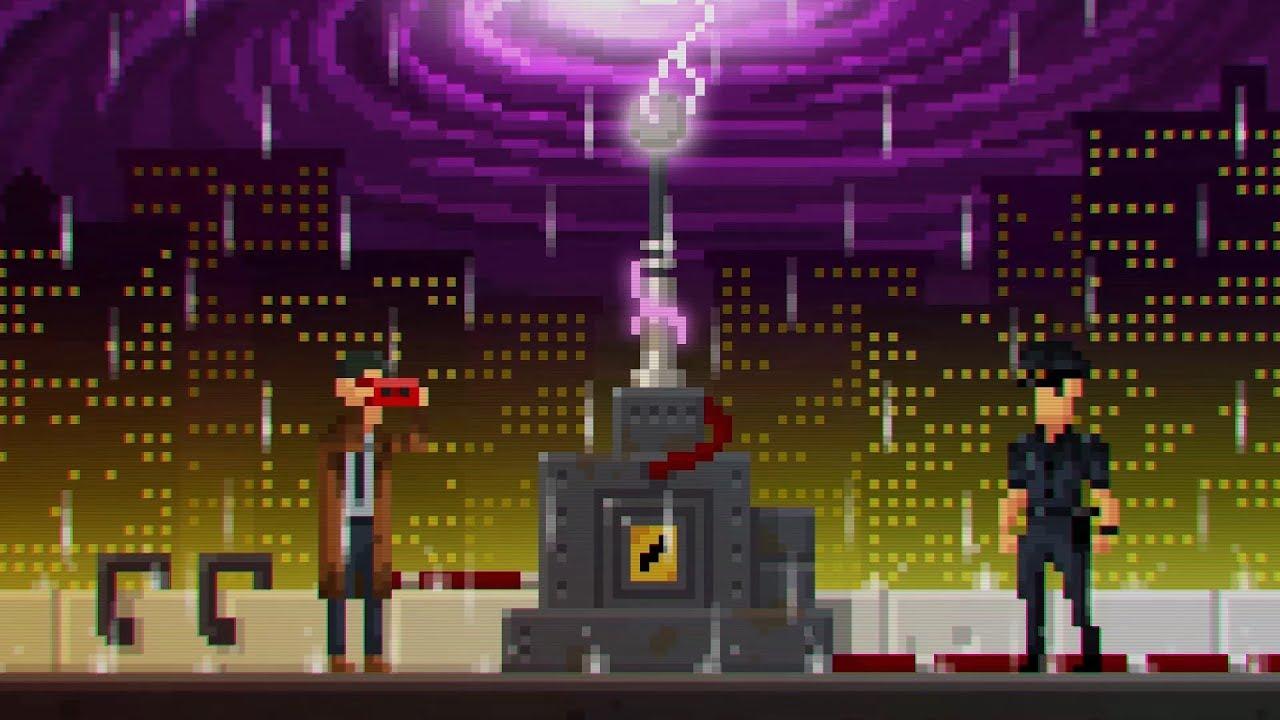 Note
: It's another game using an older version of Unity that broke fullscreen on Linux. A usual fix is to run this launch option on Steam:
-screen-fullscreen 0
If that doesn't work, or you're using the GOG version, you can go to the preferences file located here:
~/.config/unity3d/Spooky Doorway/The Darkside Detective/
And edit "Screenmanager Is Fullscreen mode" to zero, to make sure it goes into windowed mode.
About the game
QuoteWhere cultists crawl, where demons dwell, where the occult… occults? *ahem* That's where you'll find Detective Francis McQueen, the lead investigator of the criminally underfunded Darkside Division. When evil darkens the doorsteps of Twin Lakes City – hell, even when it just loiters around shop fronts or hangs out in shady alleyways – he's there, ready to investigate the cases that nobody else will.
He is The Darkside Detective.
Features
- 6 cases, each more spooky than the last
- Music from Ben Prunty, the audiomancer behind gems such as FTL and Gravity Ghost
- At least three jokes
- Cutting edge, high definition pixels
- One free curse-removal, up to and including mid-level witch hexes
The reviews coming in so far are good, with people commenting about the good humour. It's apparently quite short though, but of the short and sweet variety and not the too short type.
Some you may have missed, popular articles from the last month: