As sad as it is, I appreciate it when we see a developer being really honest. Limit Theory was a promising open-world space sim that was Kickstarted back in 2012 and the developer has reached their limit.
Writing in a post titled "The End", the developer talks about how they've essentially exhausted not only their finances but their energy emotionally and physically has been drained trying to complete it.
It is with a heart of lead that I write this announcement. Not in my darkest nightmares did I expect this day to ever come, but circumstances have reached a point that even my endless optimism can no longer rectify. I can not finish Limit Theory.
They go on to talk about how far it still is from completion, with plenty of half-finished bits. The silver lining here, is that they're going to release the source code:
Well, I will prepare the source code for release. It's not a working game, and in my frenzy to get things working I've left huge swaths of code in a half-refactored or half-complete state. But releasing it is the least I can do. I don't imagine it will be of any use to anyone, other than as a monument to a failed dream. Perhaps those who are interested in game engines will glean a thing or two from the engine, as it is a fairly solid piece of engineering, much more solid than the Lua game code.
This. This is how it should be done if you cannot finish a project funded by other people through crowdfunding. For one, other people can possibly pitch in and attempt to make something of it. Not only that, it means everything they've done up to this point won't go to waste and be lost forever. Hopefully they choose a good license.
It's also really nice to see quite a number of positive comments, when this sort of thing usually happens people end up getting a little heated.
For a look at it, they posted this video some time ago: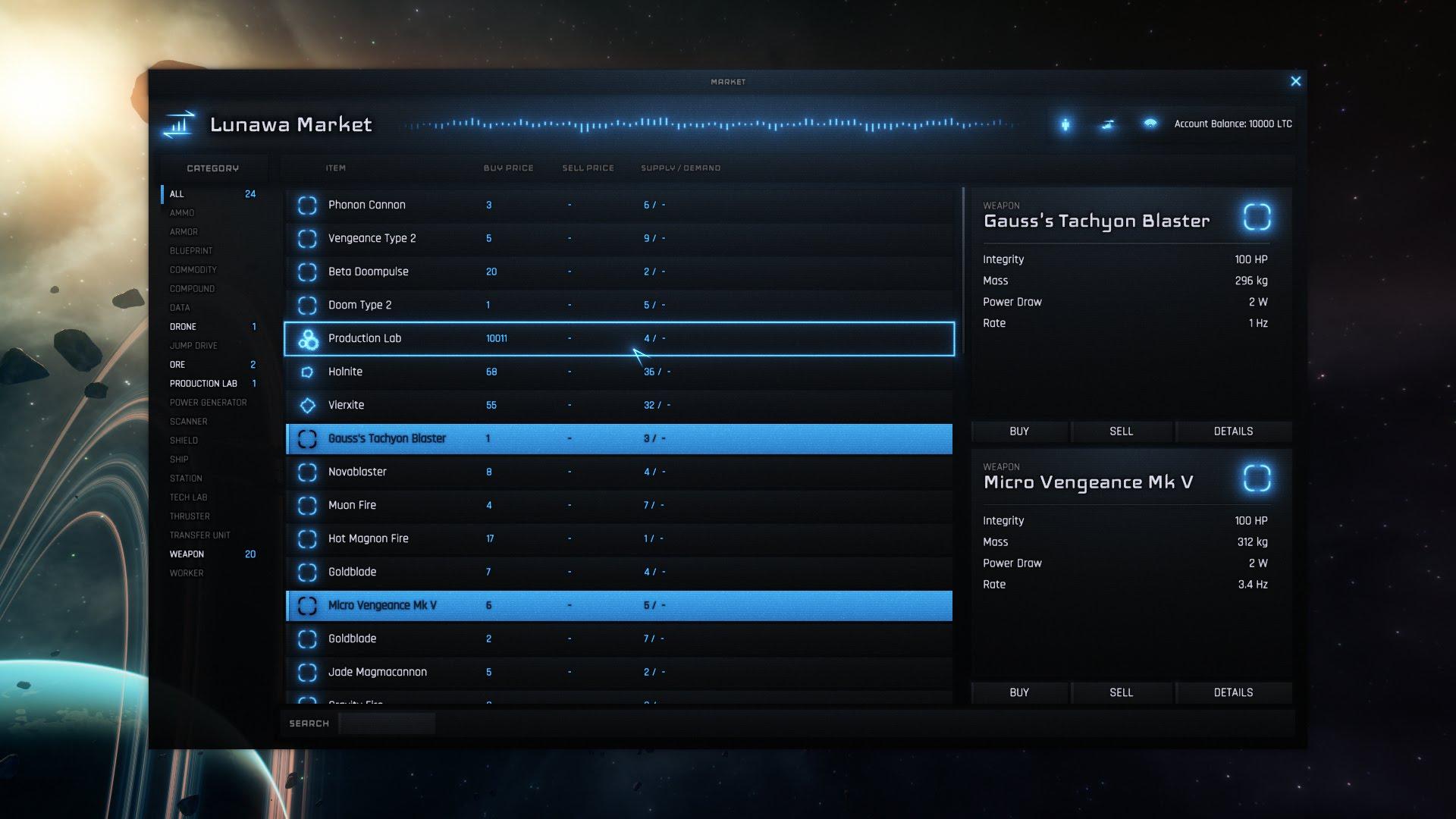 Some you may have missed, popular articles from the last month: