Rise to Ruins [Steam, Official Site, itch.io], the rather excellent indie godlike village simulator is a favourite of mine and here's some information on how it's doing on Linux.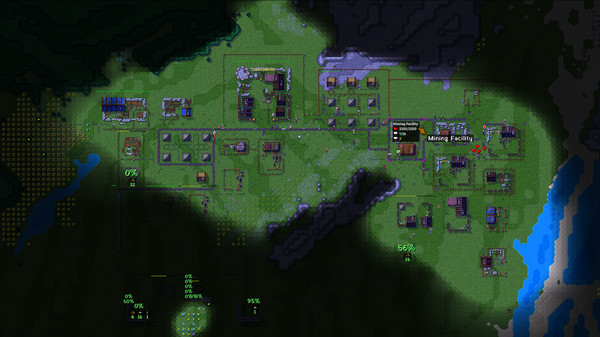 In terms of lifetime sales for the title on Steam, the developer shared these numbers:
Windows: 90.36%
Mac: 7.17%
Linux: 2.47%
When we break it down a bit further, taking a look at just December 2017 for example, we get these numbers:
Windows: 92.7%
Mac: 5.45%
Linux: 1.85%
While obviously small, the numbers are in-line with what we've seen a few times, it's also much higher than the currently reported Linux market share on the Steam Hardware Survey. This is a similar situation as seen with games like Maia, Helium Rain and Deep Sixed in regards to a higher share of Linux sales than developers might have expected.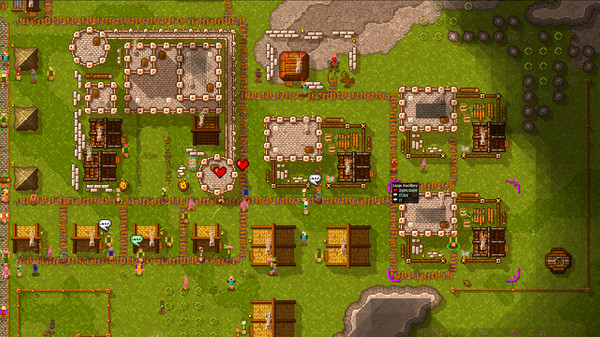 What's interesting, is that the developer also shared the percentages per-platform of actual players who loaded it up during December, where Linux accounted for approximately 5.12%. The developer actually did a big release in December too, which can likely account for the extra attention, even so that's a healthy amount of Linux gamers remaining interested (which is good!).
As for their current thoughts on supporting Linux:
Still pretty much the same as before honestly. I mean, the blunt harsh truth is the 2-3% of sales really doesn't make much of a difference. But I still think we should be supporting the platform anyway, and it's not like it's that much extra work now a days to do it.

And, like I said before, if everyone supported Linux more people would switch over.
If you want to grab a copy, head over to Steam or itch.io.
Thank you to the developer Raymond Doerr for speaking to me! If you wish to have a chat about Linux sales of your games, email in any time or catch us on Twitter.
Some you may have missed, popular articles from the last month: