Long overdue, but the developers of RUINER [Official Site] have actually confirmed now that the Linux version is in progress.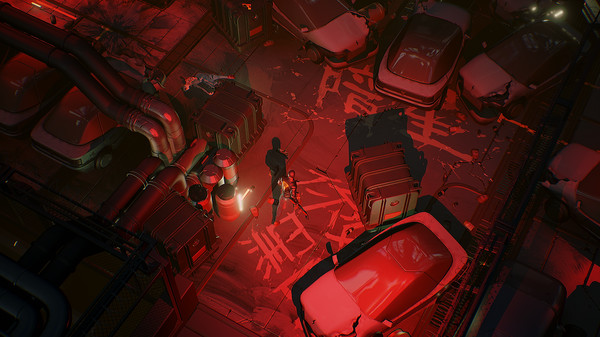 It's been a bit of a strange one this! With it initially being confirmed to release on Linux, then "technical issues" meant they had to delay it. Shortly after, they claimed they're not working on it and a day later they asked to see requests for a Linux version on Steam. A few days later, they confirmed it once again. Then a few weeks later it was put on hold and now a few months later, it seems they're finally working on it…confused yet?
Since we hadn't heard anything for a while, I shot off a message to them on Twitter asking if they've started the Linux version and they said:
We have. It's work in progress. Can't say anything more.
Short and sweet, but the important thing is that it is actually being worked on.
It's been a confusing period, but if it does eventually come to Linux we will give it our usual look. Delays happen, often, but we won't pass up a game if it might be good. A delayed game that works is better than no game at all, don't you think?
Some you may have missed, popular articles from the last month: