Super Indie Karts [Steam, Official Site] is an Early Access retro 16-bit style kart racing game, it looks really quite good and the developer is attempting to get it on Linux.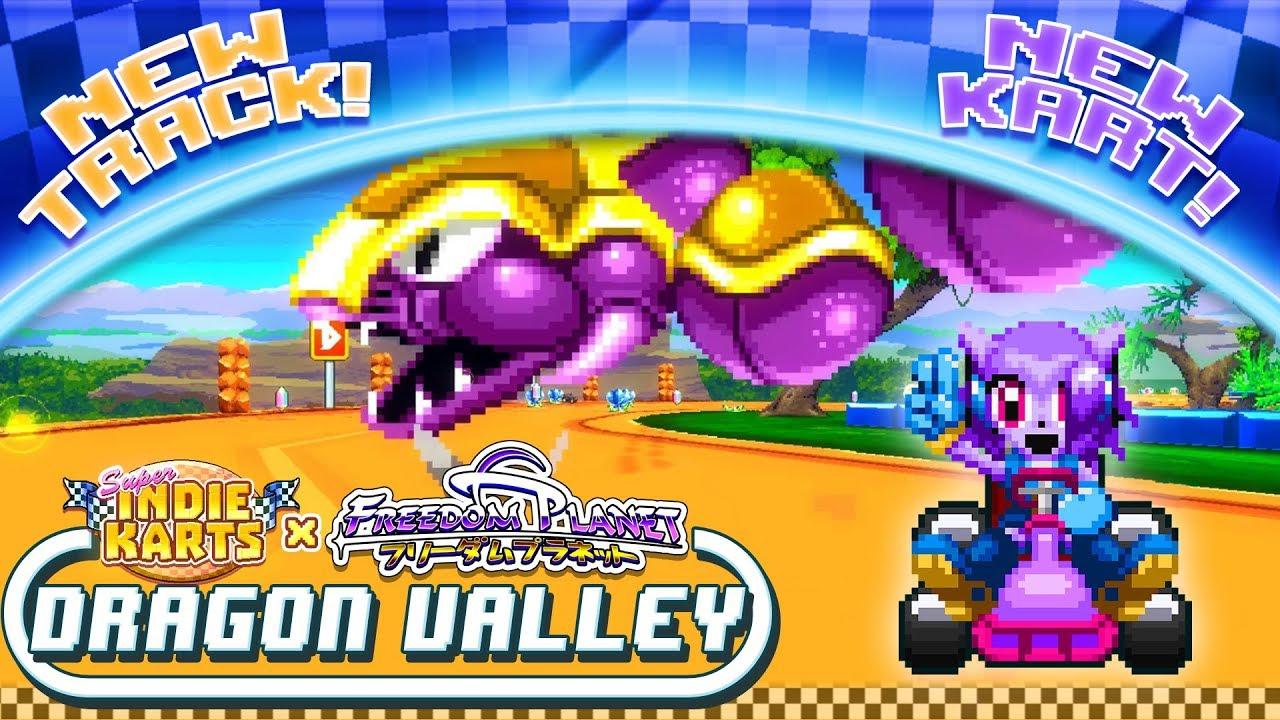 I'm trying to be careful with my wording here, since I wouldn't say it was absolutely a sure thing. However, the developer is looking to install Linux rather soon to begin testing. They've downloaded Ubuntu, ordered a USB drive and they just need to find a little time in-between working on features to get it up and running. You can see their posts about it in this Steam forum topic.
This is quite different to the usual thing we see, where a developer outright relies in users testing it themselves, so it's quite nice to see. I'm pretty positive about seeing this on Linux within the next few months!
About the game:
Super Indie Karts is a classic retro 16-bit style karting game, with Time Trials, Grand Prix, Splitscreen GP, and Battle Modes! The game was KickStarted late in 2014 and is aimed for completion in 2018. The BETA currently boasts over 30 characters and 32 tracks to play Single Player or Two Player Splitscreen in Grand Prix mode (and in Mirror Mode) and in Time Trials, and 3 local-multiplayer BattleMode arenas.
What makes it especially fun, is that it includes characters from other indie games like: Freedom Planet, Teslagrad, Whispering Willows, Read Only Memories, Canabalt, So Many Me, Cross Code, Guacamelee and more!
I think my son might pop a brain cell in excitement once this arrives on Linux.
Thanks for the tip ronnoc!
Some you may have missed, popular articles from the last month: