The board game Gloomhaven is getting a digital adaption that's coming to Steam next year, the developer said they're keeping an eye on Linux support requests. Publisher Asmodee Digital has announced they've teamed up with developer Flaming Fowl Studios for it.
Here's what the developer said on the Steam forum:
Keep chiming in on this thread if Linux is your preferred platform, I'm keeping an eye on it. The more people that want this the better the chances are that we'll be able to make this happen for you all (I can't promise anything though, ultimately it isn't up to me. But being able to say loads of fans of the game have asked for it will help a lot to persuade the people making that call).
So if you do want to see it on Linux, giving it a post to let them know in this linked forum topic might help. If you do wishlist it, be sure to set Linux as your platform preference on Steam, you can do so at the bottom of this page.
Screenshots:
They also put out a teaser video recently, although it doesn't show much at all: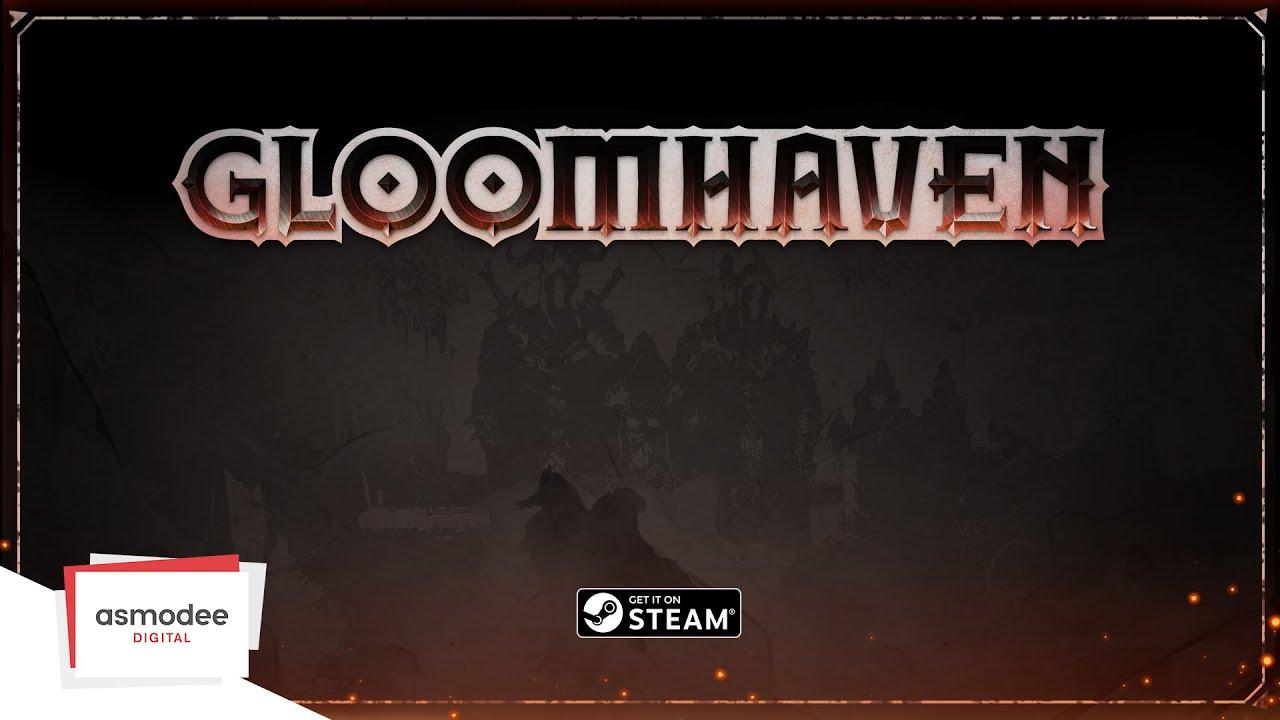 Some you may have missed, popular articles from the last month: