While we knew DUSK would be getting a Linux version, it's always good to see confirmation that's up to date and positive.
When asked this month on Steam, if it was coming to Linux the developer said "Yep! Linux / Mac builds are on the way! STAY TUNED" which is a rather clear-cut reply about it.
DUSK reintroduces you to a world where butchery and bloodshed must be mastered... if you're to survive 'til dawn. Inspired by Doom, Quake, Blood, Heretic, Hexen, Half-Life, Redneck Rampage and all your '90s favorites, while featuring a soundtrack by metal music mastermind Andrew Hulshult.

In three distinct campaign episodes hand-crafted from straight outta the '90s, players will battle through an onslaught of mystical backwater cultists, possessed militants and even darker forces and attempt to discover just what lurks beneath the Earth. Featuring a vast arsenal of badass weaponry including sickles, swords, crossbows, rifles, dual-wielded and double barreled shotguns and incredibly necessary grenade and rocket launchers, DUSK brings unapologetic retro action from start to finish.

In addition to the main campaign, DUSK features an Endless Survival Mode, putting you front and center against wave after wave of merciless enemies.
As an FPS junkie, I'm thoroughly looking forward to running around the retro-inspired world of DUSK. Looks like the wait is going to be worth it too, especially with an "Overwhelmingly Positive" rating on Steam with over one thousand user reviews.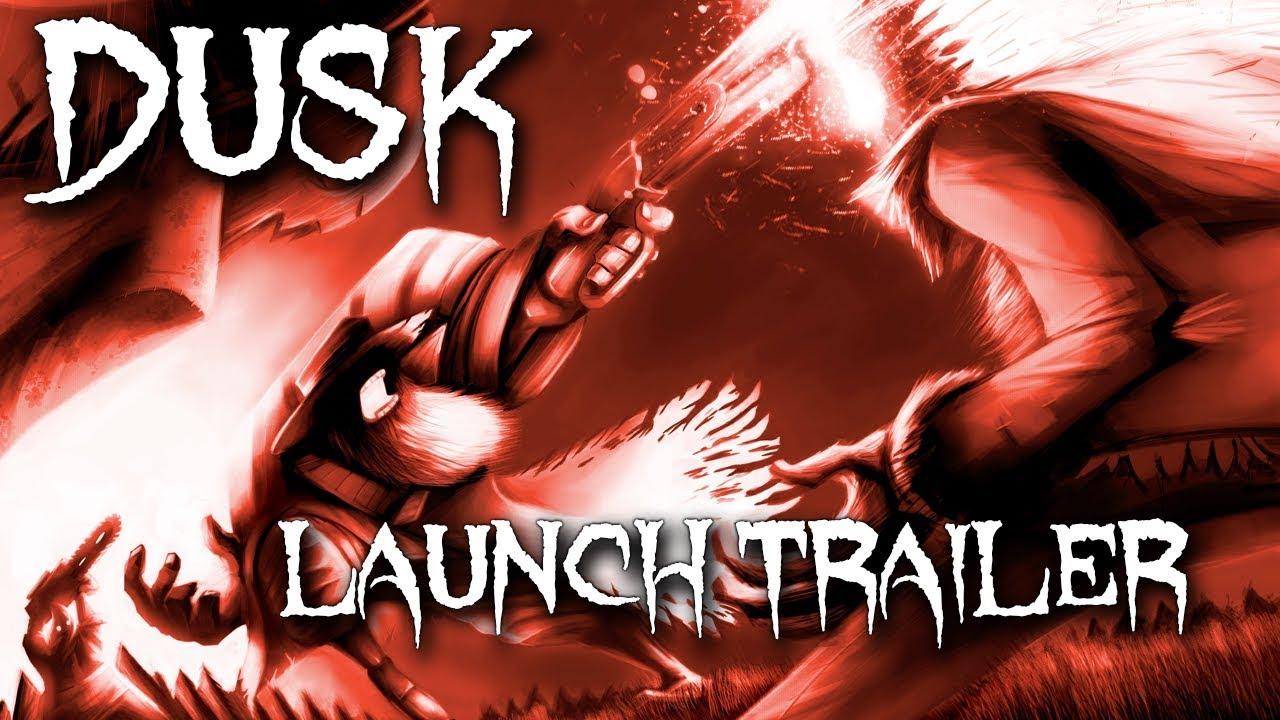 Some you may have missed, popular articles from the last month: