Burst The Game [Steam], a free to play online FPS recently launched into Steam Early Access, the problem was it didn't work on Linux and it was basically the Unreal "Multiplayer First Person Shooter Kit".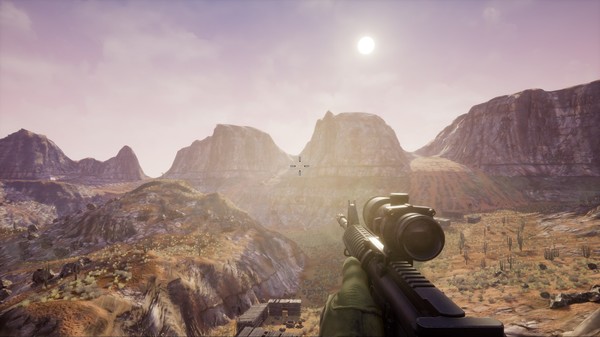 In the Steam announcement, one of the developers has attempted to clarify what happened. In a nutshell, it was practically an asset flip. The developers have since put in ~100 fixes to make it better, as apparently the FPS kit "sucked out of the box".
I should note, that using pre-made assets is not a bad thing. They're there for a reason of course, but the problem is when people purchase these assets and make it out like they're actual games. The developers here are claiming most of the pre-made assets are "temporary".
In regards to the Linux version, which doesn't run at all, they said this:
I am now working on addressing the SteamOS and Linux communities issues and will hopefully have a patch with those issues fixed very shortly.
It really sounds like it wasn't even tested on Linux before release. 3+ weeks later and now they're working on it, despite it being released — ouch. Well, at least it's free? Can't really complain about lost money here. Still, it's again showing up Valve for not having enough checks in place to make sure games on all platforms even run.
I'll be honest, I fully expect the game to vanish into nothingness. Would love to be surprised and to see a big turnaround, but I really don't see it happening here.
Some you may have missed, popular articles from the last month: