Tower Unite [Steam], a 'community-based virtual world party game' had a Linux version that was left in Beta since 2016 and eventually it broke. They've now removed it in favour of people using Valve's Steam Play.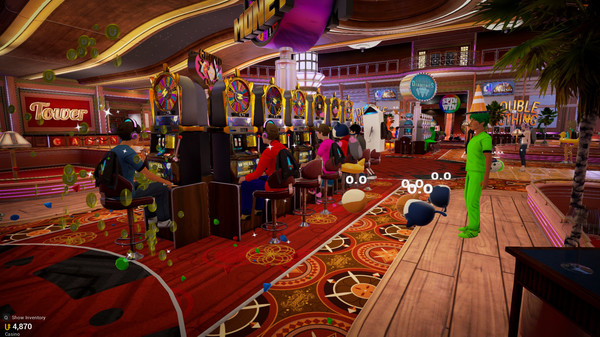 Back in September, a user asked the developer PixelTail Games to actually remove the Linux version. They didn't do it then, mentioning the fact that they would have to delete the Linux content since you can't pick between Steam Play and a Linux version but things have changed.
In a post on their official forum, they stated that a few months ago they made some changes to their engine, which broke the Linux beta. For them Linux "wasn't the highest of priority" and so it sat there doing nothing.
In a follow up post, they directly blamed Epic Games stating that "Unfortunately Epic doesn't really support Linux all that well, as it was their change to the engine that broke it in the first place."—ouch.
I find it interesting, as Steam Play obviously makes it a lot easier for developers to drop support entirely for our small platform. However, in this case they were very clear even from the start of the Linux beta back in 2016, that Linux simply wasn't a priority and it seems it never became one.
What are your thoughts?