Klei have pushed out their latest expansion with Don't Starve: Hamlet for the single-player survival experience, although they say it's Early Access.
In Don't Starve: Hamlet, Wilson discovers a lost town of aristocratic Pigmen nestled within a foreboding tropical jungle.

Can you readjust to society as an outsider? Can you earn fame and riches recovering lost relics? Will you weather the Aporkalypse?
Since Steam doesn't have a feature to show DLC as Early Access, Klei have put a little warning on the store page. It mentions that it's not quite finished, with an expected date of December 6th for when it's properly ready.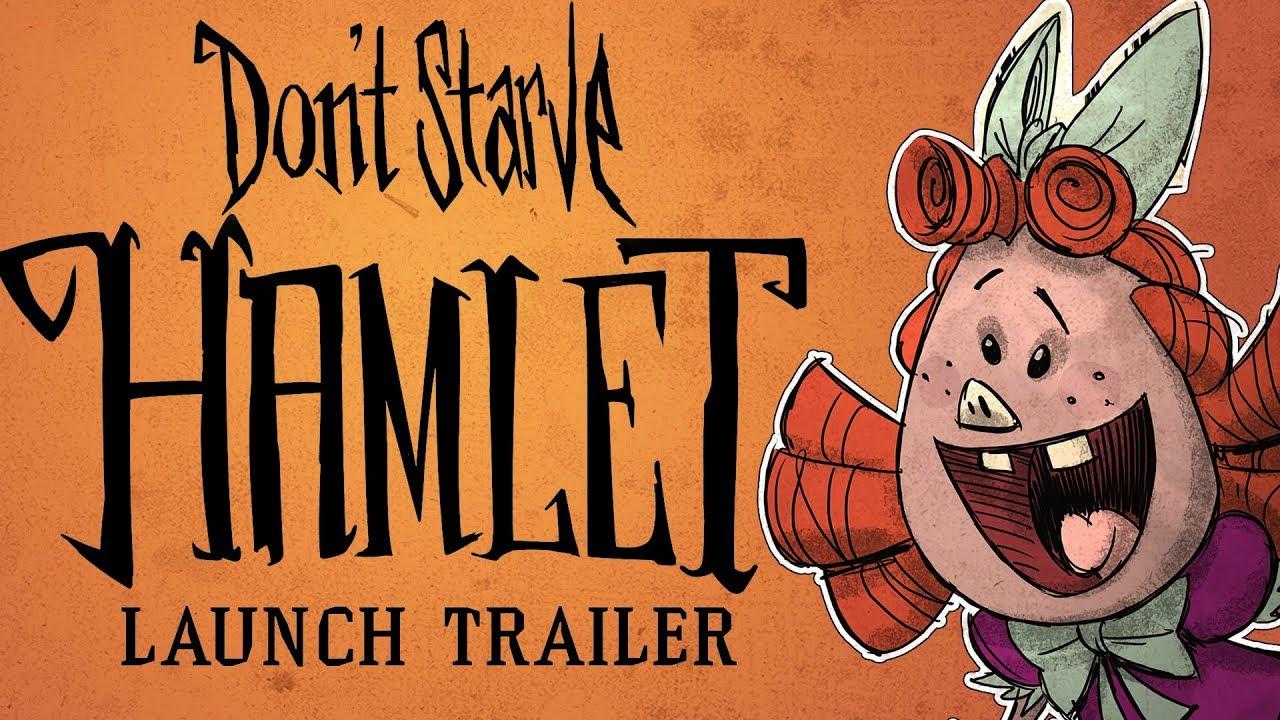 Features:
Reacquaint to city life: Visit shops and trade with the pig society. Purchase and renovate your own home.
Delve into ancient ruins: Explore the lost world of an ancient pig civilization filled with traps and try your hand at treasure hunting.
Explore new lands: Discover the secrets of new wild life and seasons.
Craft and experiment with new items: Find new ingredients and recipes to solve new problems.
If you don't own Don't Starve yet, you can find it on Humble Store and Steam.
I'm a huge fan of Don't Starve, when it initially came to Linux I was absolutely hooked and lost a great many hours to it. It's a survival experience like literally nothing else. If you don't usually like survival games, you might very well enjoy this. The style and setting are simply fantastic.
We actually played the multiplayer version, Don't Starve Together, for the six year GamingOnLinux celebration and it was awesome.
Some you may have missed, popular articles from the last month: