In a post on the official Libretro website, the team notes that open source Dreamcast emulation with Flycast (a fork of Reicast) has progress along tremendously.
Thanks to all the work that has gone into it, you will no longer need an external Dreamcast BIOS which is a pretty big milestone for such an emulator and will make it a lot easier to setup and use with the RetroArch front-end.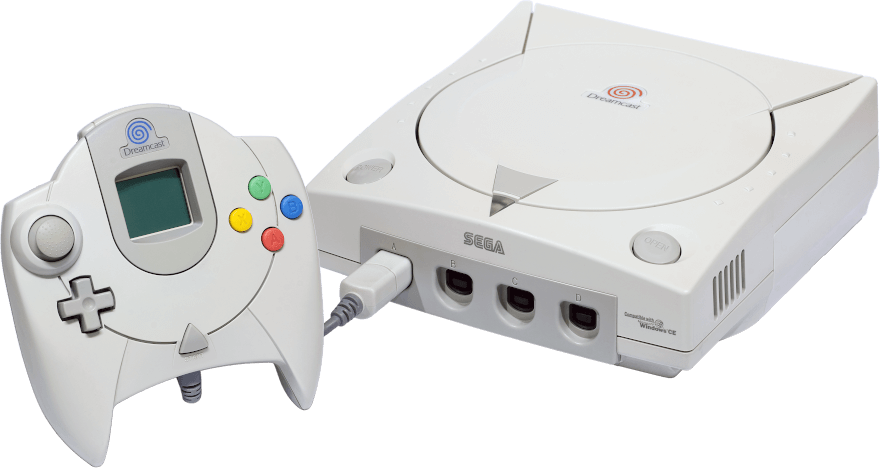 Flyinghead, the main person working on Flycast plans to merge the regular and Windows CE versions into one version making things even easier to play with. They said that lots of the work done for the Windows CE version will benefit all of the games run through it.
To sum up what Flycast is able to do they mention it can run Sega Naomi games, Windows CE games, no limitations on savestates and internal resolutions, actual modem support, built-in zero configuration online multiplayer support, 32bit and 64bit support for x86 and ARM.
They ended it by noting that "real CD-ROM support" may even come soon, to run "CD-R based backup discs".
You can read the full post here.
Some you may have missed, popular articles from the last month: