The amusing strategy game Dungeons 3 has another DLC out with Clash of Gods giving you even more content to play with. I have to admit, Realmforge Studios and Kalypso Media Digital have supported this one really nicely since release. Easily the best in the series!
I've had a good amount of fun with this one, with a healthy dose of laughs. The narrator is amazing and the gameplay is a surprisingly good mix of RTS mechanics with the dungeon building elements.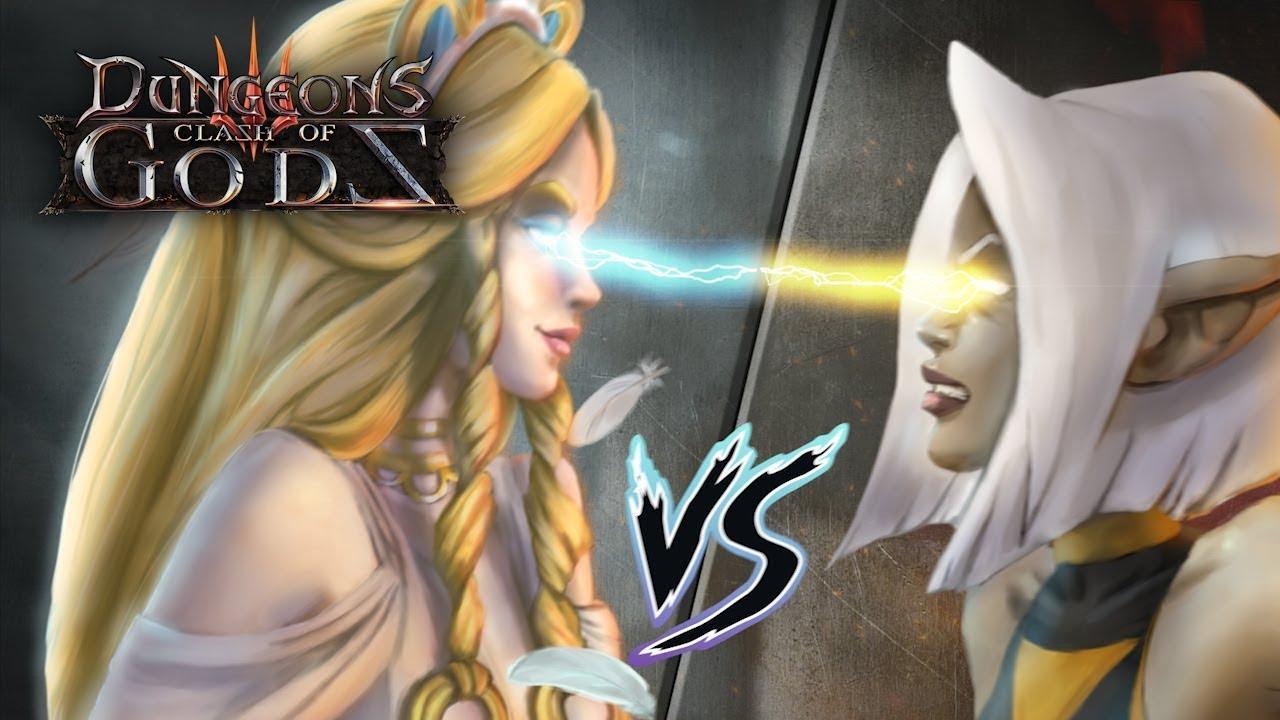 Here's what's actually in it:
The final clash: Eight all-new and fully voiced campaign missions put your evil skills to the test.
The goddess and the vengeful one: Two new antagonists cross the Absolute Evil's path, seeking to take vengeance and cleanse the world of all that is evil.
Holy dungeon: don't make the mistake of going easy on invading heroes, or they will set up their own outpost to consecrate the dungeon's evil soil in the name of the goddess.
More evil power to rule the overworld: use outposts to build fortifying towers and supporting statues to keep approaching heroes at bay.
Make your dungeon evil again: three even deadlier traps and three unspeakably nasty spells will make for a hearty welcome for intruders – seasoned with the right amount of evilness, of course.
Evil joint venture: a new multiplayer co-op mode makes its way to the dungeon; team up with your most evil friend and have fun pillaging and razing the good guys' most beloved city.
You can currently pick up Dungeons 3 rather cheaply, as it's included in the current Humble Monthly. Also on Humble Store, GOG and Steam if you would rather grab it by itself.
As for the DLC, find it on: Humble Store, GOG and Steam.